4th Annual Multi-Cloud Conference
Zero Trust and High Availability for Cloud-Native Application
A free virtual event, Thursday, May 25, 2023 9:00 A.M. EST - 4:00 P.M. EST
Co-hosted by: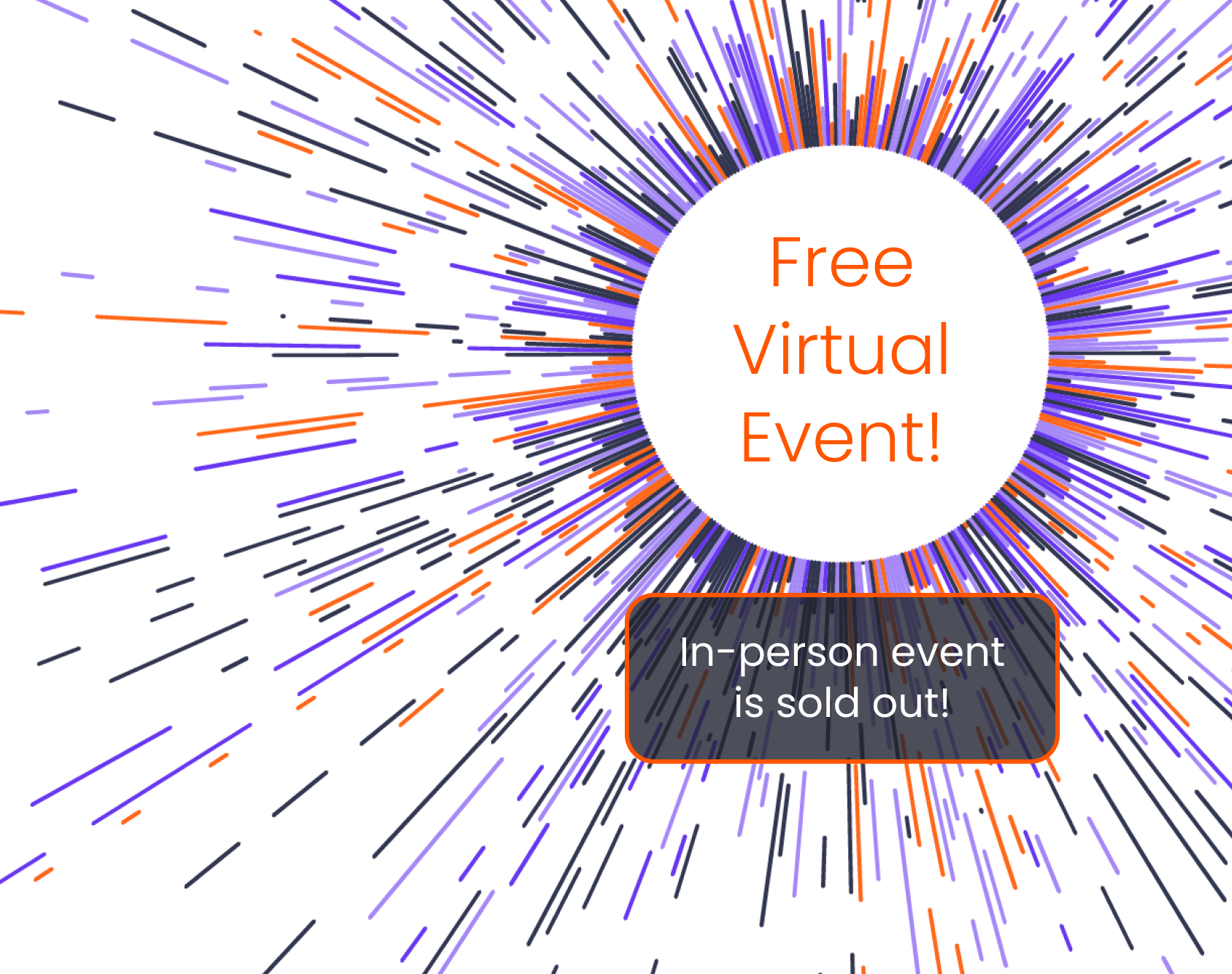 Register for the livestream
Get a virtual front row seat and discover how to modernize security from leaders like:
View the agenda
Join us for a free Virtual Service Mesh Workshop
Service Mesh and Zero Trust Security
Jun 27, 2023 9:00 a.m. PST - 12:00 p.m. PST
Join Tetrate and Controlplane for a hands-on workshop focused on service mesh fundamentals and how it addresses the issues of security, observability and high availability for microservices-based applications. Experts from Tetrate and ControlPlane will show you how to use the service mesh to implement a Zero Trust security strategy across multi-cloud.
You will understand:
The challenges of distributed systems
Strategies for managing and securing microservices
Service mesh fundamentals; data plane vs. control plane
Zero Trust systems
While this is a beginner's workshop, some experience with Istio, Envoy or K8s is recommended.
Register for the workshop
Learn More
Operationalize Zero Trust with the industry-leading Application Networking and Security Platform