Tetrate at AWS re:Invent 2023
Join Tetrate at AWS re:Invent November 27-December 1 in Las Vegas, booth #613 (Infrastructure Solutions Zone).

Stop by Booth #613 (Infrastructure Solutions Zone) for a chance to win a Valve Steam Deck
Tetrate is giving away the best handheld gaming computer on the market, built using Linux – the SteamDeck. Stop by for your chance to win.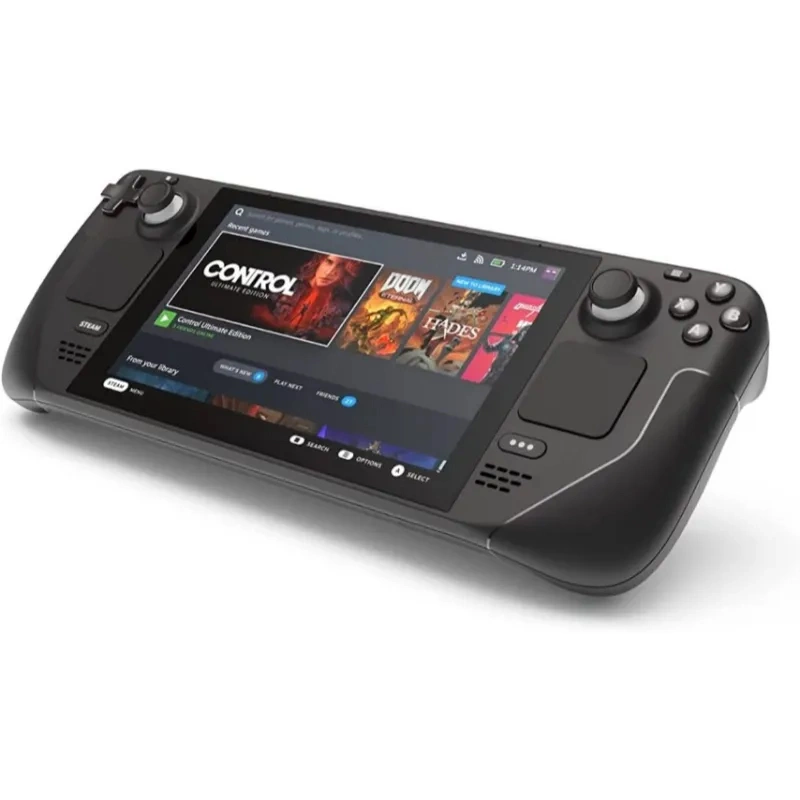 Join us for a networking dinner at

Flight Club Social Darts®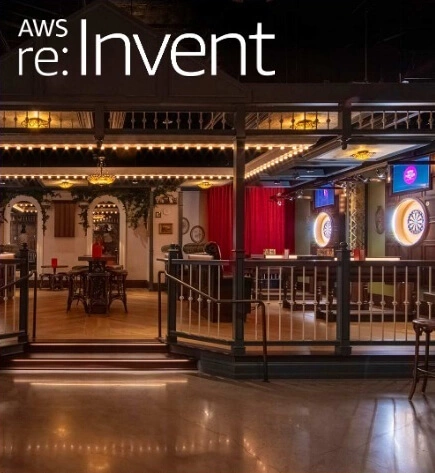 Tetrate will be hosting an exclusive networking dinner for you to enjoy delicious food, drinks and the company of other cloud and security experts at the kick-off of re:Invent 2023!

Hosted by Tetrate – Monday, November 27, 7:30 – 9:30 PM

Location: Flight Club at the Venetian Grand Canal Shoppes
Address: 3355 Las Vegas Blvd. Sout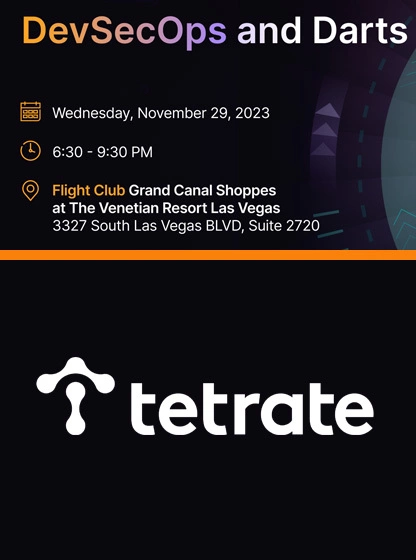 AWS re:Invent 2023 – DevSecOps & Darts
Welcome and get ready to enjoy a networking social event at Flight Club. Join Tetrate and our partners for an evening filled with appetizers, drinks and music with fellow AWS re:Invent attendees.
Wednesday, November 29, 2023 from 6:30-9:30PM
Flight Club at the Venetian Grand Canal Shoppes
Get Service Mesh on AWS Marketplace
No matter where you are in your service mesh journey, Tetrate has the products and expertise to get you where you want to be.
Tetrate Contributes Istio Certification Exam to CNCF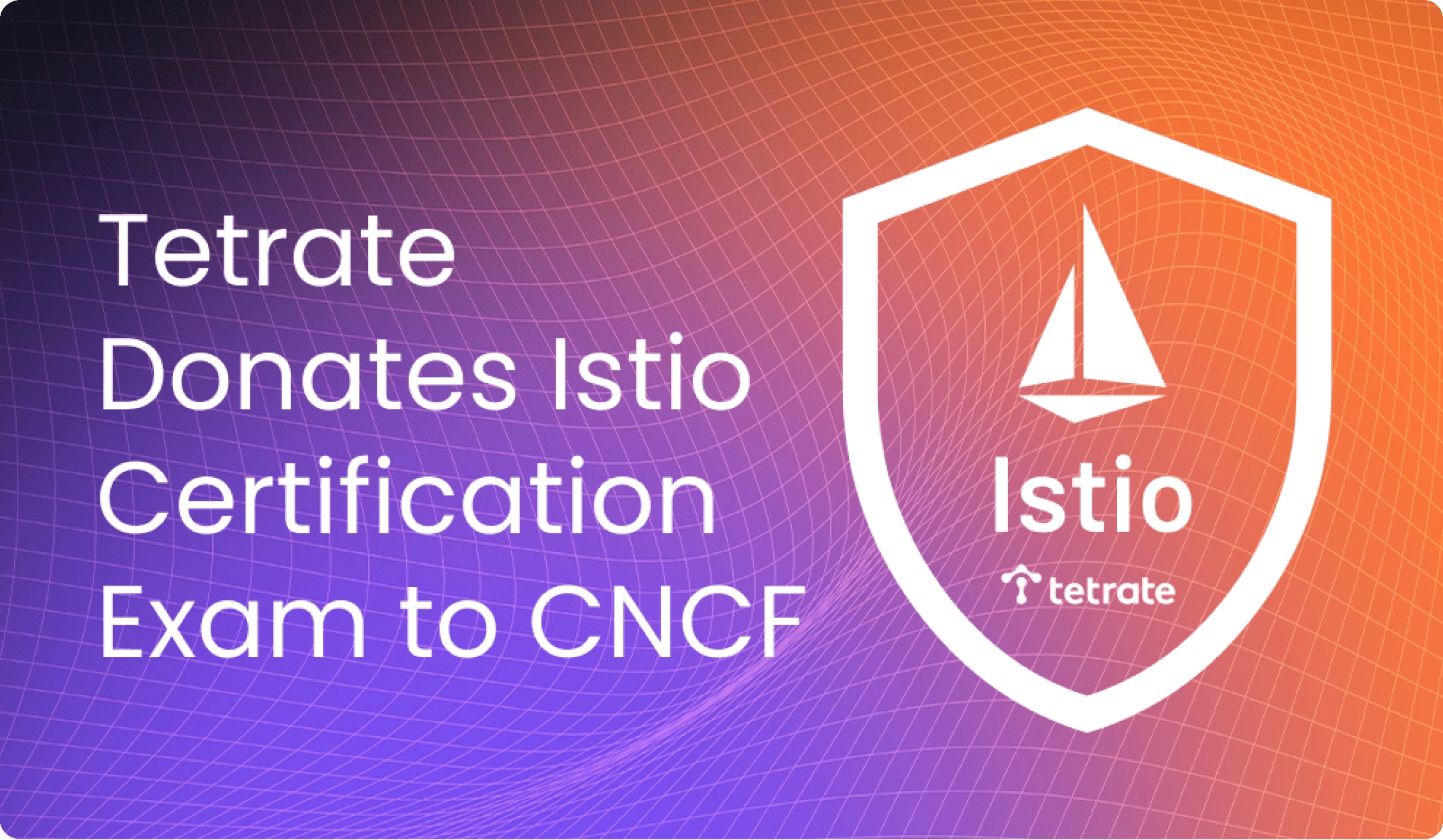 One of our earliest efforts at Tetrate was educating the market on service mesh technology with Tetrate Academy. As part of our tradition of promoting service mesh adoption we are proud to contribute the Istio certification exam to the Linux Foundation and CNCF and make it available for the entire community after more than 16,000 courses delivered and 13,000 people served through Tetrate Academy.
Learn More
Our Community
Tetrate is a member of the CNCF as well as key contributors and maintainers of critical open source projects including:






Join our virtual and in-person events; engage with our teams in our Community Forum and Slack workspace; follow our source code repos and collaborate in the open with our engineers and product teams around new ideas and features.
Connect WIth Our team of experts and engineers at AWS re:Invent 2023
Stop by and meet up with our team in the Showcase section, Booth #613!