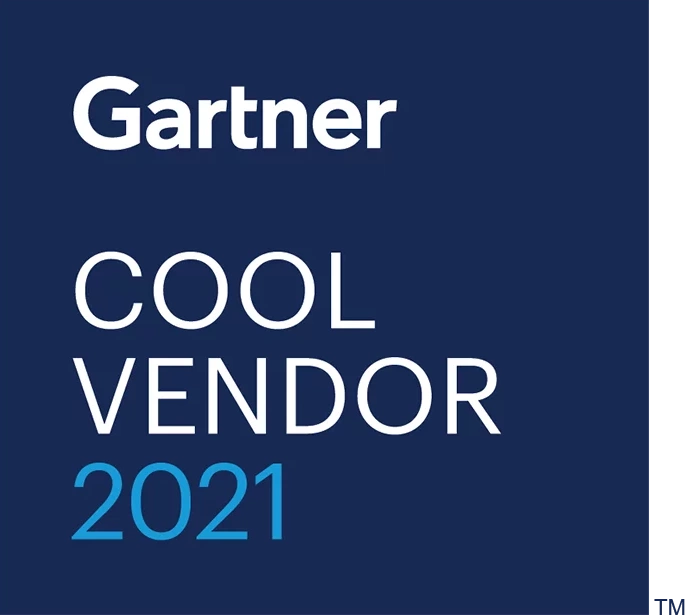 Why we're cool
According to Gartner, "Tetrate provides a service mesh solution across multicloud environments to deliver comprehensive security, connectivity, observability, and reliability. Platform teams can embed these capabilities at the platform layer (rather than the application layer) and deliver a consistent experience" across applications and clouds.
Unified mesh capabilities. Tetrate Service Bridge packages an application edge gateway for external traffic, an ingress controller to route traffic to workloads in an environment, and a service mesh for connectivity between workloads.
Multcluster, multicloud. Tetrate Service Bridge supports deployments across AWS, Azure, and GCP as well as on-premises virtual machine(VM) and bare-metal compute services.
Flexible operational model. TSB is available as a customer-managed or fully-managed offering. Tetrate also offers a hardened, production-grade Istio distribution with maintenance and commercial support offerings.
Open-source commitment. The founders of Tetrate are variously co-founders of and core contributors to Istio, Envoy, and Apache SkyWalking. Tetrate continues to be a leading contributor to those projects.
Download the Special Report
What is a Cool Vendor?
Gartner Cool Vendors are "innovative or transformative for products, services or initiatives" and carefully selected according to these criteria: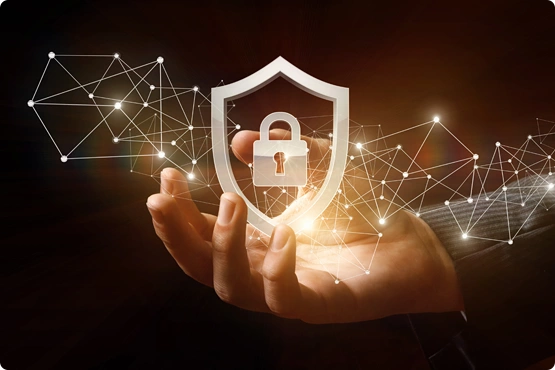 Innovative
The vendor has developed technologies/products that enable users to do things they couldn't do before
Impactful
The vendor offers technologies/products that have or will have business impact; it's not just "technology for the sake of technology"
Intriguing
The vendor has caught Gartner's interest/curiosity during the past 12 months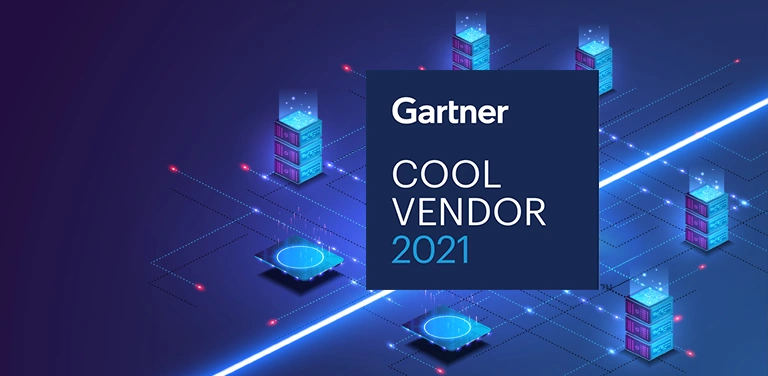 Blog
Tetrate Named a Cool Vendor by Gartner
Tetrate is recognized by Gartner as a Cool Vendor in Cloud Computing. You can read the report to learn what Gartner has to say about Tetrate…
Tetrate Academy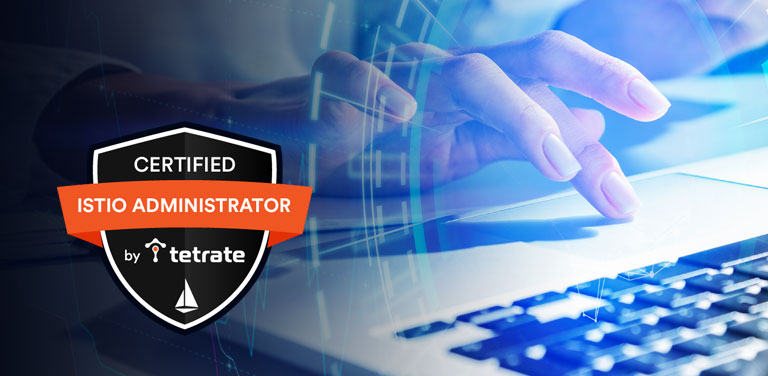 Become a Certified Istio Administrator
Learn, practice & get recognized as a Certified Istio Administrator. Master the internals of Istio, straight from the creators of Istio and get certified.
Case Study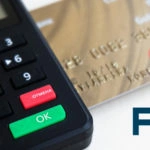 Encryption & PCI Compliance with Istio Service Mesh
Service mesh architecture provides a rich set of features for controlling and securing communications among services. Encryption in transit…