Security
Simplify policy enforcement by extending the capabilities of a service mesh to your entire application fleet. App-level zoning allows for secure, fine-grained segmentation. Vetted workflows allow application, platform, and infosec teams to effectively manage policies for the entire organization. A centralized view of config changes with policy controls enables audit and continuous proof of compliance.
Connectivity
Tetrate Service Bridge is built specifically for heterogeneous, multi-site deployments, enabling seamless cross-cluster communication. Control how traffic arrives at your clusters with edge and application gateways. Manage application connectivity with simple, consistent workflows, regardless of where they're deployed.
Observability
Gain a comprehensive view of your entire application infrastructure to understand dependencies and health at a glance. Deliver app-specific alerts to the right teams with correlated metrics, traces, and service lifecycle events. Give app teams the context they need to pinpoint problems and dramatically reduce mean time to recovery. Tetrate Service Bridge also makes it easy to apply SLOs globally across your fleet.
Reliability
Ensure business continuity with the built-in scalability and high-availability capabilities of Tetrate Service Bridge, layered over Istio's reliability primitives. TSB provides a distributed, autoscaling ingress layer across your applications plus tools to manage transparent failover—from a manual "big red button" to touch-free, automatic failover. View the context of your applications, their dependencies, and where they're deployed to understand global health and manage SLOs across your entire fleet. Be sure your teams can measure how their apps behave and have the tools to respond to their operational needs.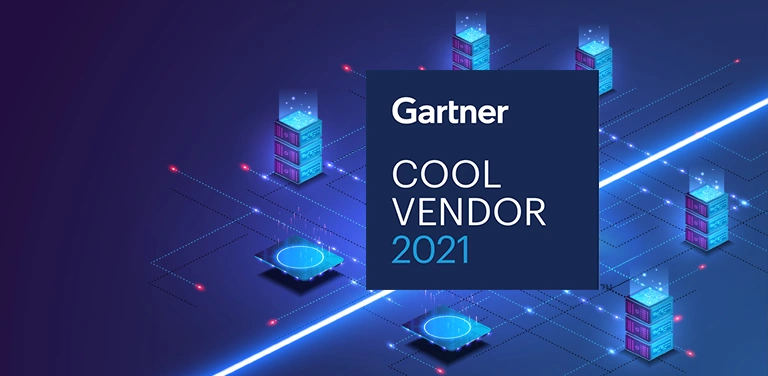 Report
Tetrate Named a Cool Vendor by Gartner
Tetrate is recognized by Gartner as a Cool Vendor in Cloud Computing. You can read the report to learn what Gartner has to say about Tetrate…
Video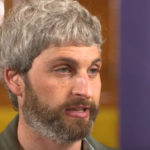 Starting out with
Service Mesh
Envoy creator Matt Klein (Lyft) advises organizations starting with service mesh to make changes incrementally, to solve problems one piece at a time.
Case Study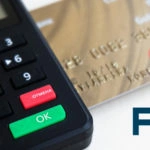 Encryption & PCI Compliance with Istio Service Mesh
Service mesh architecture provides a rich set of features for controlling and securing communications among services. Encryption in transit…