Modernize your applications with service mesh
Multi-cluster, multi-cloud, hybrid cloud
Connect and manage applications across clusters, clouds, and data centers. Coordinate app connectivity across heterogeneous infrastructure from a single management plane.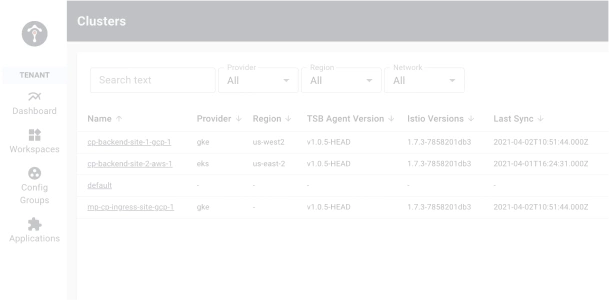 Hybrid workloads: cloud native & traditional
Integrate traditional workloads into your cloud-native application infrastructure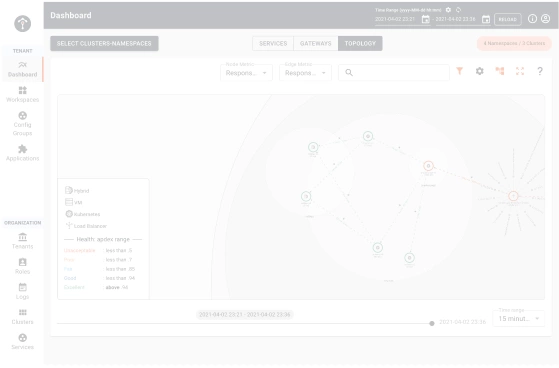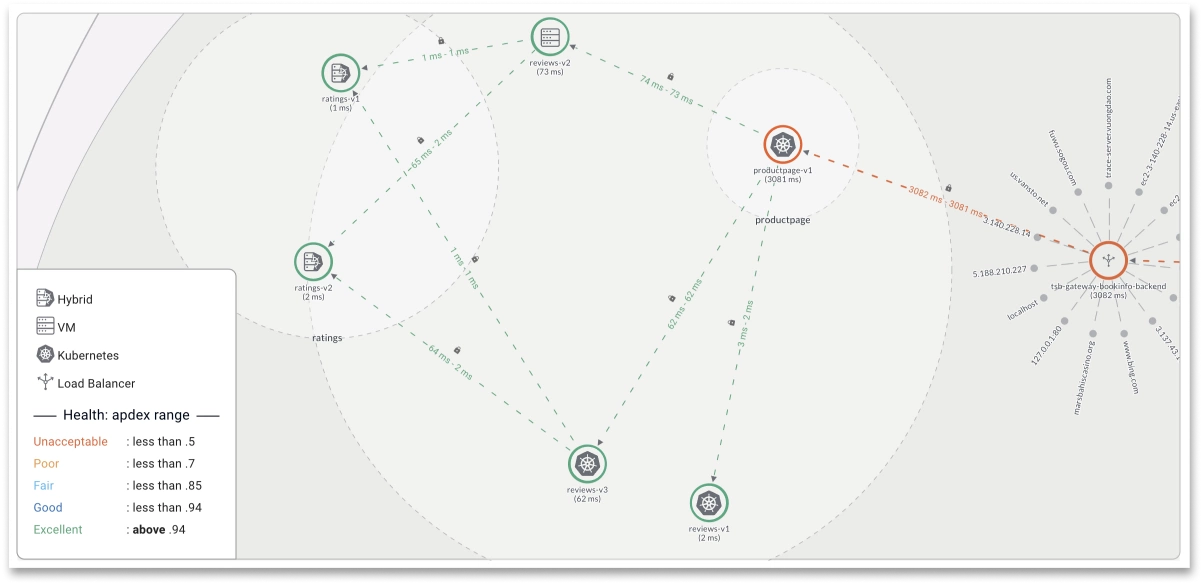 Multi-tenancy
Create tenants within your business to define fine-grained access control and editing rights for teams on shared infrastructure. Audit the history of changes to services and shared resources from day zero.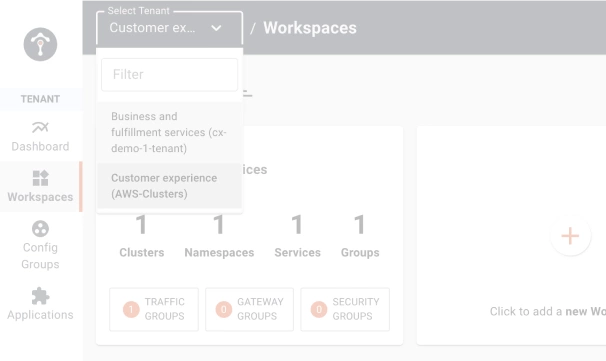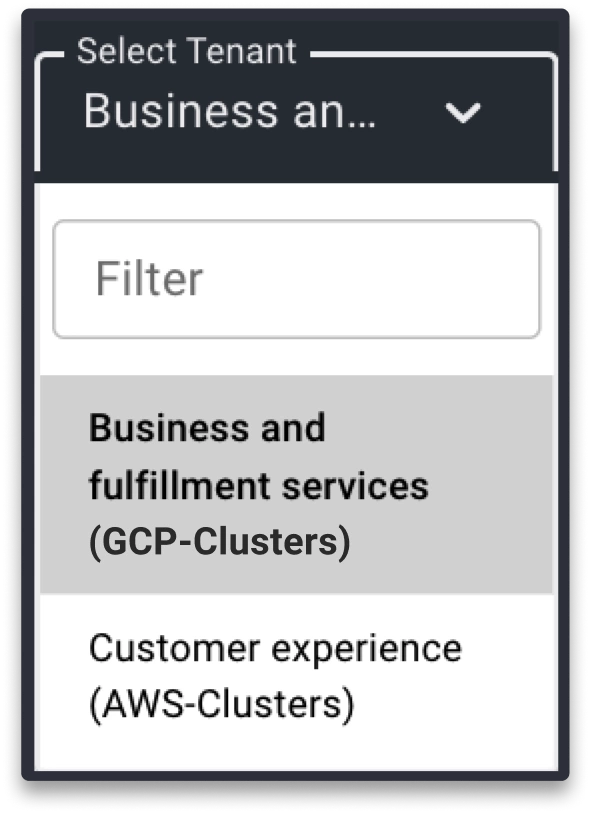 Zero-trust connectivity, consistently across your app fleet
Out-of-the-box conformance with NIST standards for microservices security—SP 800-204a and SP 800-204b, co-authored by NIST and Tetrate engineers—and implementation of Next Generation Access Control  (NGAC).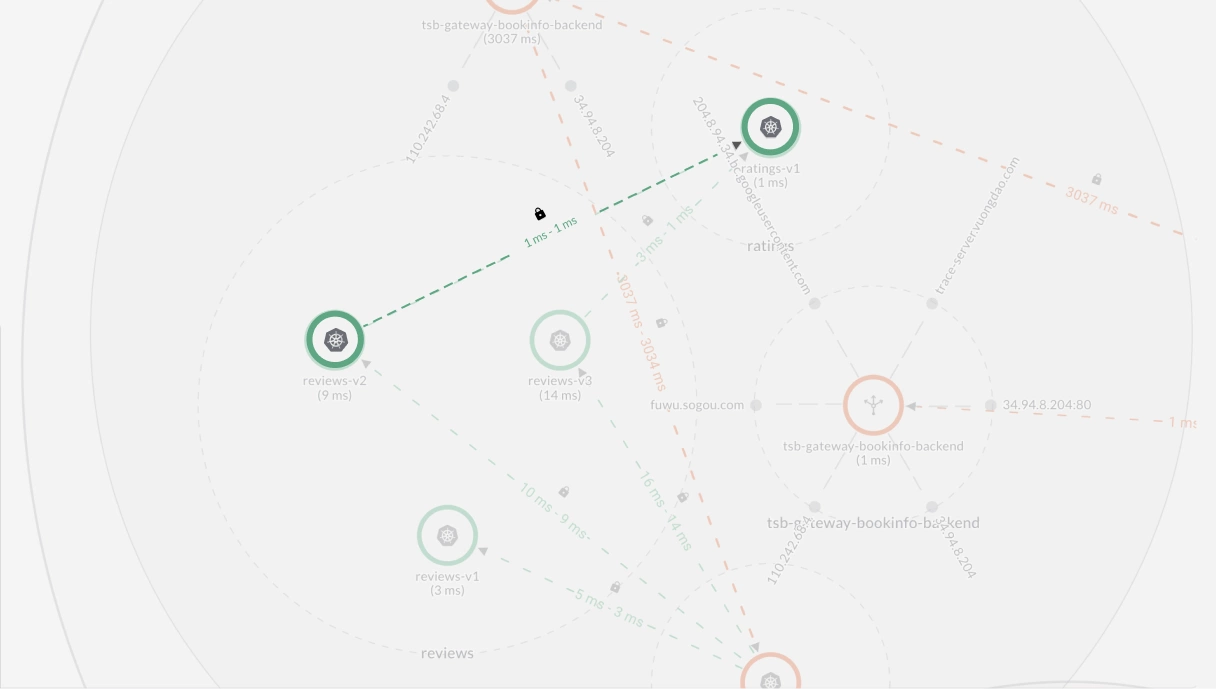 Seamless Traffic Shifting
Automate traffic shifting across failure domains before your customers notice.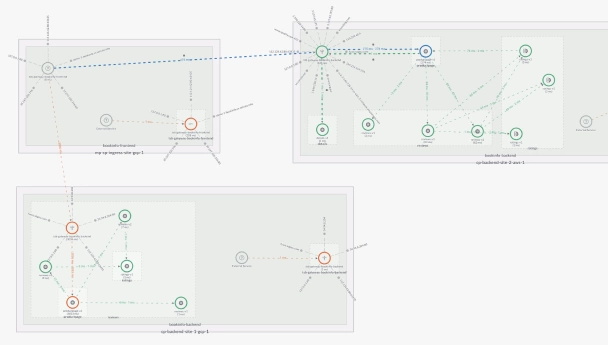 Our Products
Tetrate Istio Subscription
Upstream and FIPS-compatible Istio distribution

24×7 support and priority bug fixes

Access to global Istio experts

Tested across all major Kubernetes distros

Architecture validation for optimal App SCOR

.
Tetrate Service Bridge
Comprehensive application connectivity platform

Multi-cluster, multi-cloud, hybrid cloud

Centralized, multi-tenant management of cloud-native and traditional apps in any environment

Enterprise support

Self managed
Our Customers
Trusted by the world's biggest companies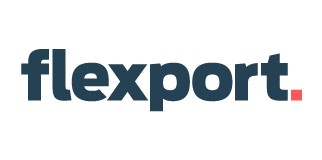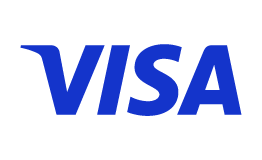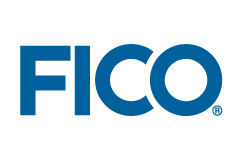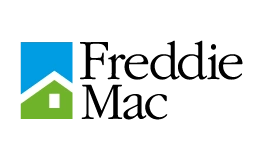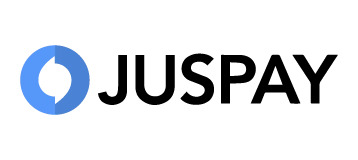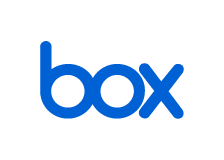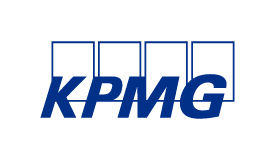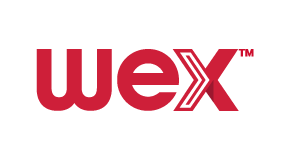 Resources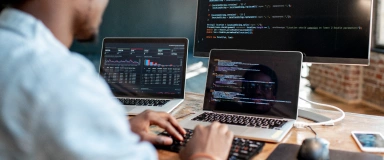 Tetrate presents Istio Fundamentals, a course that enables users to learn Istio easily with concept text, labs, and quizzes. Istio is an open-source service mesh platform that helps microservices communicate with each other easily.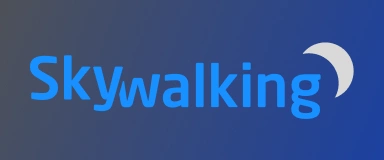 Apache SkyWalking: free eBook
Download the Apache SkyWalking in Action, an ebook that will be your guide to achieving observability at scale.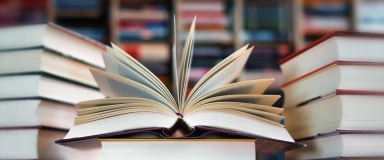 Learn more about Tetrate Service Bridge, Istio and Envoy through our videos, guides, white papers and podcasts. All your resources in a single library.
Ready to Get Started?
Schedule a demo and we'll show you how easy it is to start a service mesh