The World's Leading Application Networking and Security Platform
Service Mesh, API Gateway and more from the founders and maintainers of Envoy, Istio and Skywalking.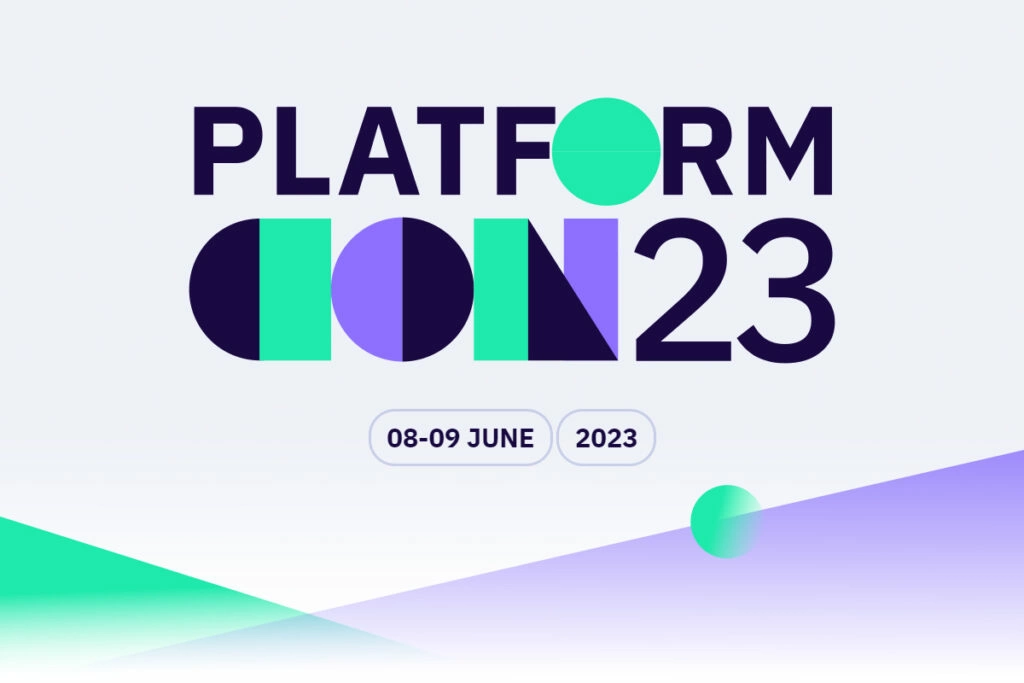 Events
06.08.2023
Tetrate sponsor PlatformCon 2023. Register for PlatformCon 2023. Connect with fellow platform practitioners, learn from the best in the industry.
Learn More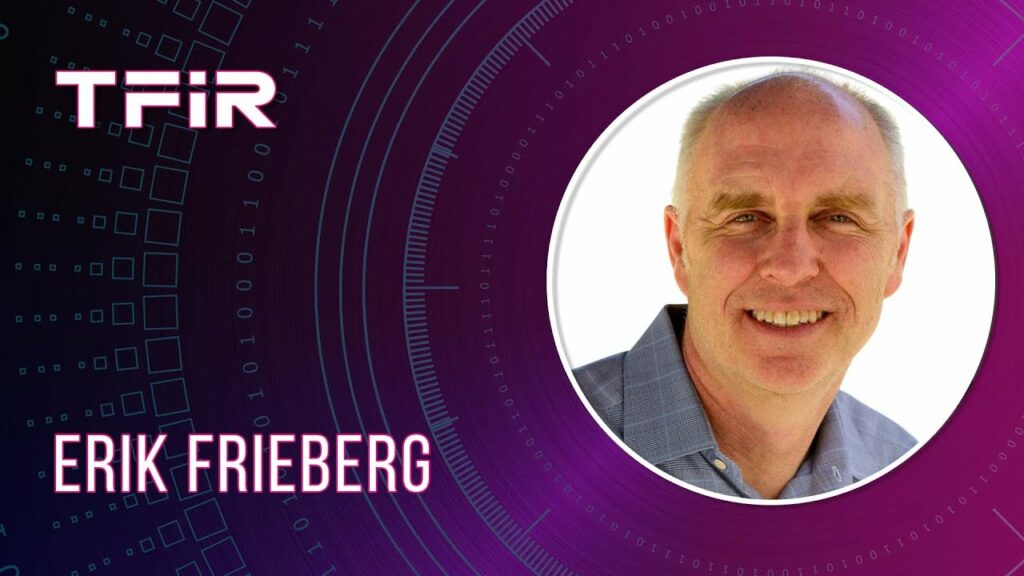 Resource
In this episode of TFiR: Let's Talk, Swapnil Bhartiya sits down with Erik Frieberg, COO at Tetrate while at KubeCon EU in Amsterdam, to discuss the state of adoption of…
Get educated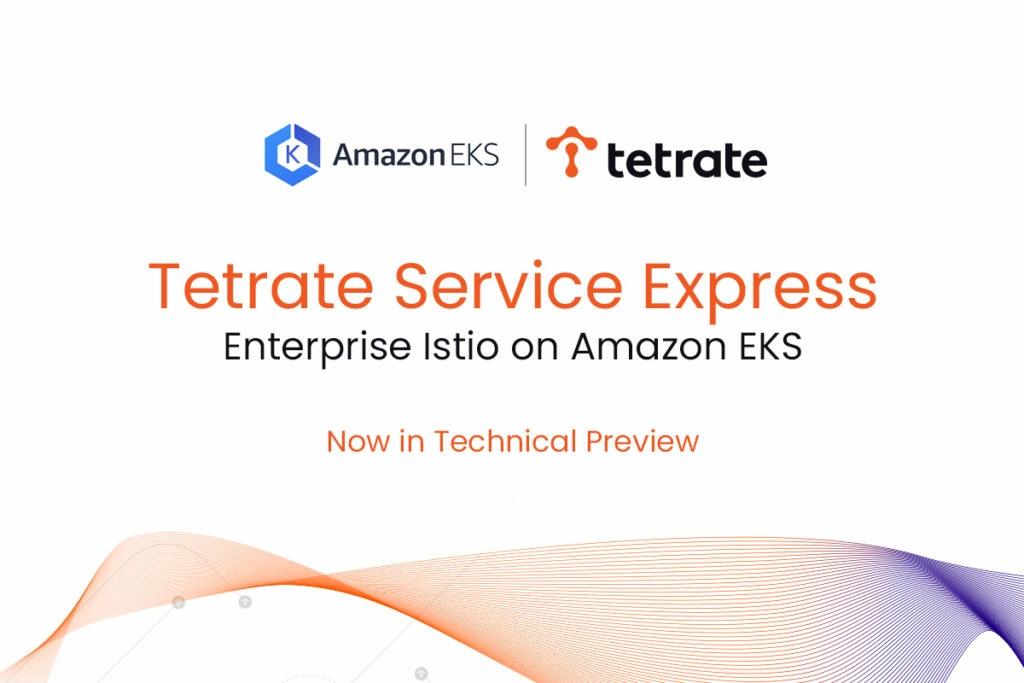 Blog
Tetrate Service Express technical preview now available. You can sign-up now to get access to the technical preview. You will get early access to updates, documentation, and collaboration with our…
Read More
Trusted by Innovators Everywhere
Built on Open Source Istio with a Foundation of Zero Trust
Make the move to microservices without compromising security or productivity.
Achieve Zero Trust Security
Tetrate provides a consistent way to connect and protect thousands of individual microservices and deliver Zero Trust security operations across any environment. Security operators can easily implement service-to-service security including encryption, role-based access and authentication across services.
Learn More
Simplify Traffic Management
Intercepting network traffic empowers the service mesh to manage it. Tetrate's service mesh provides various kinds of traffic management that meet different demands including: traffic routing, traffic splitting and canary deployments and traffic monitoring.
Learn More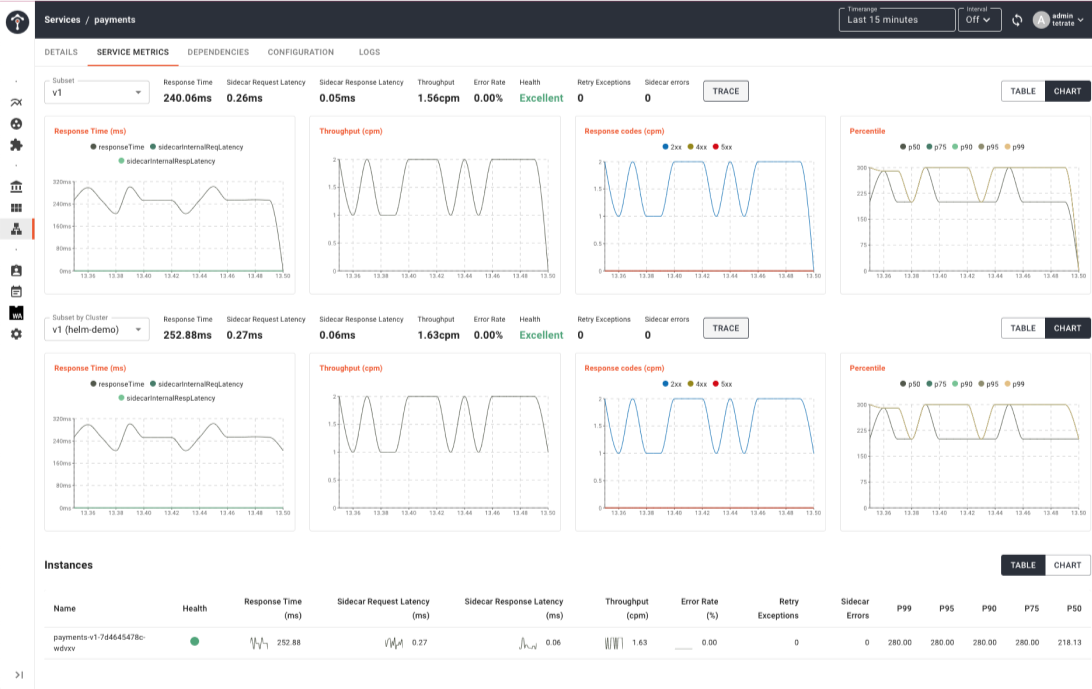 Improve Visibility & Troubleshooting
Tetrate's service mesh provides observability into the health and performance of your services. Troubleshooting application issues or investigating security incidents become much easier, reducing mean time to identify and respond.
Learn More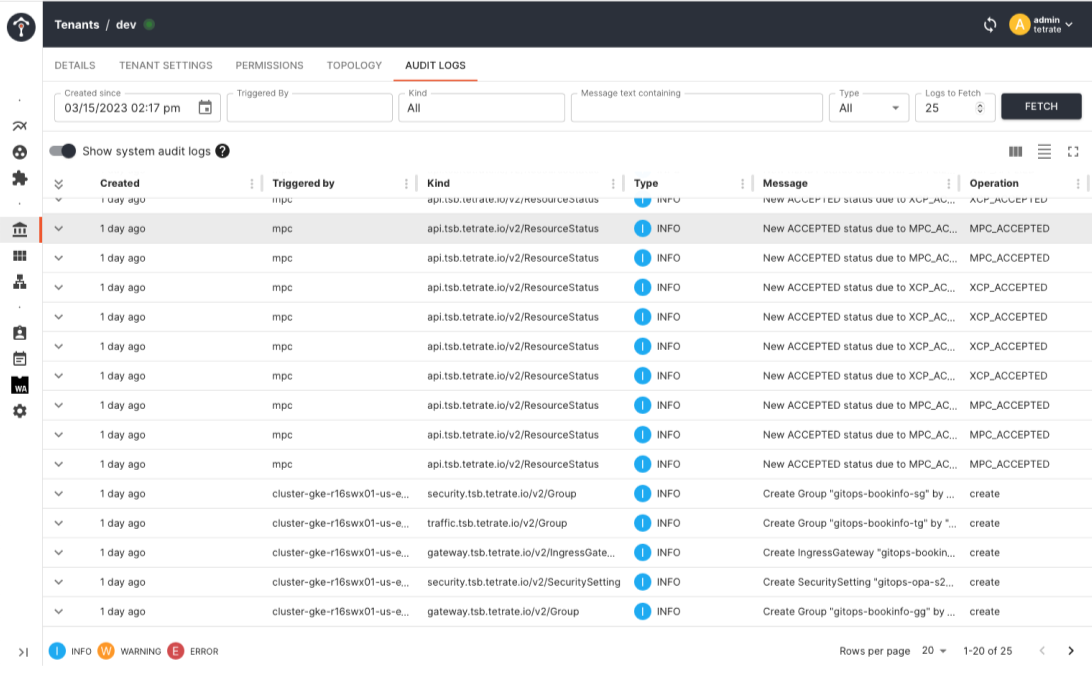 Ensure Compliance
Protect the rapidly growing number of services, APIs and data across the enterprise and ensure regulatory compliance especially in critical environments under regulatory regimes like PCI, HIPAA, GDPR and FIPS/FedRAMP.
Learn More
Industry Leading Innovation
Co-author of NIST Zero Trust Security Standards
Industry's first enterprise-grade open source service mesh deployed as an EKS add-on
10 Hottest Cloud Computing Start Ups of 2022
Recognized as a Cool Vendor in Cloud Computing
Tetrate Products
No matter where you are in your service mesh journey, Tetrate has the products and expertise to get you where you want to be.
Our Community
Tetrate is a member of the CNCF as well as a key contributor and maintainer of critical open source projects including:
Join our virtual and in-person events; engage with our teams in our Community Forum and Slack workspace; follow our source code repos and collaborate in the open with our engineers and product teams around new ideas and features.
Getting started
Try Tetrate's Application Networking and Security Platform free for 30 days.
Start a Trial
Talk to a Tetrate service mesh specialist to discuss your unique business needs.
Contact Us