About Tetrate
We are on a mission to transform application networking and security for the modern, multi-cloud era.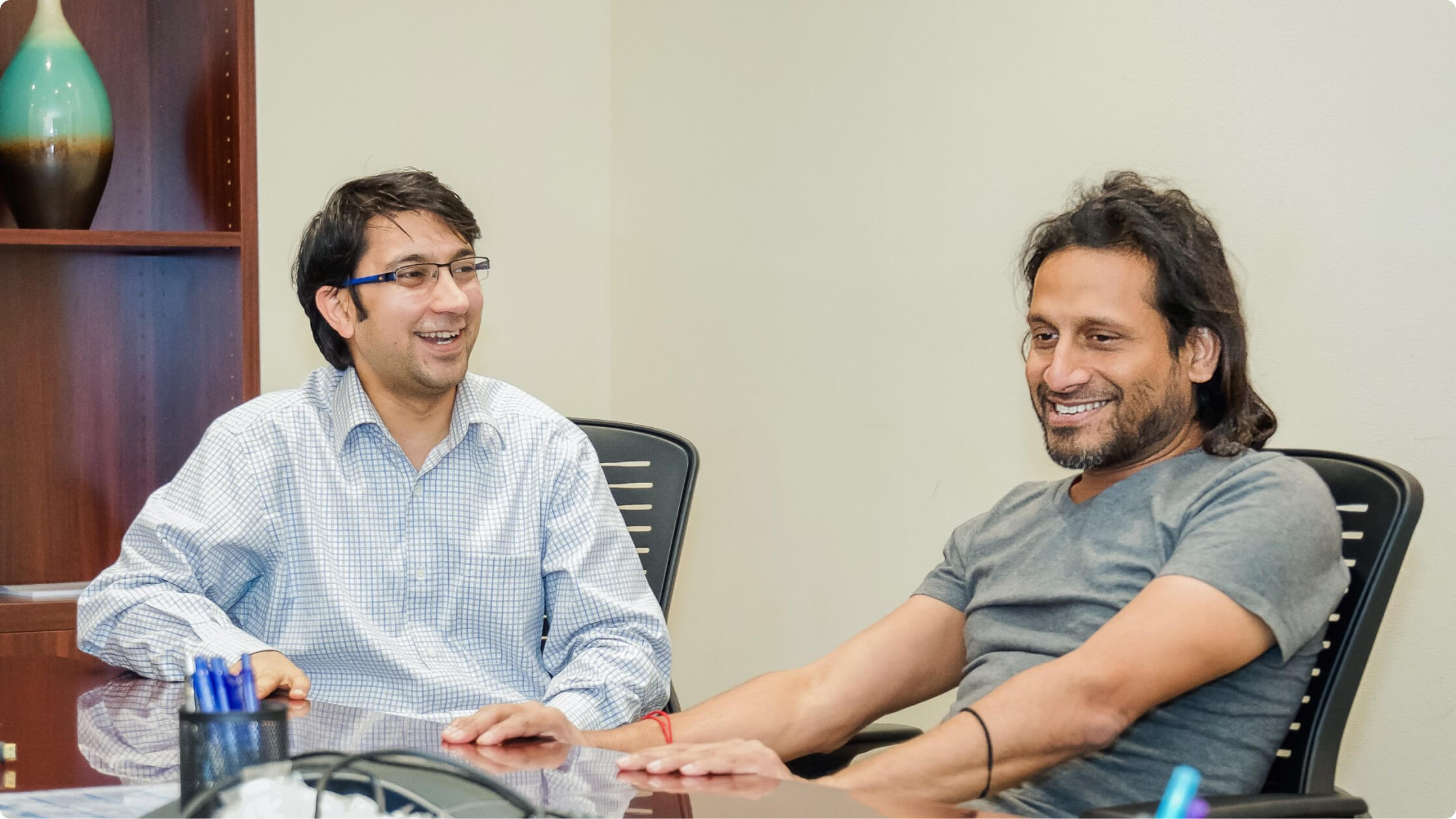 Our Founding Story
Tetrate was founded in 2018 by Varun Talwar, who previously served as the founding product manager on the Istio and gRPC projects at Google and Jeyappragash Jeyakeerthi (JJ), who previously led Twitter's Cloud Infrastructure Management Platform team. Together, they started Tetrate with a vision to help Platform teams and Developers safely and reliably transform their infrastructure for the modern, multi-cloud era.
When enterprises modernize their application development strategies in order to serve millions of users globally and improve developer efficiency, platform operations management becomes even more crucial for businesses to run efficiently and reliably. DevOps and Platform teams often need to provision and take operational actions on hundreds of thousands of applications and resources daily while maintaining safety and compliance – as well as leveraging the speed of innovation that the cloud brings. Enter the service mesh.
Investors
We are proud to have the support of some of the world's leading venture capital firms, including:
Partners
Tetrate's Application Networking and Security Platform runs on AWS, Microsoft Azure, GCP and Open Shift with deep integration into each provider's infrastructure, data and AI services.
Technology partners integrate with Tetrate to deliver solutions and business innovation faster.
Become a partner
Join the Tetrate Partner Program and get access to exclusive tools, training, Solution Accelerators and go-to-market programs.
Learn more
Newsroom
Media coverage, press releases and company announcements.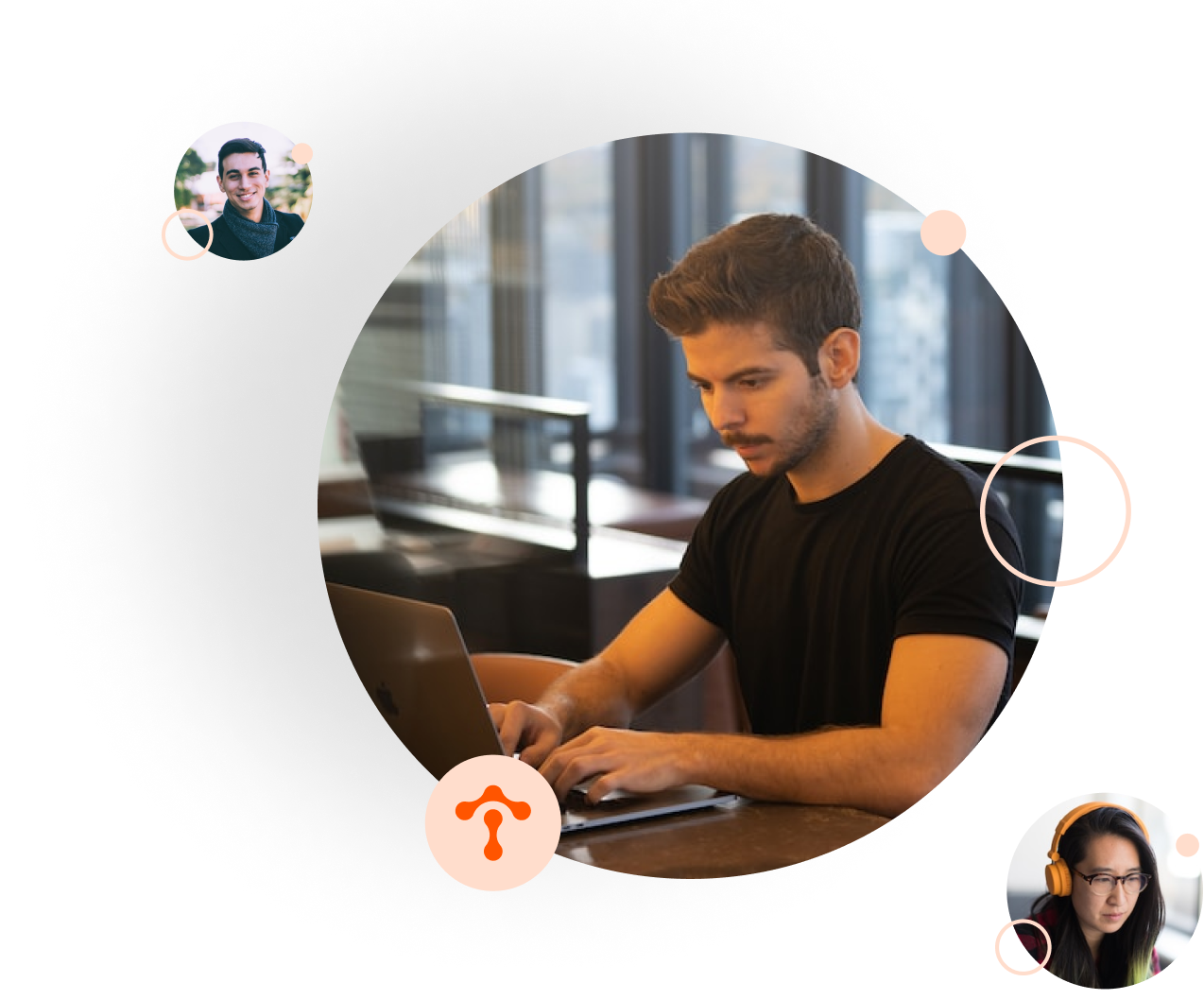 Careers
Join our fast growing team. We're looking for problem solvers, builders and innovators who love open source and pushing technological boundaries.
Tetrate is headquartered in Silicon Valley with a world-wide, remote workforce.
View open positions