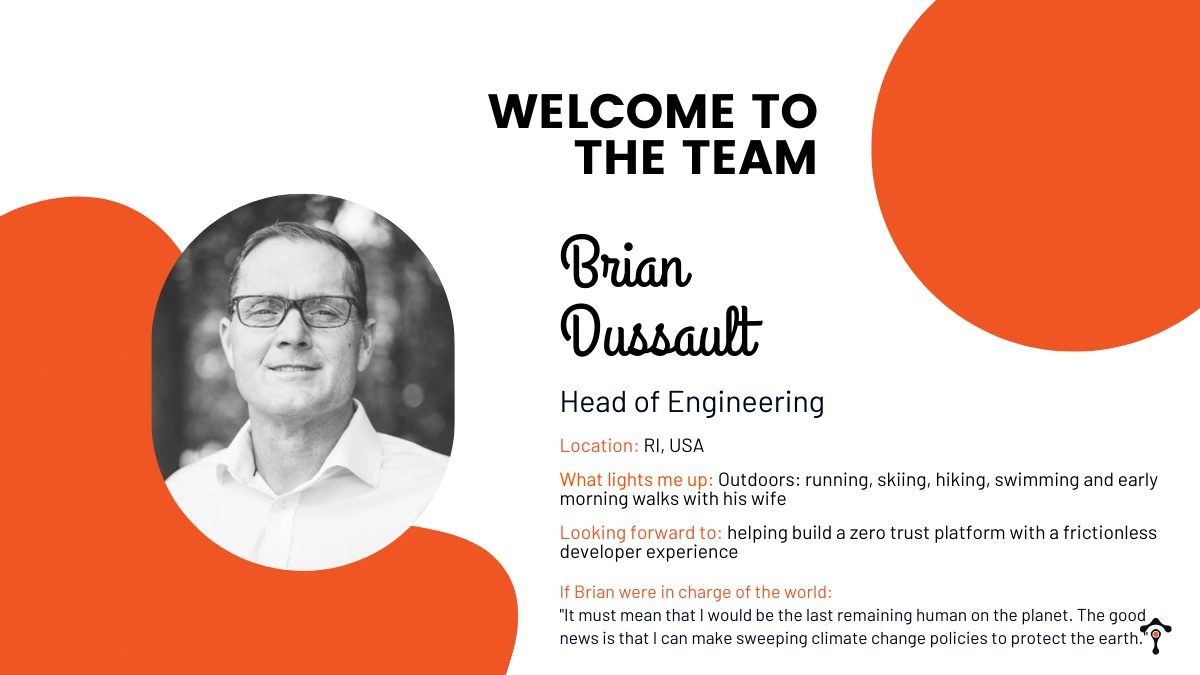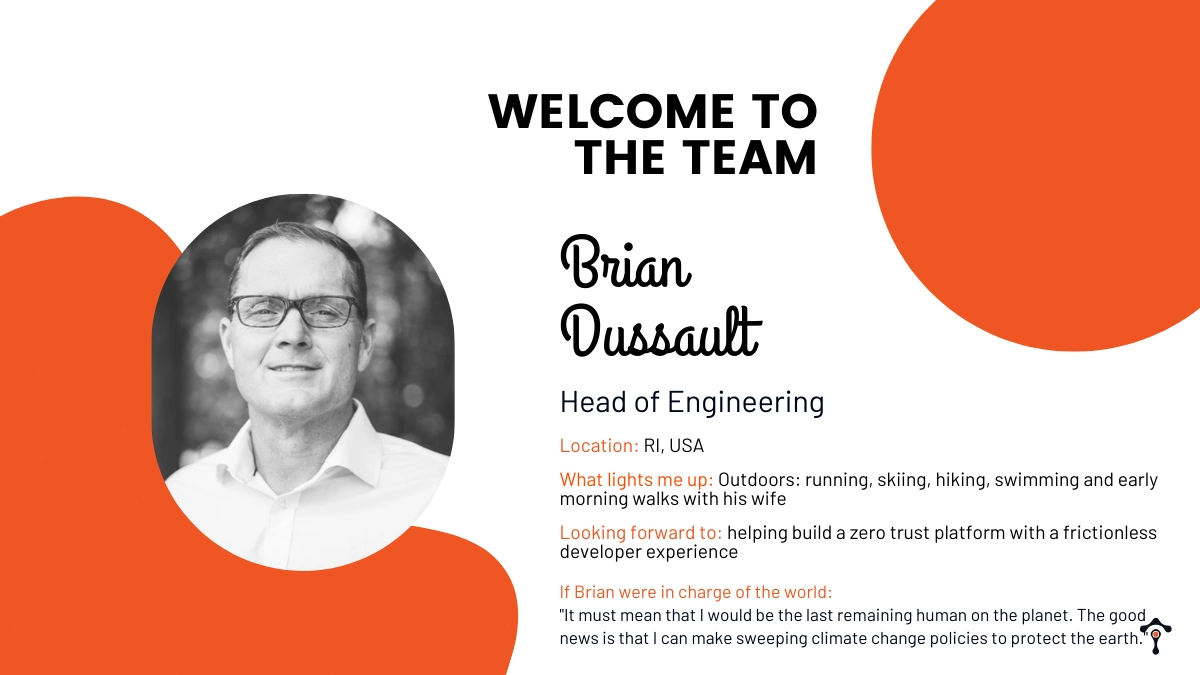 Tetrate is excited to announce and welcome Brian Dussault to the team! Brian is joining as the Head of Engineering. He will lead and scale the Engineering organization owning TSB and open source initiatives that offer rich and highly performant solutions empowering multiple personas across the enterprise in their Service Mesh journey.
Brian brings over 20 years of experience building enterprise software, applications, and teams. Before joining Tetrate, he worked at VMware (via the 2019 acquisition of Pivotal Software) focused on improving the Java and WebAssembly developer experience within VMware's Tanzu platform. During his tenure, he led the engineering team responsible for the open source project, Spring Boot. According to a 2022 Jrebel report, Spring Boot remained the leading microservice application framework used by 74% of Java developers. Brian is excited to apply his deep knowledge and experience of developer ecosystems and modern platforms at Tetrate.
"I'm delighted to join the Tetrate team at such a pivotal time of rapid growth as they make zero trust cloud-native architecture a reality for customers. The company's open ethos can be seen in everything they do, from innovation in open source projects such as Istio, Envoy, Skywalking, func-e, and Wazero, to their ability to create a highly collaborative distributed company culture. This culture of innovation and collaboration has attracted an incredibly talented team. The culture, and a clear vision of delivering a service mesh platform that developers and operators love, uniquely positions the company for success."

– Brian Dussault
Tetrate Service Bridge(TSB), is the only edge-to-workload application connectivity platform that provides enterprises with a consistent, unified way to connect and secure services across an entire mesh-managed environment. Brian will bring a new perspective as he enables TSB for app developers, Infosec, and compliance teams. Because of his understanding of these personas, he will help create and grow more inclusive OSS communities.
Brian joins Tetrate at an exciting time as Tetrate is the #1 contributor to Envoy Proxy (by commits) and a proud member of the Envoy Gateway steering group. Tetrate also recently delivered the Golden Gate Release for TSB to centralize governance and local enforcement for application traffic, and is also a part of the Istio project and announced intention to join the Cloud Native Computing Foundation (CNCF).
More About Tetrate
Started by Istio founders to reimagine application networking, Tetrate is the enterprise service mesh company managing the complexity of modern, hybrid cloud application infrastructure. Its flagship product, Tetrate Service Bridge, provides an edge-to-workload application connectivity platform to deliver business continuity, agility, and security for enterprises on the journey from traditional monoliths to the cloud. Customers get consistent, baked-in observability, runtime security and traffic management in any environment. Tetrate remains a top contributor to the open source projects Istio and Envoy. Find out more at www.tetrate.io.