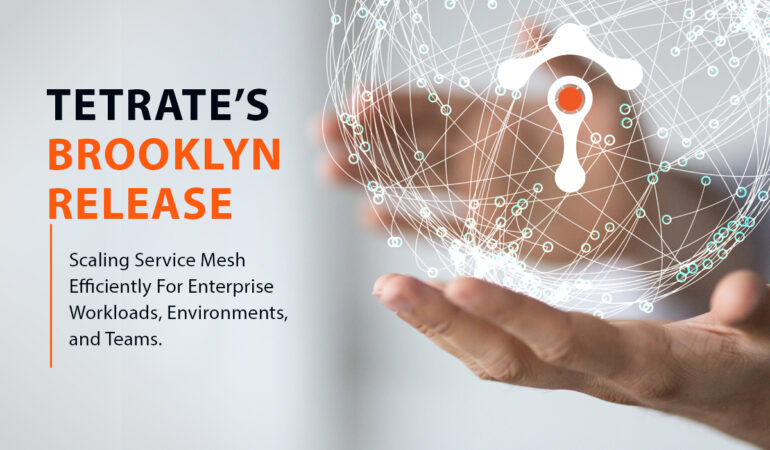 Today, we are excited to announce the general availability of Tetrate's Brooklyn release. This marks a major evolution of Tetrate Service Bridge (TSB), a service mesh powered application connectivity platform that enables global enterprises to modernize applications, migrate one or more clouds, achieve zero-trust security, and automate infrastructure resilience. New TSB capabilities will make deploying Istio and Envoy at scale even easier for platform teams, enforcing global policies effortless for security teams, and troubleshooting service mesh workloads self-service for application teams. We've also productized best practices and lessons learned from delivering production service mesh for global financial services and federal institutions, so every security-focused organization can benefit from a service mesh without the overhead. In this blog, I will introduce these new TSB capabilities as well as recap relevant recent innovations in Tetrate Istio Distro (TID) and our contributions to open source projects.
If you are already familiar with TSB and want to dive into the technical details, jump straight into the release notes.
If you are new to Tetrate, read on for a comprehensive introduction, and register for the demo webinar to get a closer look.