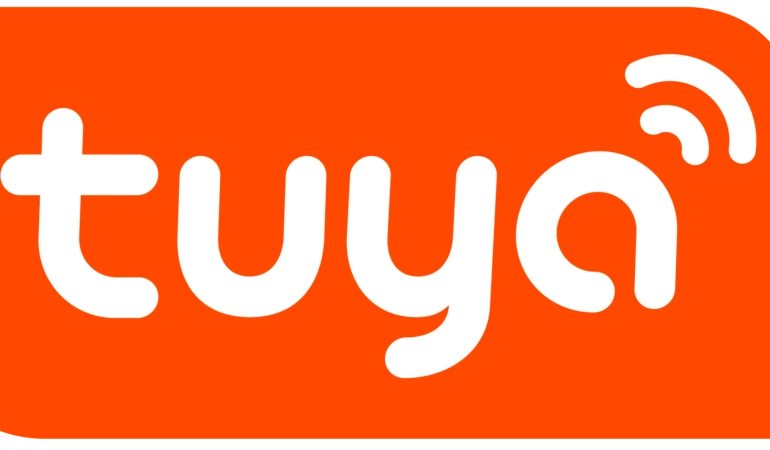 An Istio use case of Tuya Smart.
Background
As the most active service mesh project at present, Istio provides numerous capabilities, including traffic management, security, and observability. Each capability is necessary for the management, operation, and maintenance of services. Istio's extensive capabilities also bring certain challenges to the operation and maintenance of complex systems. In terms of its capabilities and future scalability, Istio reimagines service management, bringing about new opportunities along with challenges.
Tuya Smart currently uses Istio control plane version 1.5.0 for its front-end business, allowing access to the Istio control plane by over 700 services and 1,100 pod instances that are responsible for the traffic control and capacity support of the largest business cluster at the front-end of Tuya Smart.