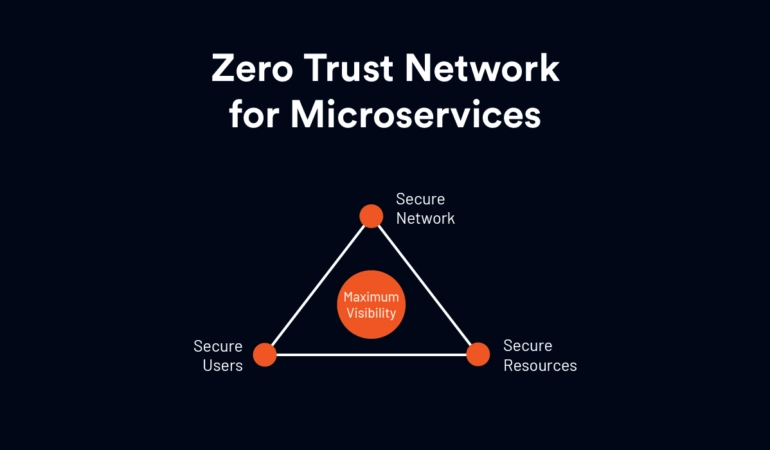 Today, every major organization is going through a massive digital transformation, adopting cloud, mobile, microservices, and container technologies to deliver services efficiently, meet critical business demands, and catch up with market expectations. Organizations' Platform and DevOps teams have to model distributed and multi-cloud applications and services accessible from anywhere and anytime to be agile. This has given rise to two significant trends within the organizations:
As a growing number of organizations adopt multi-cloud, they deploy their applications into the public cloud (Google, Amazon, Azure, etc.), which means that the data is out of their perceived safety of on-prem data centers.

Organizations use microservices and distributed architecture to achieve agility and scale.