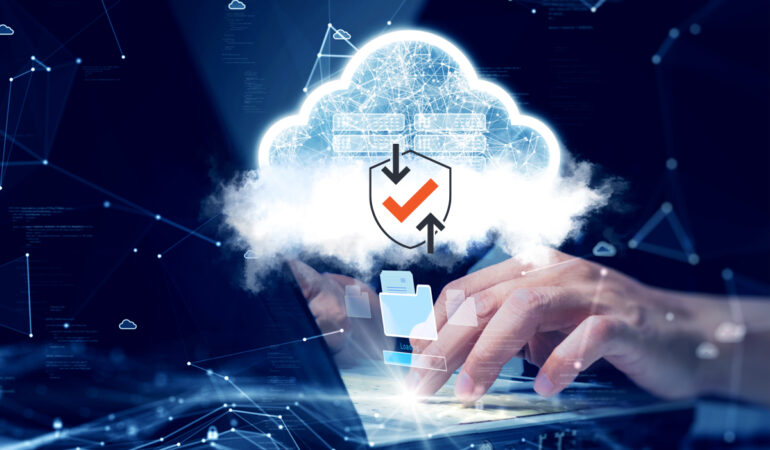 Federal information systems need FedRAMP approval for authority to operate.  To get that approval, they must comply with the Federal Information Processing Standards (FIPS). For cryptography, this means that if you're a U.S. government agency or a vendor or contractor supplying the government, you must use FIPS 140-2 compliant modules wherever encryption is required. If you want to use Istio or Envoy in those systems, you can't use the stock community builds of Istio and Envoy, since they don't use FIPS-compliant cryptography modules and are thus not suitable for a FedRAMP environment.
Tetrate enables government organizations to meet this requirement by supplying Istio users with the first FIPS-verified open source distribution of Istio and Envoy as part of Tetrate's hardened and performant Tetrate Istio Distro.
In this article we will lay out the basics of FIPS compliance, what it means for Istio and Envoy, and the surest way to get to production with Istio in a FIPS-regulated environment.
TL;DR
Software used by federal information systems must be FIPS compliant.
Stock builds of Istio and Envoy are not FIPS compliant.
Tetrate offers the first FIPS-certified builds of Istio and Envoy with its open source Istio distribution, Tetrate Istio Distro, plus enterprise support with Tetrate Istio Subscription.
To find out more about FIPS and Istio, download our free Primer on Zero Trust and FIPS for Cloud Native Applications.