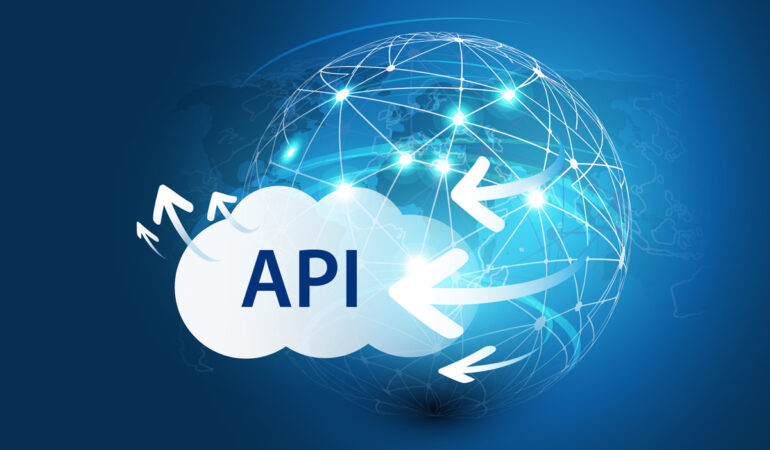 In this blog, you will learn about the Kubernetes Ingress Gateway, the Gateway API, and the emerging Gateway API trend, which enables the convergence of Kubernetes and service mesh.
Takeaways
Ingress, the original gateway for Kubernetes, has a resource model that is too simple to fit into today's programmable networks.
The Gateway API, the latest addition to the Kubernetes portal gateway, separates concerns through role delineation and provides cross-namespace support to make it more adaptable to multi-cloud environments. Most API gateways already support it.
The Gateway API provides a new reference model for the convergence of ingress gateways (north-south) and service mesh (east-west, cross-cluster routing), where there is a partial functional overlap.