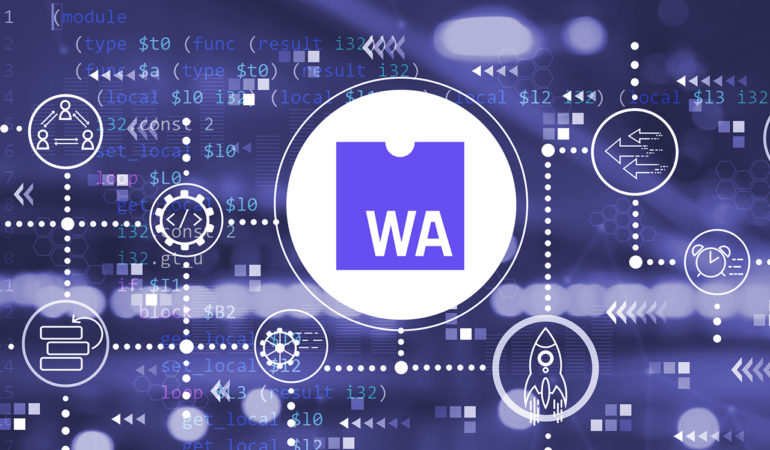 What is a Wasm Plugin?
A Wasm plugin lets you easily extend the functionality of your service mesh by adding custom code to the data path. Plugins can be written in the language of your choice. At present, there are Proxy-Wasm SDKs for AssemblyScript (TypeScript-ish), C++, Rust, Zig, and Go.
In this blog post we describe how to use a Wasm plugin to validate a request payload. This is an important use case for Wasm with Istio and an example of the many ways in which you can extend Istio using Wasm. You may be interested in reading our blog posts on using Wasm with Istio and viewing the recording of our free workshop on using Wasm in Istio and Envoy.