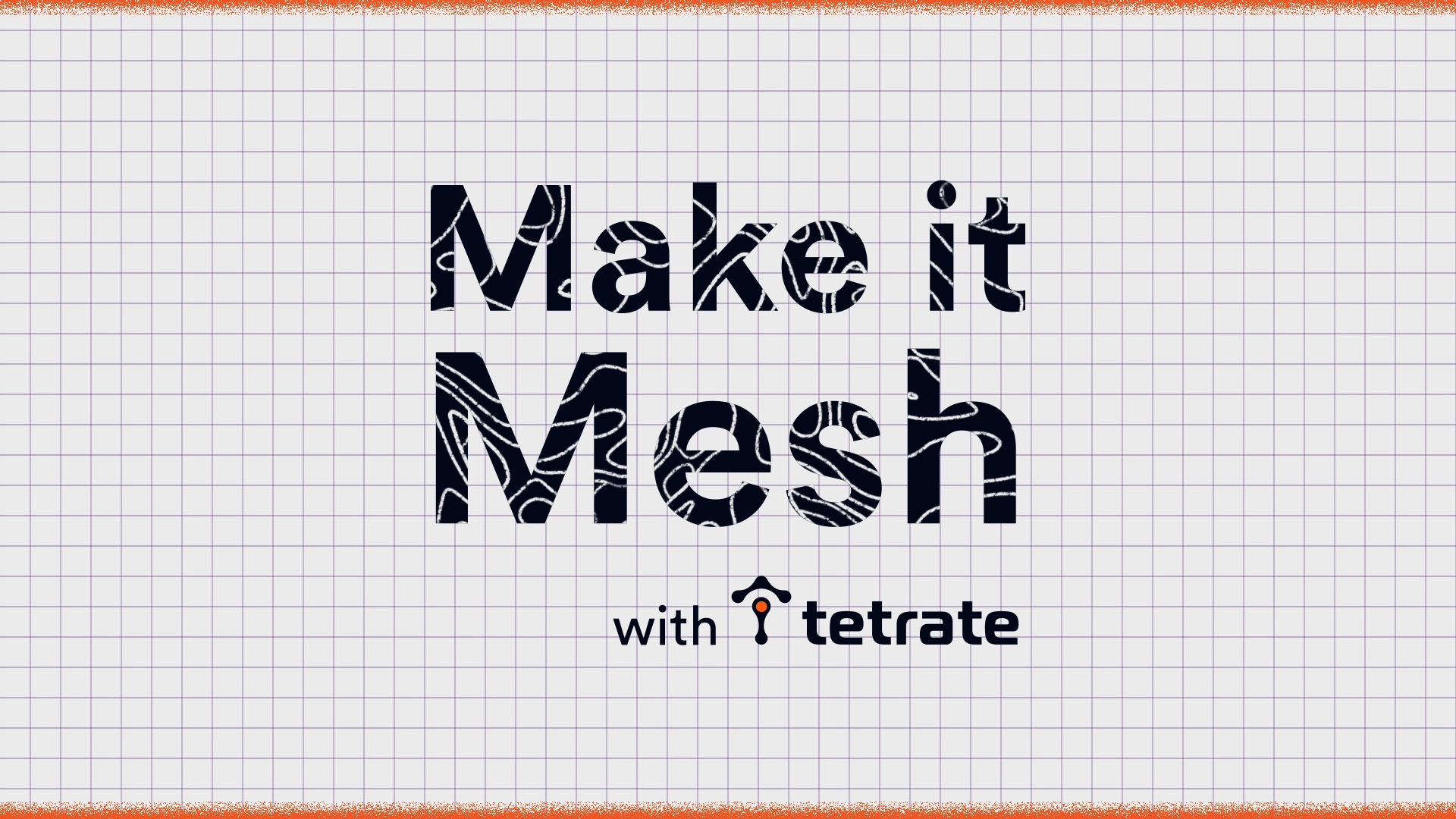 The release of Istio 1.7 was highly anticipated by the service mesh community and end-users because it addresses a problem that Tetrate was founded to solve: Bringing VMs into the mesh.
In this interview (also available as a podcast), Tia Louden sat down with Tetrate Engineer, Cynthia Coan – Envoy contributor, GetEnvoy maintainer and Istio 1.7 release manager – to discuss the recent work within Istio to make VMs first-class citizens in Istio service mesh.
Significance of Istio 1.6 & 1.7
Cynthia explains that the significance of Istio's 1.6 and 1.7 releases was that Istio acknowledged that lots of people still have VMs and have good reason to keep them. 
While service meshes have been traditionally adopted to solve the networking problems that arise with containerization, the same benefits of a mesh can apply to a traditional workload. Extending a mesh can address dependencies between "legacy" and modern workloads, as well as help companies safely and incrementally migrate workloads, as opposed to a full 'lift and shift' approach. [0:48]
The key feature of the 1.6 release was the addition of WorkloadEntry, which allows you to describe a VM exactly as you would a host running in Kubernetes. Multiple services can be attached to a workload entry, reducing the effort required to integrate each one. In 1.7, Cynthia highlights how the release started to add the foundations for bootstrapping VMs into the mesh automatically through tokens and Istio doing the heavy lifting. [2:50]
The main benefits for engineers will be the reduction of duplication efforts enabled by WorkloadEntry and the ability to apply policies in batches, which enables far greater control. [5:21]
She also notes that all the background work in Istio is there to support VMs today. Moving forward, updates will be making it easier to use, and more enjoyable to work with [7:20]
Cynthia's final comments surround the work that's going on in Tetrate's open source project, Get Envoy. Users have expressed that they would like to see a sidecar bootstrap command, which would allow users to run a single command to get Istio running. This release is expected at the end of September 2020! [8:07]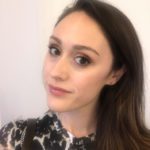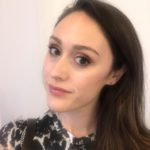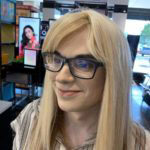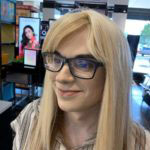 Tia Louden is a content writer for Tetrate. Cynthia Coan is a Tetrate Engineer, Envoy Contributor, and GetEnvoy Maintainer; she was manager of Istio's 1.7 release.
This video/podcast was produced by Aswin Behera, with the assistance of Aditi Khandelwal and Tevah Platt.
Tetrate is an enterprise service mesh company that is enabling service meshes for VMs in real deployments today. Contact us for information about products that bridge traditional and modern workloads.