Registrations have closed.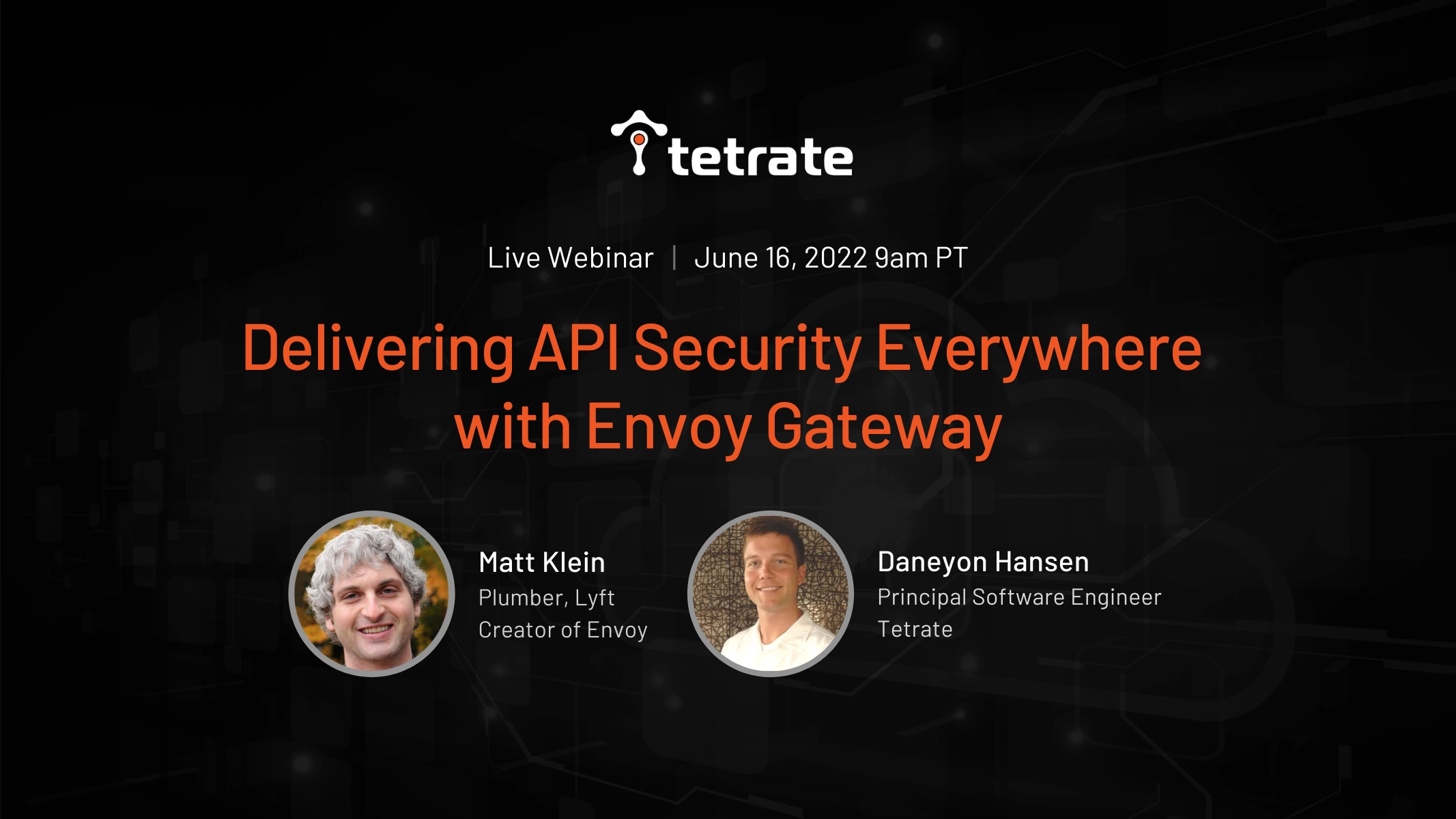 Delivering API Security Everywhere with Envoy Gateway
725
725 people viewed this event.
Envoy proxy is becoming the go-to networking substrate for modern, cloud-native applications – and an extended version of Envoy is built into Istio. Now Envoy Gateway, a new project, will make it easy to use EnvoyProxy as an API gateway "out of the box"; to make Envoy easy to use as a Kubernetes ingress controller; and to reduce existing, redundant efforts around "north-south" routing and proxying capability for Envoy. Envoy Gateway is driven by a group of industry leaders that includes representatives from Ambassador Labs, Fidelity Investments, Tetrate, and VMware.
Speakers:
Matt Klein and Daneyon Hansen