Request a Meeting
Let's connect at re:Invent 2023!
Start a Conversation
Join Tetrate at AWS re:Invent November 27-December 1 in Las Vegas, booth #1744. Drop us a line with the form and we'll schedule time to meet in person at the conference.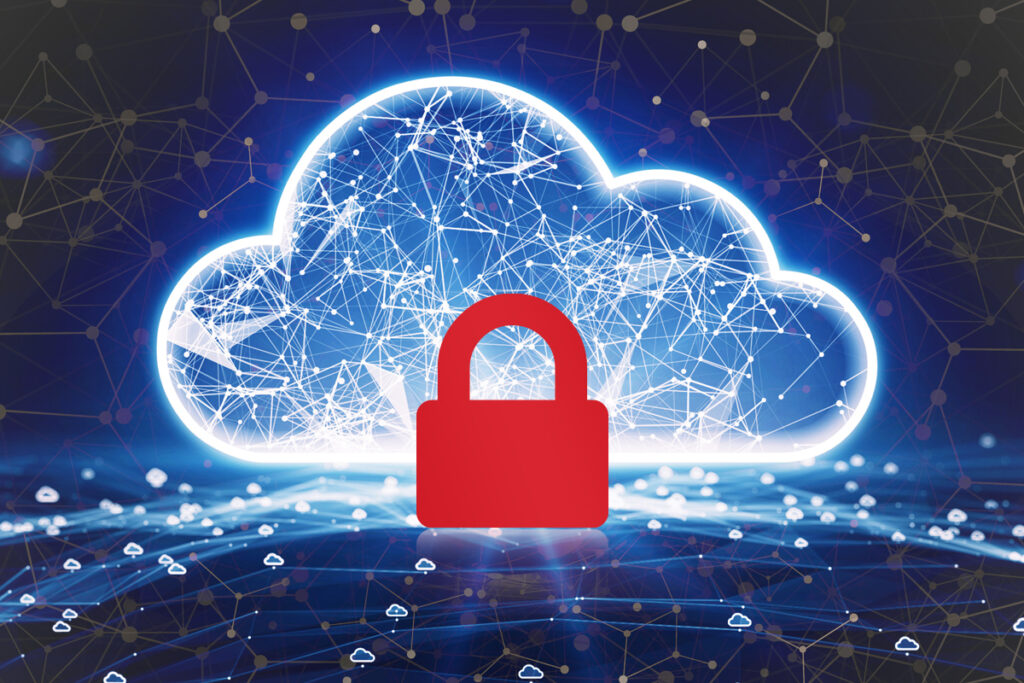 The Istio service mesh offers cloud native deployments a standard way to implement automatic mutual transport layer security (mTLS). This reduces the attack surface of network communication by using strong…
Read More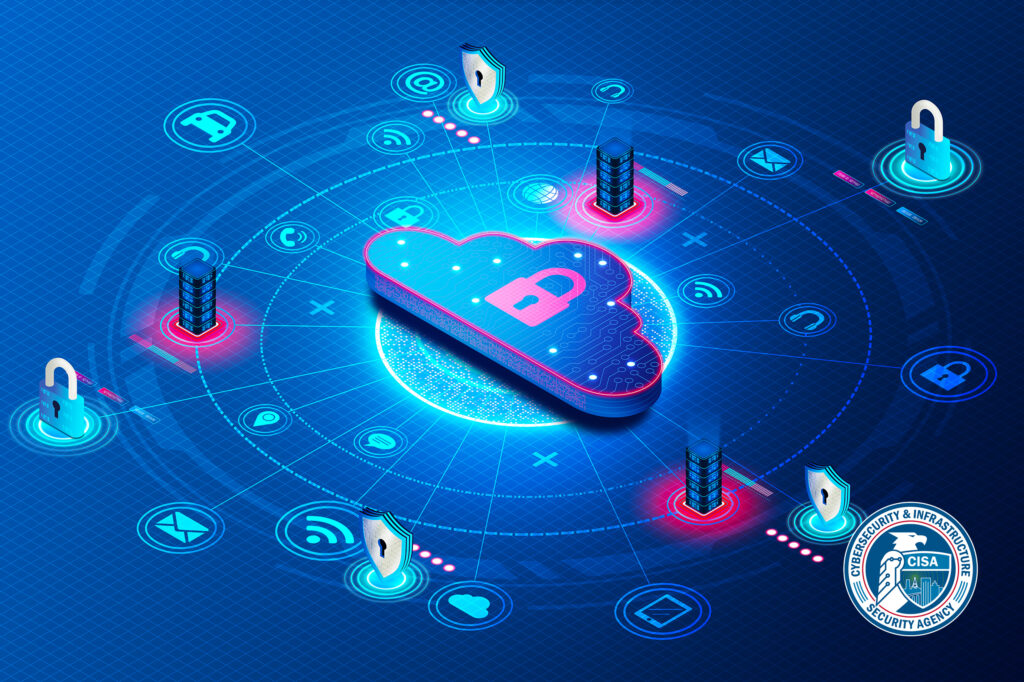 In today's landscape of increasingly frequent and sophisticated cybersecurity threats, federal agencies require a new security model that can effectively adapt to the complexity of the modern environment, embrace the…
Read More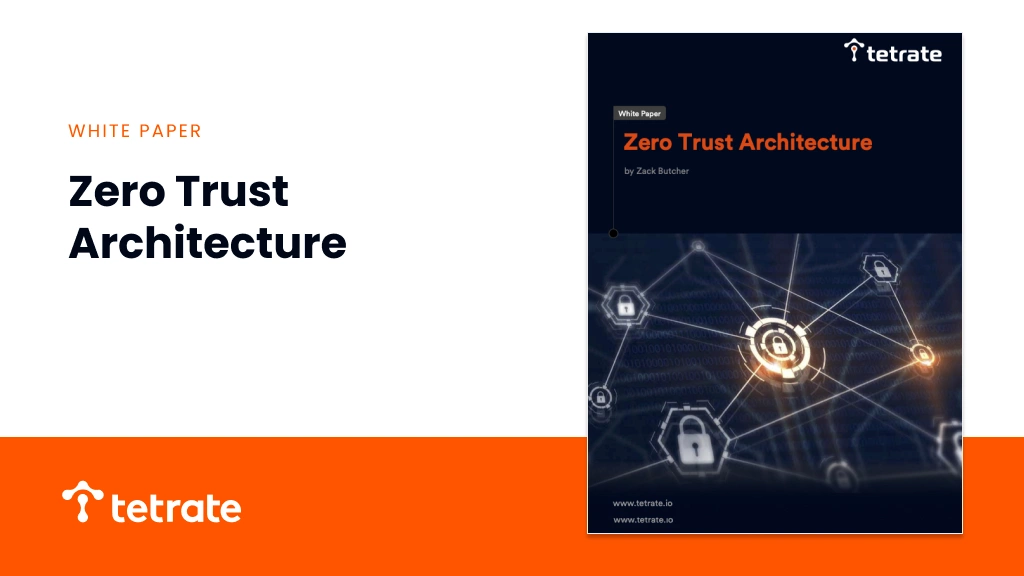 Zero trust security is getting a lot of attention—and for good reason. Read Tetrate's white paper on implementing Zero Trust for microservices for applications.
Get educated