Talk to an Expert
Let's Talk
Wherever you are in your cloud migration and application modernization journey, Tetrate—the company started by founders and maintainers of Istio and Envoy—can help you unify and simplify connectivity, security, observability and reliability for your entire application fleet across Kubernetes clusters, virtual machines and bare metal servers.
Accelerate the move to microservices, Kubernetes and cloud.
Modernize security with built-in Zero Trust Architecture.
Empower platform teams to simplify and standardize Day 2 operations.
Improve visibility, reliability and business continuity.
Why Choose Tetrate
Tetrate provides the leading solution for managing and securing both cloud-native and traditional applications with a service mesh. With Tetrate's Istio and Envoy-based products, you can:
Connect & Protect: Connect and protect thousands of individual microservices and deliver Zero Trust security operations across any environment.
Simplify Traffic Management: Add out-of-the-box traffic management tools to every app, including: traffic routing, traffic splitting, canary deployments and traffic monitoring
Improve Visibility & Troubleshooting: Gain deep observability into the health and performance of your services to establish SLOs and simplify troubleshooting.
Ensure Compliance: Protect the rapidly growing number of services, APIs and data across the enterprise and ensure regulatory compliance, especially in critical environments under regulatory regimes like PCI, HIPAA, GDPR and FIPS/FedRamp.
What to Expect
When you request a demo from us, you'll get:
Personalized Guidance: Our experts will tailor the conversation to your specific needs and goals.
Live Demonstration: See Tetrate products in action with a live demonstration.
Q&A Session: Get answers to your questions and explore how Tetrate can address your unique challenges.
Hands-On Experience: Test drive our platform to experience its capabilities firsthand.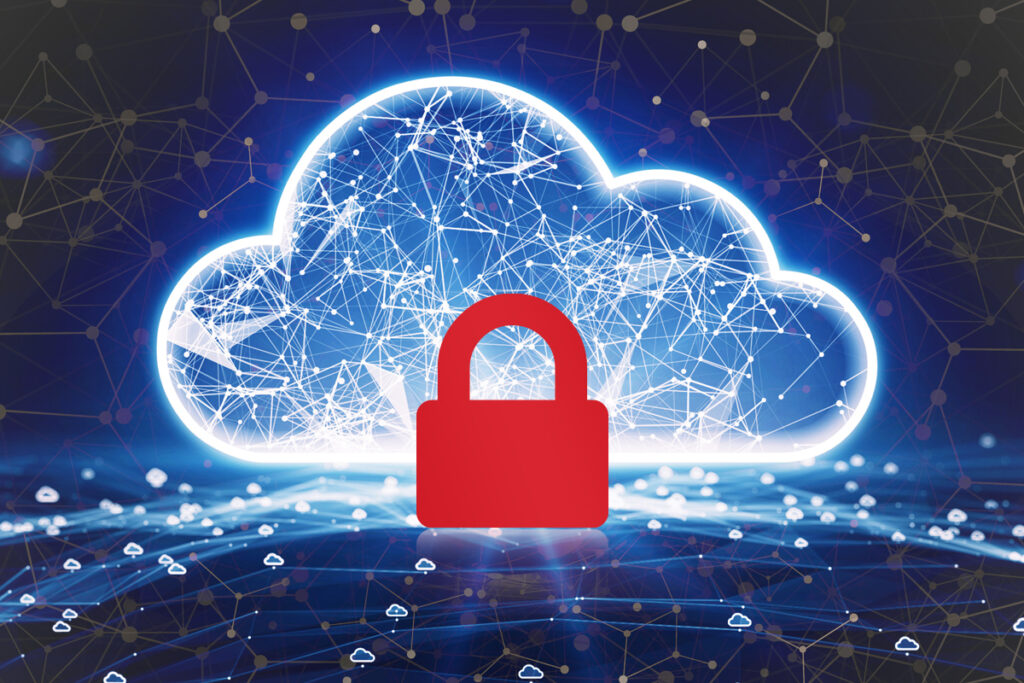 The Istio service mesh offers cloud native deployments a standard way to implement automatic mutual transport layer security (mTLS). This reduces the attack surface of network communication by using strong…
Read More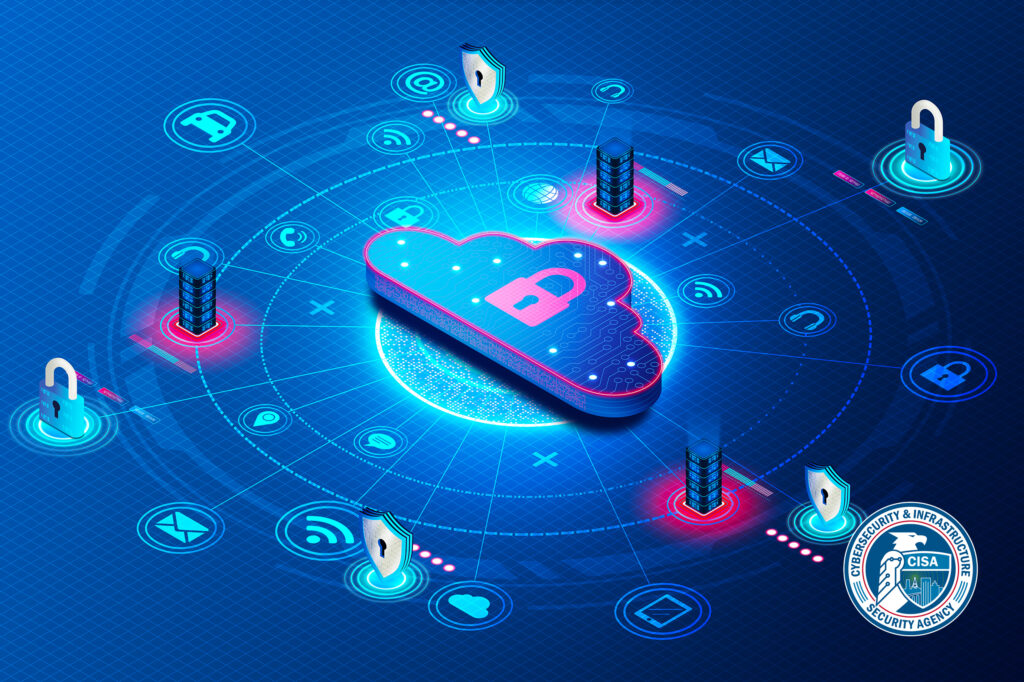 In today's landscape of increasingly frequent and sophisticated cybersecurity threats, federal agencies require a new security model that can effectively adapt to the complexity of the modern environment, embrace the…
Read More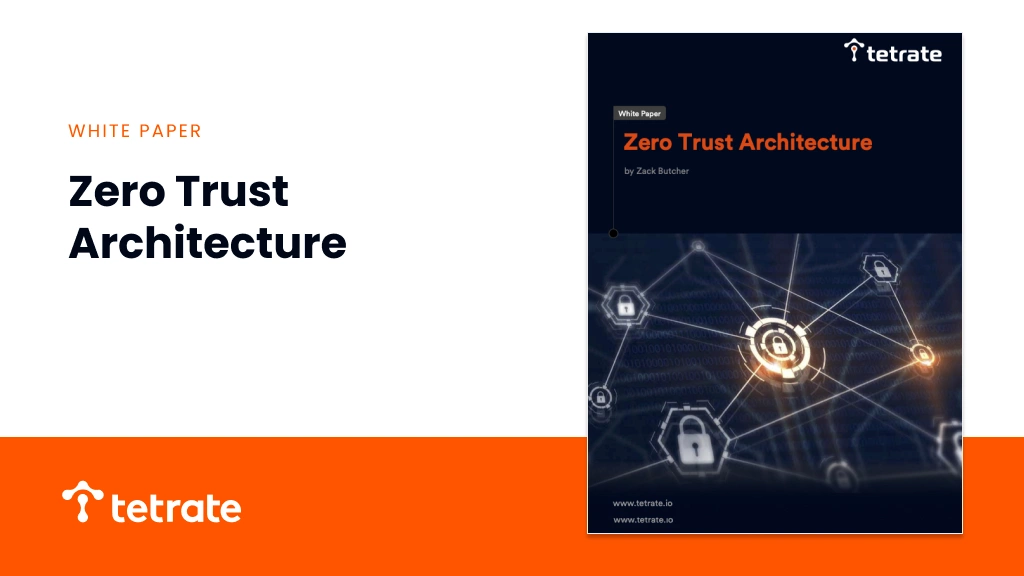 Zero trust security is getting a lot of attention—and for good reason. Read Tetrate's white paper on implementing Zero Trust for microservices for applications.
Get educated