Tetrate Istio Subscription
FIPS-compliant and FIPS-verified Istio distributions with the support you need to deploy in production environments.

Tetrate Istio Subscription
Tetrate Istio Subscription has everything you need to run Istio and Envoy in highly regulated and mission-critical production environments. It includes Tetrate Istio Distro, a 100% upstream distribution of Istio and Envoy that is FIPS-verified and FedRAMP ready. For teams requiring open source Istio and Envoy without proprietary vendor dependencies, Tetrate offers the ONLY 100% upstream Istio enterprise support offering.
Extended Common Vulnerabilities and Exposures Protection
Open Source Default Version
Tetrate Istio Subscription
Production Assurance
Support time window
Only 8 months
14 months
Supported version window
2 prior versions
4 prior versions
24-hour triage and 5-day mitigation SLA for critical vulnerabiliities
Nearly double upgrade window
Stability for app teams and stakeholders
Reduced lifecycle management overhead
Escalation path to Istio and Envoy maintainers
Best Practices Optimizations
Increase availability and reduce response time with monitoring and observability best practices
Increase security with configuration and settings audits
Reduce upgrade overhead and reduce risk with lifecycle management best practices
Reduce infrastructure costs with traffic config optimization
Accelerate Your FedRAMP Journey with Tetrate Istio Subscription
Instant Access to Industry's Only FIPS-Verified Istio Distribution
Meets FIPS 140-2 validated modules for encrypting data in transit.
FIPS-validated open source crypto (Google BoringCrypto)
Uses official BoringCrypto library, not a fork of critical security code
Instant access to FIPS-verification letter & self-service FIPS image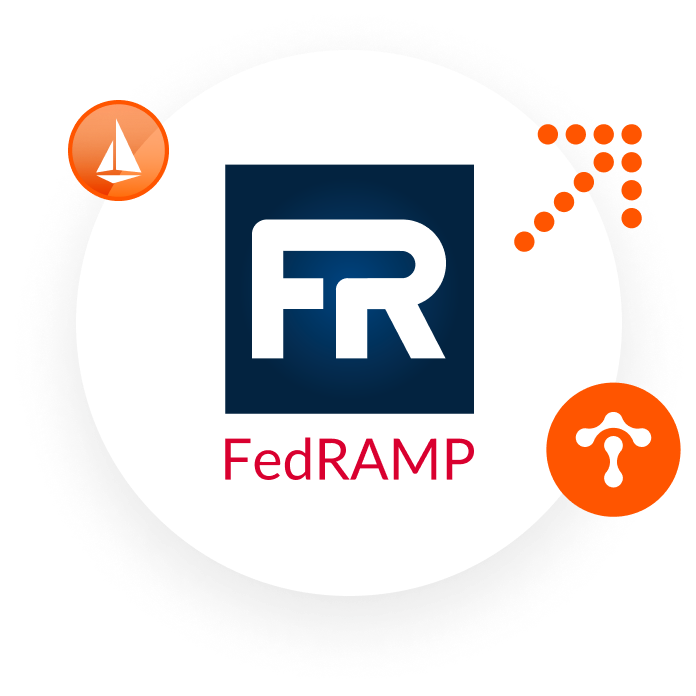 Validated Cloud Providers
To ensure a seamless experience in the environments you actually use, Tetrate Istio Distro is extensively tested for performance and compatibility across multiple Kubernetes versions on AWS, GCP and Azure.
See how Tetrate Istio Distro and Tetrate Istio Subscription Compare
EKS Add-On
Tetrate Istio Subscription is the first service mesh deployable as an EKS add-on with one click Istio installation – validated by AWS.