The quickest way to deploy Istio
The lifecycle management CLI tool that ensures the use of trusted versions of Istio
Vetted Istio for EKS, AKS, GKE

Get free FIPS-compliant version

Validate Istio configurations with built-in tools

Additional integration points with cloud providers

Seamlessly switch between multiple istioctl versions

Create certs using your cloud provider Certificate Management Systems
Tetrate Istio is designed to run in across environments
Cloud
On-premises
Kubernetes
VMs
Validated cloud providers
We run a series of tests to ensure the upstream Istio distro works well on the underlying Kubernetes platform. Tetrate certified Istio distro has been tested against the following Kubernetes distros:
EKS: 1.18-1.23

GKE: 1.18-1.23

AKS: 1.18-1.23
Supported Istio versions
All Istio releases are supported for at least 14 months from release date. Currently supported releases are 1.17, 1.16, 1.15, 1.14, 1.13, 1.12, 1.11 and 1.10.
There are additional Istio distributions and istioctl binaries for Linux, macOS, and Windows available on the Tetrate Istio Distro download page.
What's included with TIS
All Istio releases are supported for 14 months from release date.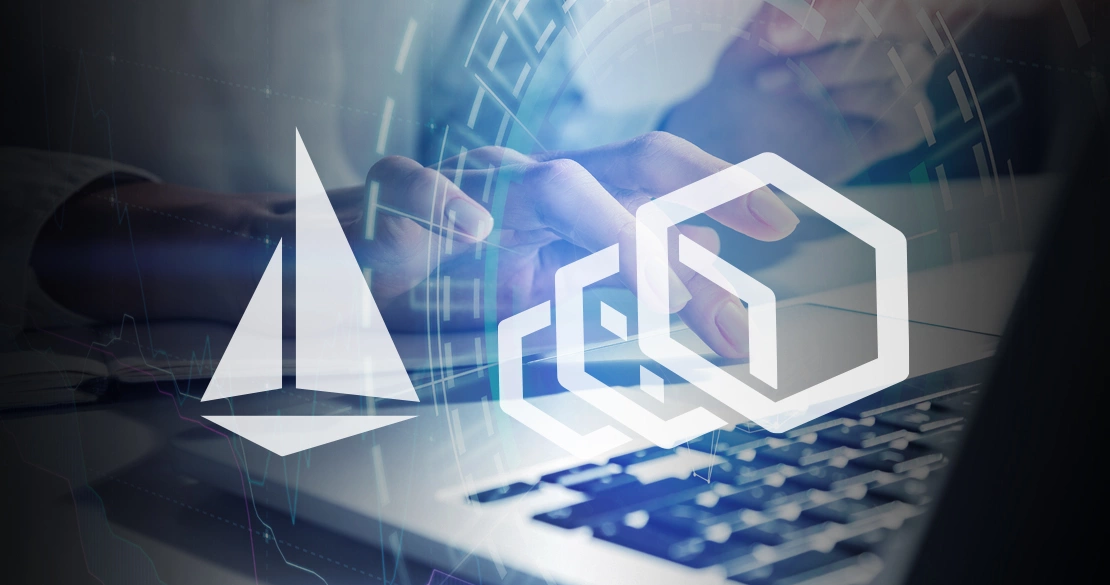 Access to
Istio experts
Tetrate is a top contributor to Istio and Envoy projects. Our engineers are core contributors and maintainers of these projects. These domain experts will work closely with you to help you with your app networking strategy.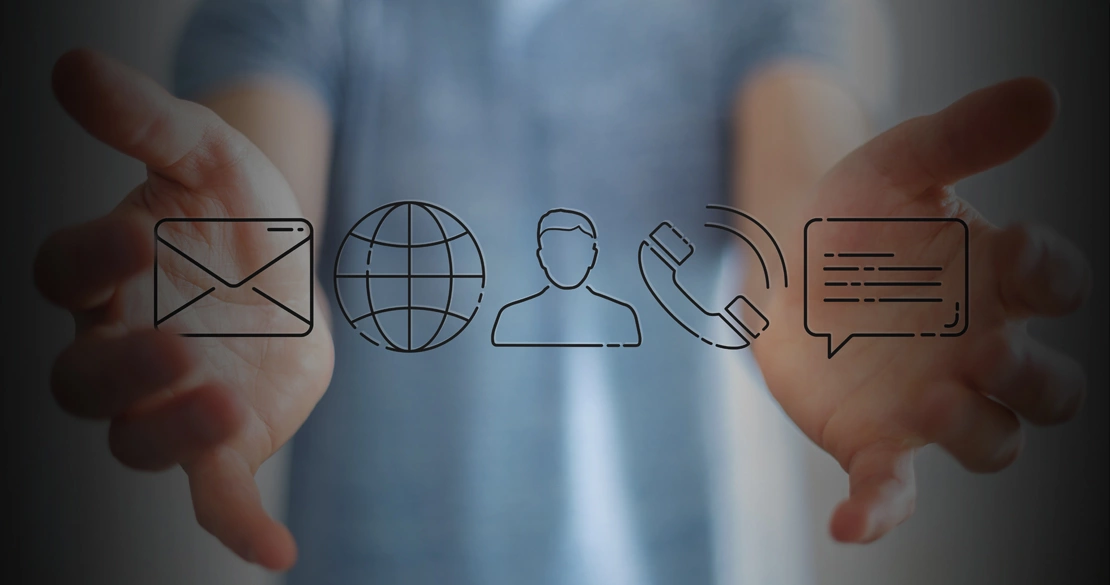 Peace of mind with
24/7 priority support
Get service and support from the people who know Istio best. Lean on our support team and ensure your teams are set up for success with our team guiding you every step of the way.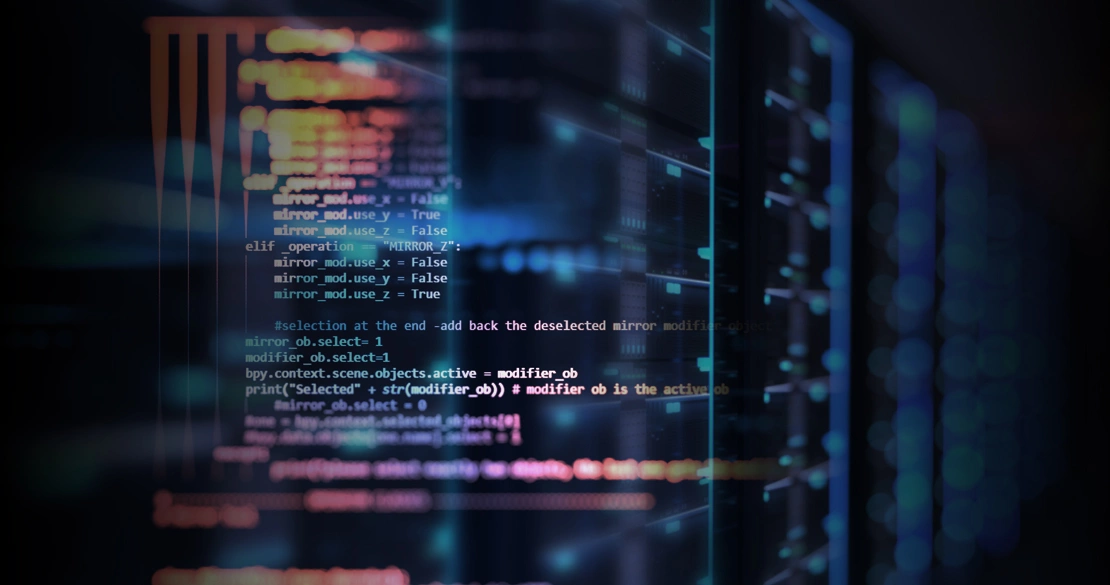 Validate your enterprise architecture
Enterprise architecture can get complicated. Our experts will do a complimentary run-through of your architecture, validate your App SCORTM and make recommendations where needed.
Istio success stories
Companies that have had success with Tetrate and Istio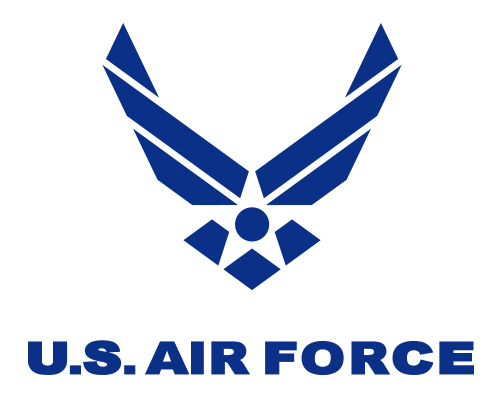 "They have allowed us to utilize cutting-edge technology and enabled us to modernize areas of the DoD that weren't previously possible. It's of great importance to us as an organization to continue to contribute back to the open source communities we're benefiting from, and that by working with vendors – like Tetrate, who bring us incredible expertise in Istio – we can drive new, innovative ways to solve problems with Open Source technologies."
Nicolas M. Chaillan
Chief Software Officer (CSO) Platform One, U.S. Air Force Department of Defense
"Thanks to Tetrate's actionable recommendations, we've achieved significant improvements in all the areas we've sought to improve by adopting Istio: PCI compliance, resource utilization, and operational efficiency."
Jeet Kaul
FICO VP of Engineering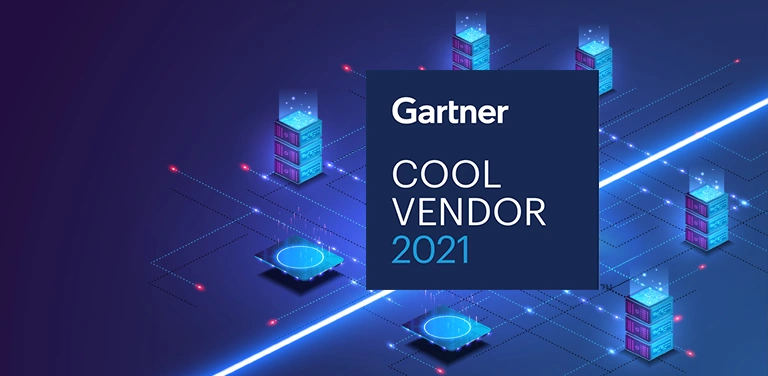 Report
Tetrate Named a Cool Vendor by Gartner
Tetrate is recognized by Gartner as a Cool Vendor in Cloud Computing. You can read the report to learn what Gartner has to say about Tetrate…
Tetrate Academy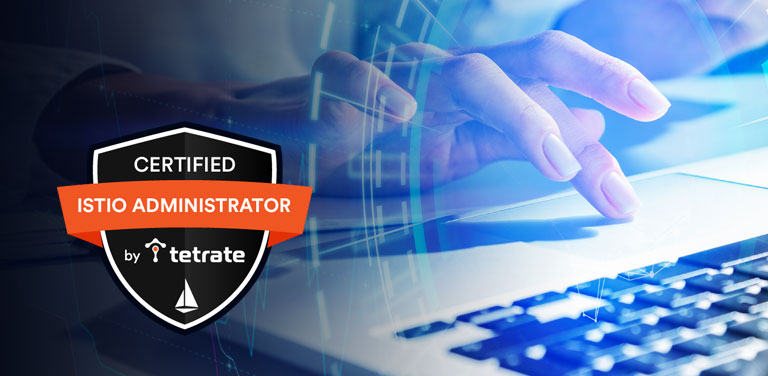 Become a Certified Istio Administrator
Learn, practice & get recognized as a Certified Istio Administrator. Master the internals of Istio, straight from the creators of Istio and get certified.
Case Study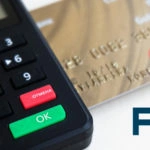 Encryption & PCI Compliance with Istio Service Mesh
Service mesh architecture provides a rich set of features for controlling and securing communications among services. Encryption in transit…