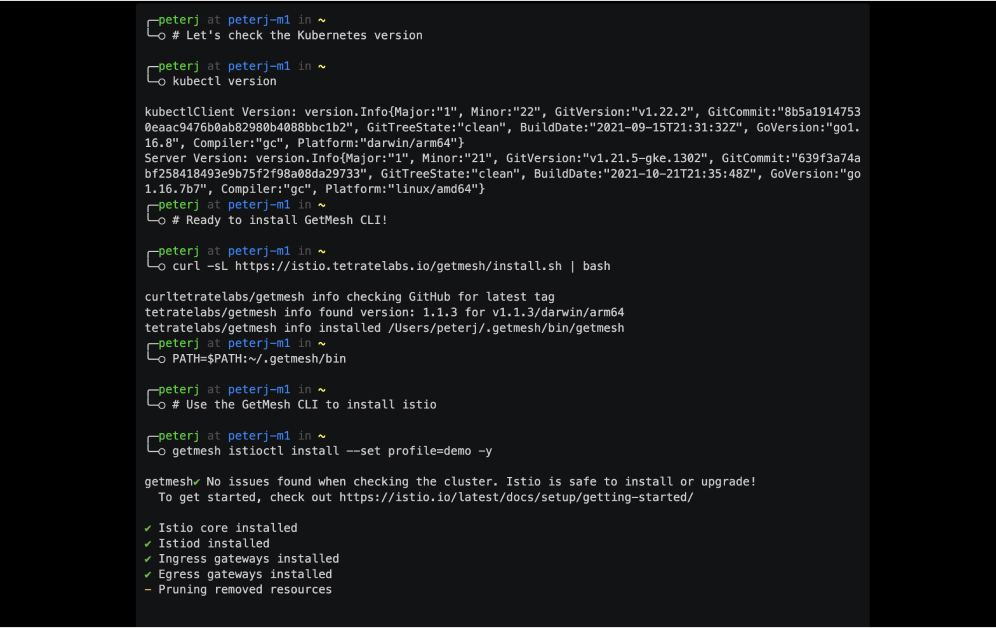 Tetrate Istio Subscription
FIPS-compliant and FIPS-verified Istio distributions with the support you need to deploy in production environments.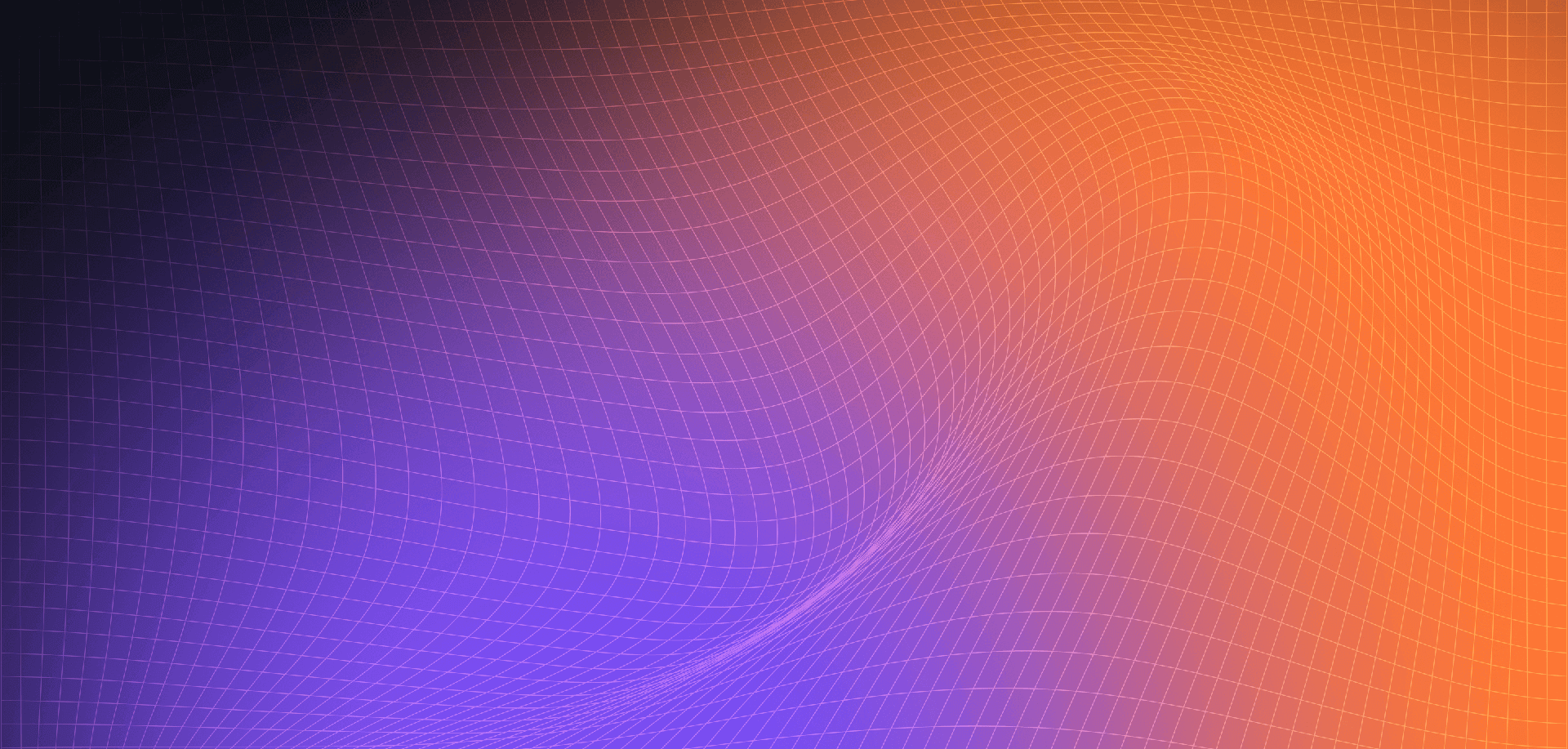 Tetrate Istio Subscription
Tetrate Istio Subscription has everything you need to run Istio and Envoy in highly regulated, production environments. It includes Tetrate Istio Distro, a 100% upstream distribution of Istio and Envoy that is FIPS-verified and meets the requirements of organizations seeking FedRAMP authorization. A GetMesh CLI makes it easy to install and get going quickly along with enterprise-grade support from the people who know Istio best.
EKS Add-on
Tetrate Istio Subscription is the first service mesh deployable as an EKS add-on with one click Istio installation – validated by AWS.
Tetrate Istio Distro
Tetrate Istio Distro, the industry's most popular open source Istio distribution, is developed and supported by the creators and maintainers of Istio and Envoy. Distributions are hardened, performant and full distributions of the upstream Istio project. You can contain work quickly and confidently knowing you're installing certified versions of Istio, tested for compatibility with your production clusters.
Tetrate maintains each release for up to 14 months, providing security updates and other enhancements to the release. Tetrate Istio Distro is also rigorously tested against multiple different Kubernetes distributions to ensure continual functional integrity and smooth upgrade experiences as well as being vetted and tested against all major cloud platforms.
WIth Tetrate Istio Distro you get:

Hardened, performant and fully upstream builds of Istio
Compatibility testing for the major cloud providers, including AWS, Azure and GCP
Integrations with cloud native and popular on-prem certificate managers (e.g., AWS ACM, Venafi, etc)
Custom builds of Istio for ARM64 and AMD64
Security updates backported to supported versions
Istio Lifecycle Management & GetMesh CLI
Tetrate Istio Subscription includes lifecycle and change management tooling, including the GetMesh CLI, that ensures the use of supported and vetted versions of Istio. It also enables organizations the ability to control Istio versioning, support multiple versions of Istio, easily move between the versions, integrate with cloud providers' certification systems and centralize config management and validation.
WIth the Istio Lifecycle Management and GetMesh CLI you get:
The easiest way of installing, operating, upgrading and troubleshooting operations
Options include the ability to install FIPS-verified Istio and Envoy builds
Certified versions of Istio, tested for compatibility with your production clusters
Uses cloud provider certificate management systems to create Istio CA certs
Validated Cloud Providers
To ensure a seamless experience in the environments you actually use, Tetrate Istio Distro is extensively tested for performance and compatibility across multiple Kubernetes versions on AWS, GCP and Azure.
Validated Cloud Providers
Tetrate certified Istio distro has been tested against the following Kubernetes distros:
EKS 1.22 – 1.27

GKE 1.22 – 1.27

AKS 1.22 – 1.27
Supported Istio Version
All Istio releases are supported for at least 14 months from release date. Currently supported releases are 1.15, 1.16, 1.17, 1.18.
Additional Istio distributions and istioctl/binaries for Linux, macOS and Windows available on the Tetrate Istio Distribution download page.
See how Tetrate Istio Distro and Tetrate Istio Subscription Compare
Get Enterprise-Grade Support, Straight from the Creators of Istio and Envoy
Our enterprise-ready technology comes with enhanced features, 24/7 support, training architectural reviews and more. Underpinning the platform is our 99.99% uptime SLA and committer-driven expertise, providing support and services from the team with over 1M hours of technical experience with Istio, Envoy and Skywalking.
Take the next step
Learn how we can help you scale service mesh success across your enterprise.