This year's Multi-Cloud Conference co-hosted by NIST and Tetrate will focus on DevSecOps and ZTA as foundational approaches to development, deployment, and operational phases for achieving high-assurance cloud-native applications. The $35 registration fee gives you access to the conference and the optional service mesh training.
Featured speakers for the conference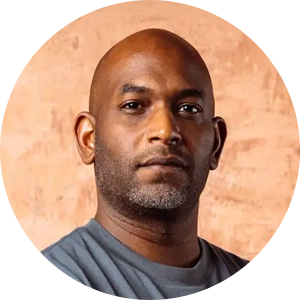 Kelsey Hightower
Principal Engineer, Google Cloud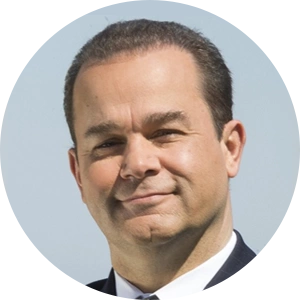 André Mendes
Department of Commerce CIO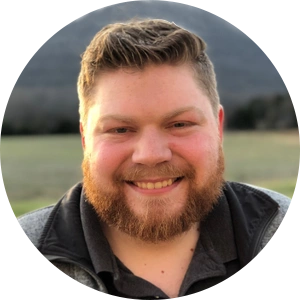 Zack Butcher
Tetrate Founding Engineer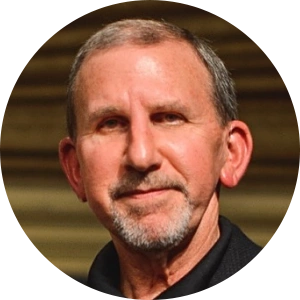 Ronald Ross
NIST Fellow
Join early for an interactive training on implementing ZTA with service mesh
26 January: 12:00 – 2:30 PM Eastern Time (UTC-5)
This training will showcase an actual Platform One deployment implementing Zero Trust Architecture. We'll walk through this deployment that will showcase the use of Istio, Kubernetes, and other tools to achieve a zero-trust platform in practice with the following features:
In-app and user-level security permissions
Encryption in transit
Enhanced identity and access controls
Provide runtime observability
Entrepreneurs, students, and cybersecurity professionals are encouraged to attend.
January 26 -27, 2022
Fill the form below to request your free pass
X
Learn more about our work on ZTA
Get ZTA with Tetrate Service Bridge
Protect your apps with end-to-end L7 access control: Get dynamic authn/z, end-to-end mTLS, bounded trust, observable & auditable insights.
A Recap of the 2021 NIST-Tetrate Conference
Tetrate and NIST co-hosted our second annual conference focusing on foundational approaches to security in the era of microservices.
Encryption & PCI Compliance with Istio Service Mesh
Service mesh architecture provides a rich set of features for controlling and securing communications among services. Encryption in transit…