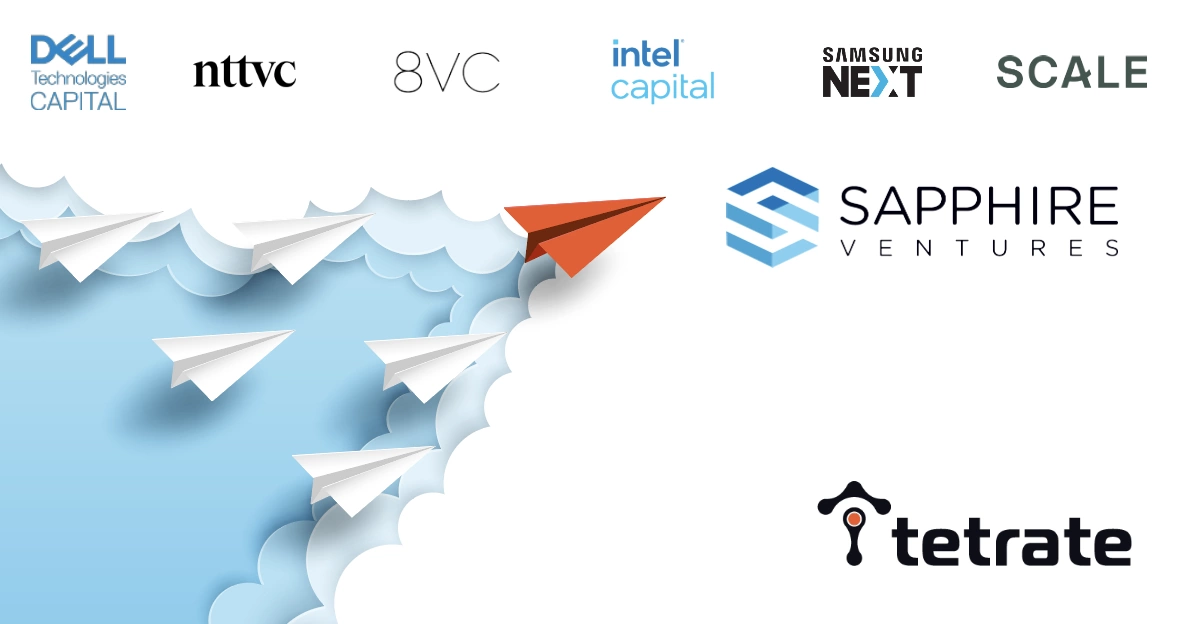 I'm excited to announce that Tetrate has raised $40M in Series B financing, led by Sapphire Ventures, with participation from Scale Venture Partners, NTTVC, and previous investors, Dell Technologies Capital, Intel Capital, 8VC, and Samsung NEXT. I would like to thank my colleagues (aka Tetrands), investors, customers, partners, and friends for their continued support.
The funding will allow us to expand our go-to-market operations globally and double down on engineering to further support our customers in building their connectivity fabric with Tetrate Service Bridge, the only hybrid cloud application networking platform. It will also help us bring Tetrate Cloud, a new SaaS offering to market: a fully managed Istio based service mesh platform to enable "one experience, any cloud."
Raison d'etre
Today's modern applications are a set of interconnected services and deployed as containers on multi-cluster and at times, multi-cloud environments. In such a set up of distributed and dynamic applications, what impedes agility for enterprises is the traditional model of application networking and security via hard-coded libraries, custom gateways, load balancers, and monolithic API gateways.
That's where Tetrate Service Bridge comes in.
Tetrate Service Bridge
Tetrate Service Bridge is the only edge-to-workload service mesh management platform that provides enterprises with a unified and consistent way to manage and secure services across traditional and modern workloads in a complex, heterogeneous deployment environment. It is built for multi-cluster, multitenancy, and multi-cloud deployments, giving customers consistent baked-in observability, runtime security, and traffic management in any environment. In addition, for platform owners, it can manage the lifecycle of Istio and Envoy on-prem and in the cloud.
Making application networking and security in a centralized fabric and easy to consume by application developers is transformative for an organization's productivity, and application reliability, and security.
Adopted by customers including Fortune 200 financial services, telco, retail, media, and US federal government organizations, Tetrate today is the only platform-neutral and cloud-neutral company to provide commercial support for Istio as well as a service mesh platform that's based on Istio and Envoy.
Tetrate's journey so far
When I started Tetrate in 2018, I knew the industry needed a cloud-agnostic service mesh platform to make applications resilient and secure. My co-founder, JJ, who previously led Twitter's Cloud Infrastructure Management team had deep experience in this space and our common passion led us to form Tetrate. We were soon joined by our founding engineers: Zack Butcher, Lizan Zhou, and Sheng Wu– the trifecta behind Istio, Envoy, and Apache SkyWalking.
In 2019, we successfully closed Series A funding, led by Dell Technologies Capital, and built our core product, Tetrate Service Bridge, after we got strong validation from our early customers. We also kick-started our partnership with NIST to create standards for securing service mesh and to implement NGAC to achieve ZTA in our platform. In 2020 we rapidly scaled our customer base and revenue; and this year, the Series B funding marks an important milestone in our journey — capping off a record financial year where we've doubled our team and increased our customer base and revenue by more than 10x. To read more about our journey so far, check out our timeline.
We're proud and humbled to have had an oversubscribed funding round and to have so many investors validate our deep roots in the open-source ecosystem, our thought leadership in the service mesh space, and our track record in solving problems for our customers.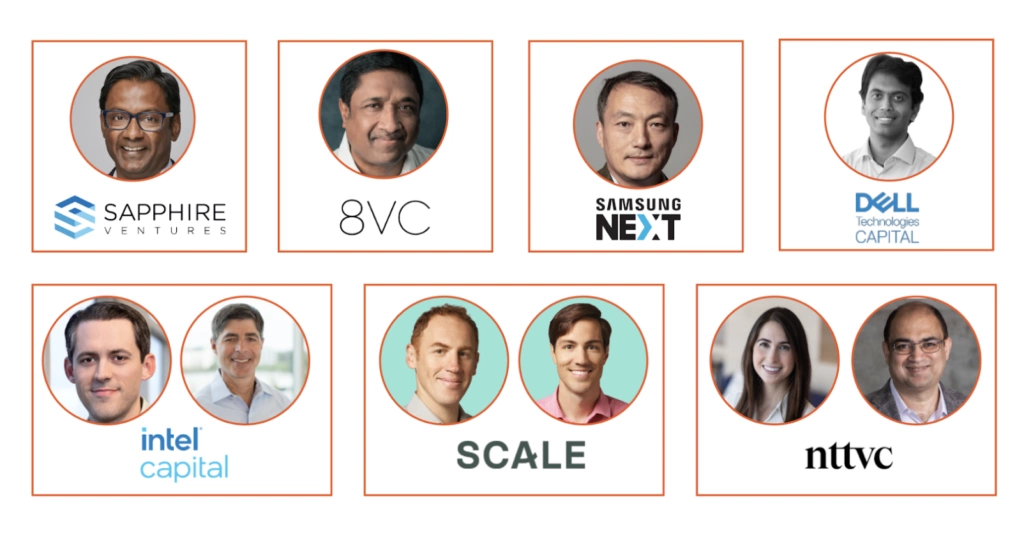 Watch perspectives from our investors on why they invested in Tetrate and our vision here. We believe we are only getting started and the best is yet to come. We look forward to building Tetrate together!