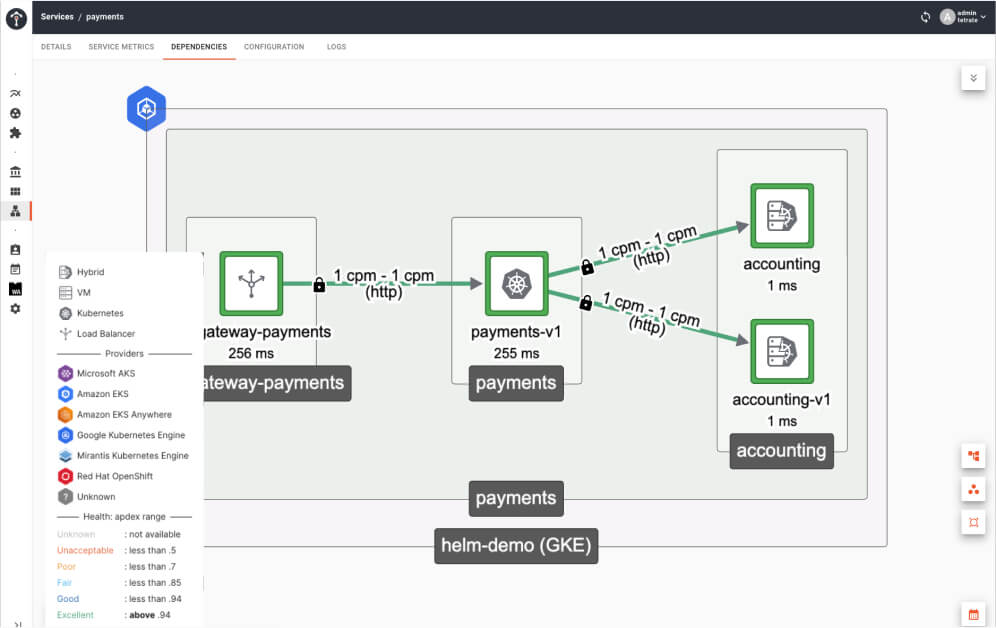 Tetrate Service Bridge
A uniform way to connect, monitor and secure microservices so you can modernize apps faster. Manage via a modern control plane.
Get a demo
Complete, Enterprise-grade Istio and Envoy
Technology and expertise come together in our industry-leading service mesh built on open source Istio and Envoy with a modern management plane that brings centralized governance and decentralized enforcement of application networking – essential for implementing a Zero Trust architecture. Tetrate Service Bridge provides discovery, identity, policy control and traffic management across end-to-end communications from end users to microservices and data – enabling compliance with service level objectives and data privacy regulations.
Tetrate Service Bridge is designed to help you maximize open source Istio and Envoy in an enterprise environment so you can:
Built For A Multi-Cloud World
Our Application Networking and Security platform supports multi-cloud environments and addresses performance across all of your cloud accounts and deployments.
Accelerate Application Delivery, Securely
Tetrate Service Bridge is how Developer, Platform and Security teams collaborate to build modern applications faster with a foundation of Zero Trust.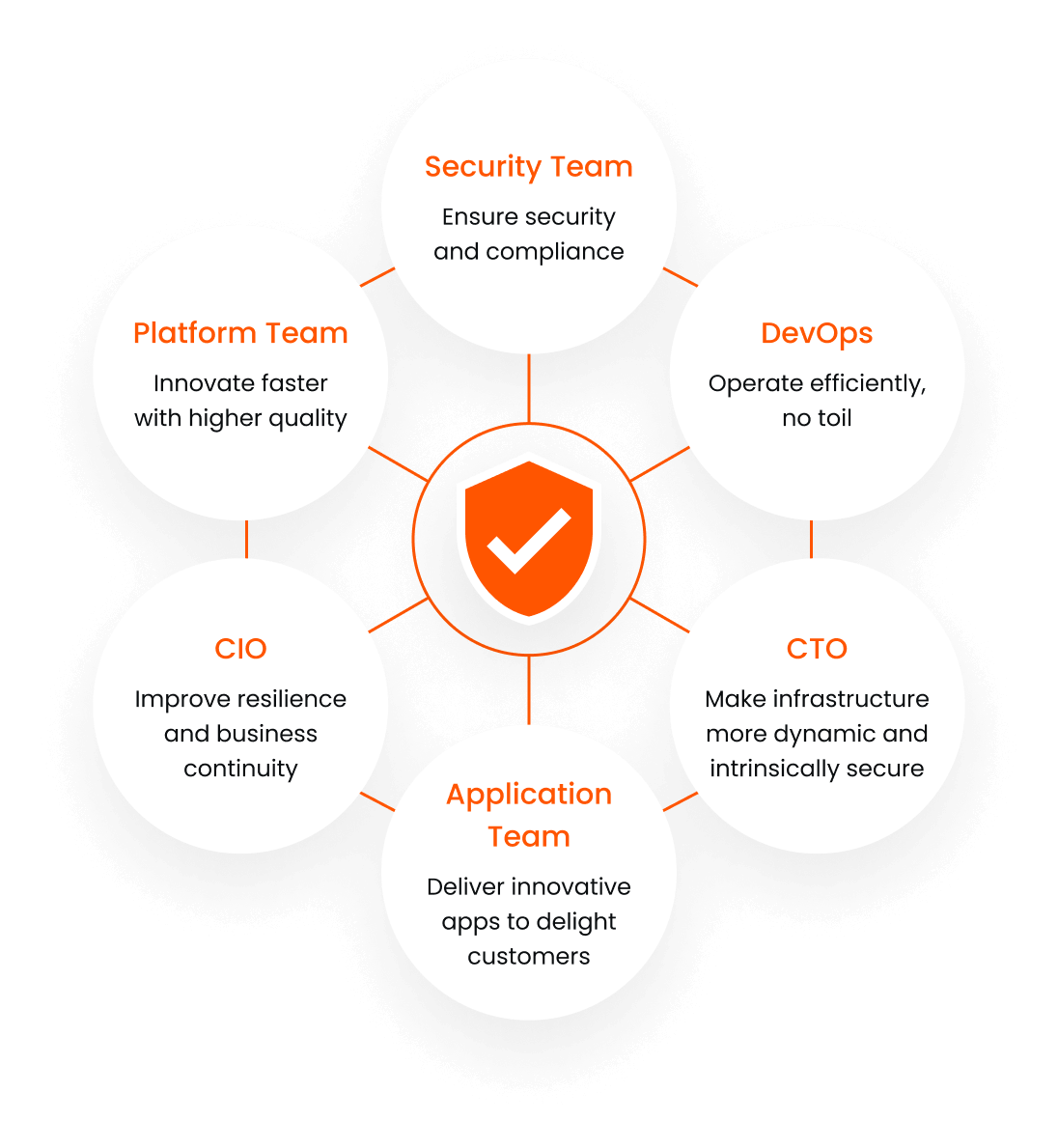 Trusted By Customers And Partners
"Tetrate, via their Istio-powered platform, has enabled end-to-end encryption and PCI compliance for our Amazon EKS workloads and also helped improve our resource utilization and operational efficiency."
"Zero Trust security is a team sport. Tetrate Service Bridge truly is a "bridge" to align all the different people and applications required to enforce a Zero Trust architecture and future proof infrastructure. Tetrate brings incredible expertise in Istio and implementing the service mesh."
"We partnered with Tetrate to help secure and smoothly operate Platform One with Istio – which works with the most critical systems across the DoD. Tetrate's team provided world-class expertise, trained our team members, reviewed our platform architecture and configurations, and helped with debugging and upgrades."
"Because of Tetrate, we can now standardize security policies for both users and applications no matter where they reside. Tetrate Service Bridge gave us easy policy creation, monitoring, resiliency and increased our security posture."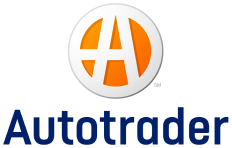 Get Enterprise-grade Support, Straight from the Creators of Istio and Envoy
Our enterprise-ready technology comes with enhanced features, 24/7 support, training architectural reviews and more. Underpinning the platform is our 99.99% uptime SLA and committer-driven expertise, providing support and services from the team with over 1M hours of technical experience with Istio, Envoy and Skywalking.
Take the Next Step
Learn how we can help you scale service mesh success across your enterprise.