FIPS-Verified Istio Pricing
FIPS-Compliant Solutions
At Tetrate, we're proud to offer FIPS-compliant solutions that meet the highest standards for security and encryption. Whether you are looking to improve your security posture with a Zero Trust Architecture (ZTA), comply with U.S. government Executive Orders, or implement FIPS 140-2 validated modules for encrypting data in transit, Tetrate offers a FIPS-verified distribution of Istio and Envoy.
Tetrate Istio Subscription
Tetrate Istio Subscription delivers the confidence and compliance you need to run Istio and Envoy in highly regulated, production environments. It includes Tetrate Istio Distro, a 100% upstream distribution of Istio and Envoy that is FIPS verified and meets the requirements of organizations seeking FedRAMP authorization.
FIPS-Verified Builds. FIPS-verified Istio and Envoy builds using FIPS-validated open source crypto (Google BoringCrypto) suitable for FedRAMP.
CVE Patches. SLAs for vulnerability patches (CVEs) in Tetrate Istio Distro.
100% Upstream. Fully upstream builds of FIPS-compliant Istio for ARM64 and AMD64.
Support. Long-term production Istio support and services for the 4 most recent versions of Istio—twice that of the Istio community project.
Why Choose Tetrate
Tetrate provides the leading solution for managing and securing both cloud-native and traditional applications with a service mesh. With Tetrate's Istio and Envoy-based products, you can:
Connect & Protect: Connect and protect thousands of individual microservices and deliver Zero Trust security operations across any environment.
Simplify Traffic Management: Add out-of-the-box traffic management tools to every app, including: traffic routing, traffic splitting, canary deployments and traffic monitoring
Improve Visibility & Troubleshooting: Gain deep observability into the health and performance of your services to establish SLOs and simplify troubleshooting.
Ensure Compliance: Protect the rapidly growing number of services, APIs and data across the enterprise and ensure regulatory compliance, especially in critical environments under regulatory regimes like PCI, HIPAA, GDPR and FIPS/FedRamp.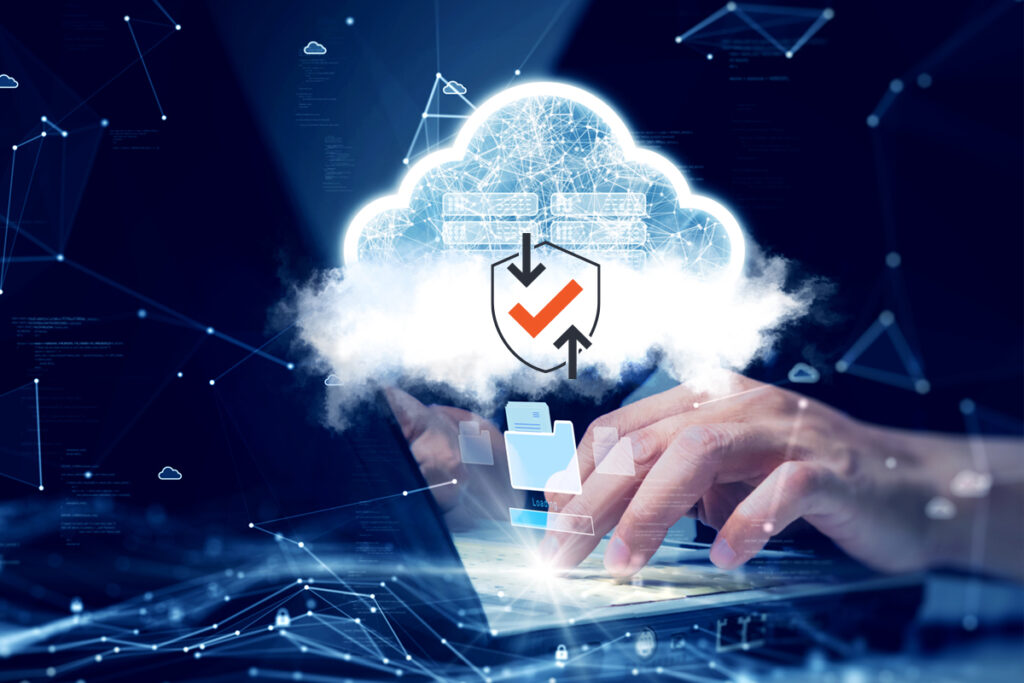 Federal information systems need FedRAMP approval for authority to operate. To get that approval, they must comply with the Federal Information Processing Standards (FIPS). For cryptography, this means that if…
Read More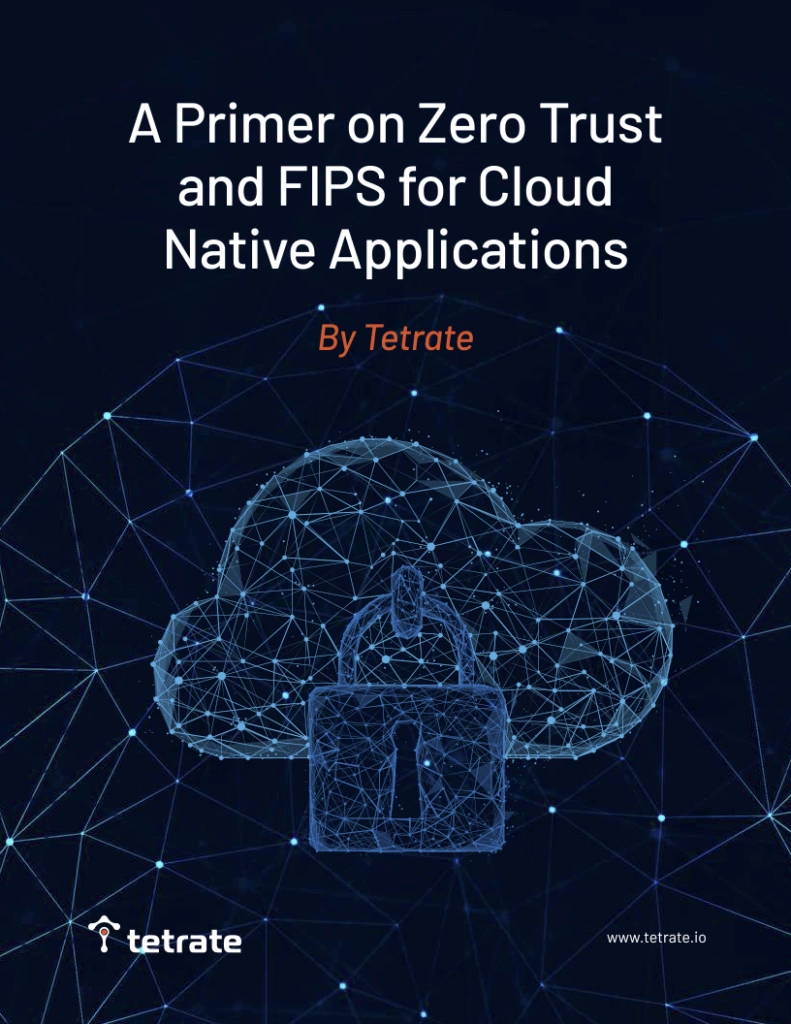 Learn how service mesh can help enterprises adopt Zero Trust security and achieve FIPS compliance in regulatory environments.
Get educated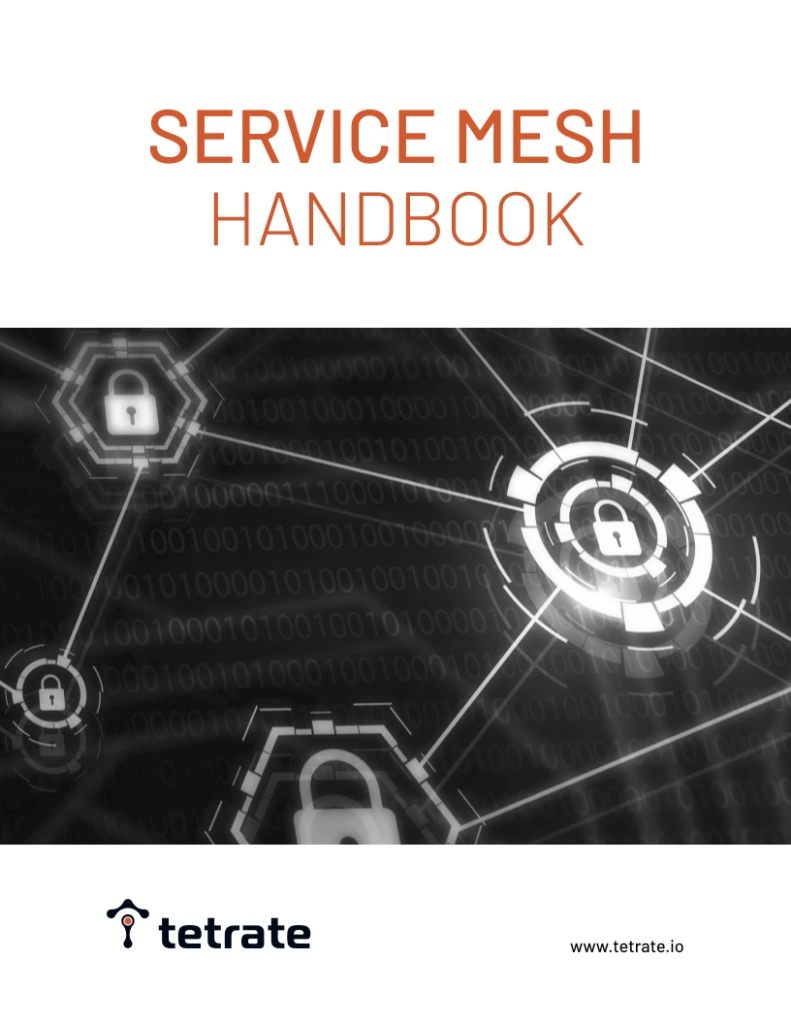 Read Tetrate's comprehensive guide to service mesh for the enterprise.
Get educated