Istio Support Request
Why Choose Tetrate
The first thing you need to know when using open source software in mission-critical applications is how you're going to get support and guidance if something goes wrong. For Istio, the most widely-deployed service mesh, Tetrate has you covered.
Tetrate Istio Subscription (TIS) delivers the confidence you need to use Istio and Envoy in production environments. TIS includes Tetrate Istio Distro (TID), Istio lifecycle management and production Istio support.
Tetrate Istio Distro, the industry's most popular open source Istio distribution, is developed and supported by the creators and maintainers of Istio and Envoy. TID is a distribution of upstream Istio that provides vetted builds tested against all major cloud platforms. TID offers expanded Istio version support and maintenance beyond upstream Istio. It also includes lifecycle and change management tooling that makes Istio easy to install, manage, and upgrade. It is used by organizations worldwide to ensure compliance, avoid issues, and reduce downtime if issues do arise and is the surest way to get into production with enterprise-grade Istio, especially for mission-critical applications in regulatory environments.
Why Tetrate Istio
Tetrate provides the leading solution for managing and securing both cloud-native and traditional applications with a service mesh. With Tetrate's Istio and Envoy-based products, you can:
Connect & Protect: Connect and protect thousands of individual microservices and deliver Zero Trust security operations across any environment.
Simplify Traffic Management: Add out-of-the-box traffic management tools to every app, including: traffic routing, traffic splitting, canary deployments and traffic monitoring
Improve Visibility & Troubleshooting: Gain deep observability into the health and performance of your services to establish SLOs and simplify troubleshooting.
Ensure Compliance: Protect the rapidly growing number of services, APIs and data across the enterprise and ensure regulatory compliance, especially in critical environments under regulatory regimes like PCI, HIPAA, GDPR and FIPS/FedRamp.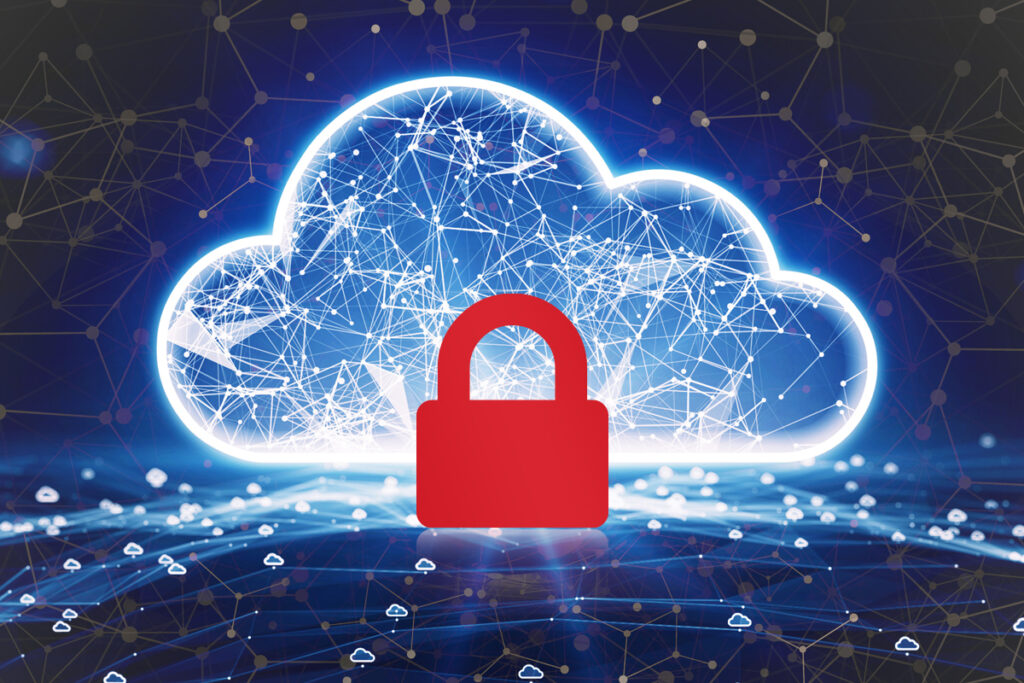 The Istio service mesh offers cloud native deployments a standard way to implement automatic mutual transport layer security (mTLS). This reduces the attack surface of network communication by using strong…
Read More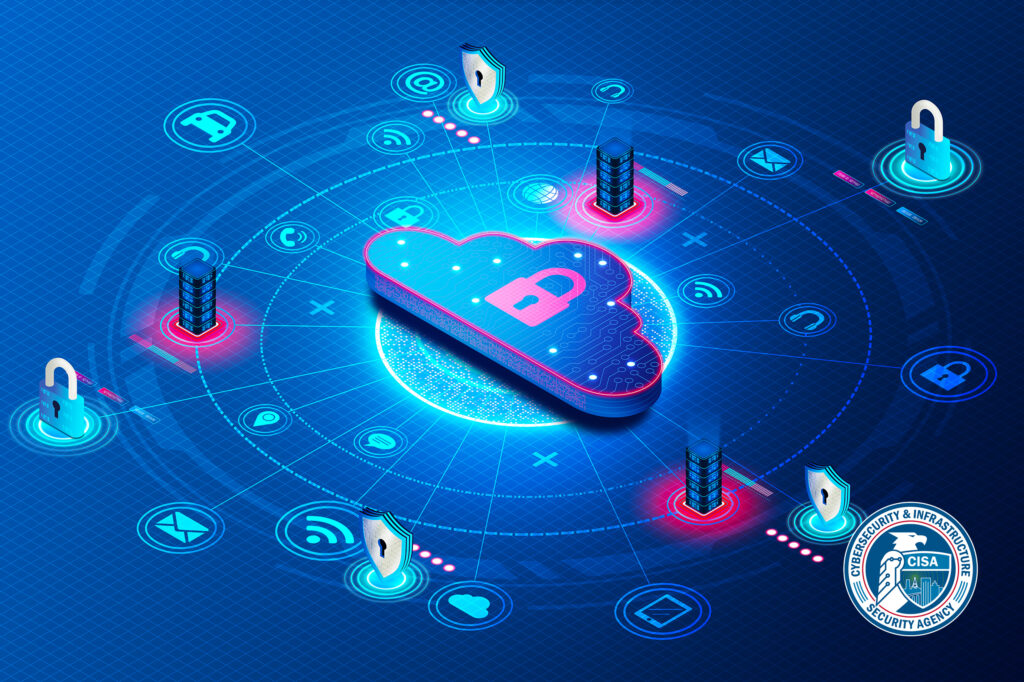 In today's landscape of increasingly frequent and sophisticated cybersecurity threats, federal agencies require a new security model that can effectively adapt to the complexity of the modern environment, embrace the…
Read More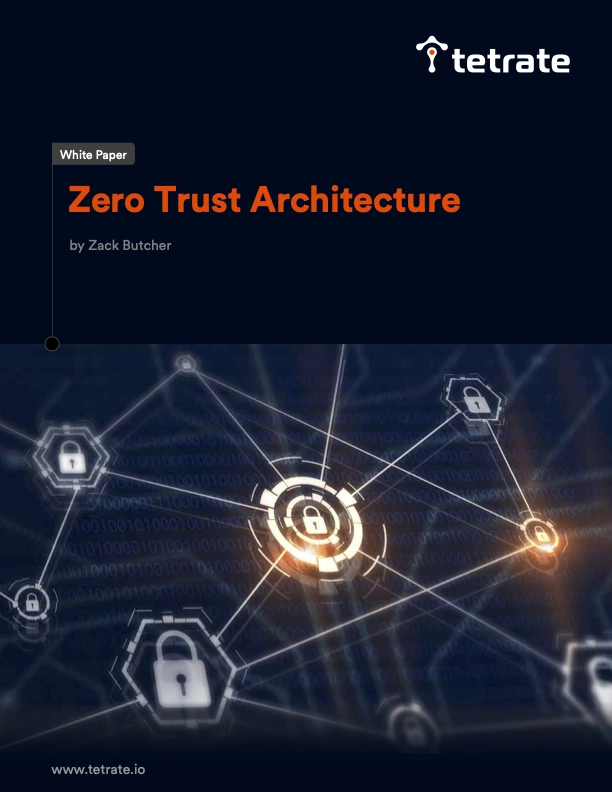 Zero trust security is getting a lot of attention—and for good reason. Read Tetrate's white paper on implementing Zero Trust for microservices for applications.
Get educated