Sign up for Tetrate Academy
Expertly curated, hands-on training courses from founders and maintainers of Istio and Envoy

Accelerate Your Service Mesh Journey And Get Started Today! 
Why sign up?
Become a service mesh expert
Master the fundamentals of Istio and Envoy to increase your productivity and drive more impactful results.
Demonstrate your mastery

Build your credibility and reputation by earning certifications. Take Tetrate's free Istio Fundamentals course to prepare for the CNCF Istio Certified Associate exam and demonstrate your understanding of Istio principles, terminology, and best practices.

Elevate your career

Accelerate your career opportunities by being at the leading edge of technology innovation.
indicated that Tetrate training helped them solve greater challenges in their role
indicated that Istio certifications helped them drive greater efficiency in their current role
indicated that Istio certifications helped them drive greater cost savings in their current role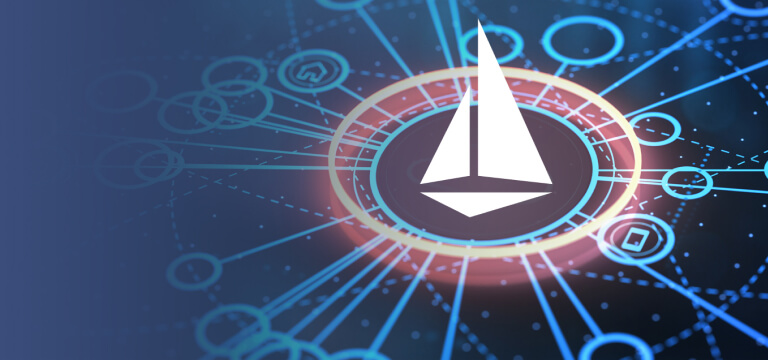 Free
Istio Fundamentals
Istio provides a uniform way to secure, connect, and monitor microservices. Istio Fundamentals is the best way to learn Istio fast.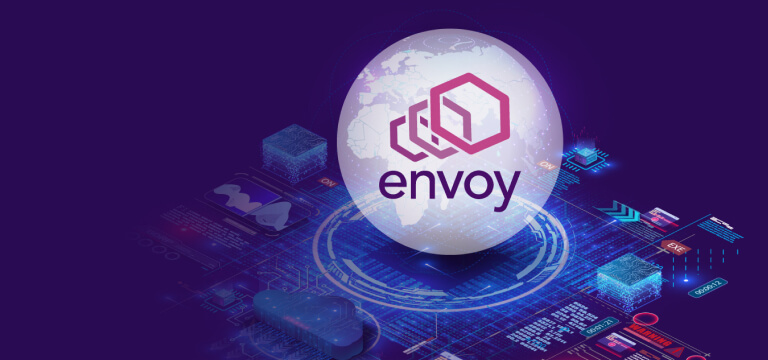 Free
Envoy Fundamentals
Envoy is the open-source proxy at the heart of modern, cloud-native connectivity. Envoy Fundamentals is the easiest way to learn Envoy.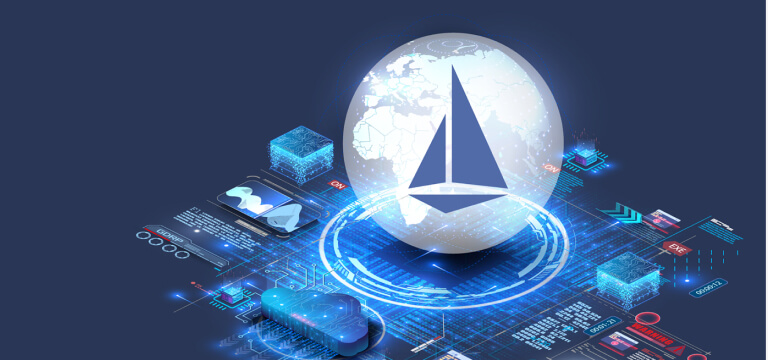 $299
Certified Istio Administrator
Validate your mastery of Istio or use the exam as a roadmap for expanding your expertise. Add a notch to your belt with the Open Badge verifiable CIAT badge.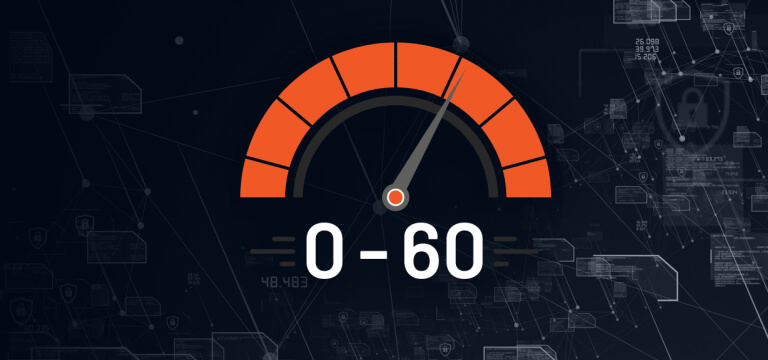 Free
Istio 0 to 60 workshop
Istio 0 to 60 workshop consists of multiple modules where we explain various concepts of Istio service mesh and practical parts where you can try out the Istio features by going through labs on a Kubernetes cluster.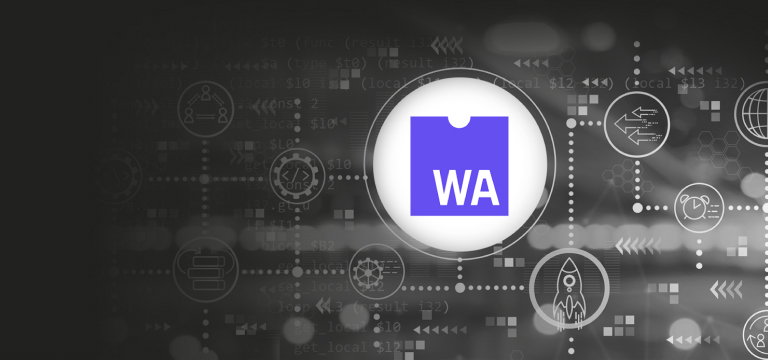 Free
Istio Wasm Workshop
Check out this free Istio Wasm workshop and learn how to create your own Wasm plugins as well as how to use off-the-shelf plugins from any OCI registry to expand the capabilities of the mesh.
Clear aspects
The course is very clear and well-built over the topics.
Students are able to follow step-by-step the technical details and tasks with samples.
Awesome content!
Very concise, technical overview of Istio from basics to more advanced features. Very professional delivery and excellent accompanying texts and code snippets. It would have been icing on the cake if the k8s cluster setup for the final module (Real World Examples) would have been performed for the first module so that everybody going through the course would have a similar learning experience, and might help less experienced learners save time and get straight to learning Istio.
Really simple and effective explanations
Really simple and effective way of understanding istio and the fundamental operations for people with limited background as well. Highly recommended.
Really really good!
Excellent overview of Istio capabilities! Props to the presenter and its knowledge and ability to share it effectively. The program and examples were on point as well. The quizzes are well constructed as well, maybe a bigger pool of questions is needed, and rotate them between rounds if you don't pass it the first time!
Organized very well
Thanks, it provide me a broad overview and solid Fundamentals
This is awesome course to understand Istio Fundamentals
I learned lot from this course, instructor explains concepts very detailed fashion. Installation of Istio, Traffic Routing, Networking, Security, Observability ,Fault Injection, Reliability,Circuit breaker, Troubleshooting, deploying sample application in GCP, Canary deployment and many more concepts!! I highly recommend this course anyone who wants to learn and test your knowledge on each module.
Great content and excellent teacher
Istio is complex, but Peter makes it pleasant to understand the theory, and the provided labs are very convenient to "grasp" concepts faster.
Awesome Sauce
After being away from Istio for a few years, this course was essential in refamiliarizing myself with the technology.
Excellent Course
This course is of a high level and very well designed. This course, even though free, was much better than many paid courses I've taken from schools like linuxacademy, cloud guru and udemy. My sincere thanks to Tetrate for the knowledge I gained.
Fantastic Content
Thank you Peter for putting together the resources which make understanding of Istio so simple. Any one who is looking to get certified as an Istio Certified Administrator should definitely complete this course as this is highly recommended !
No better to start Istio on the web right now!
Loved the Traffic Management and Security sections in the course. Man!!! I was sooo confused on the terminologies and the workings of Istio/Envoy before taking this course. I am definitely taking your Advanced Certification.
Fruitful Course
For a Beginner like me, this course just serves the purpose of understanding the role and importance of having a service mesh in the K8s ecosystem on top Envoy. Getting started with Istio was exact easy and engaging with this course. Rest is all you 🙂 Thanks @tetrate for creating this fundamentals course