Tetrate Istio Distro Available as Amazon EKS Add-on | AWS Partner

Tetrate Service Bridge on AWS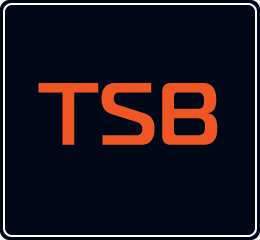 Ensure security, connectivity, observability, and resiliency of your traditional and microservices-based applications in a unified way across clusters and compute. Use a single management plane to bridge applications across:
EKS and EKS-Anywhere
x64, AWS Graviton2/3 family of processors supported
ECS and ECS-Anywhere
Virtual machines on EC2
Bare-metal monoliths in your data center
Other environments
Talk to an expert
Tetrate Istio Subscription on AWS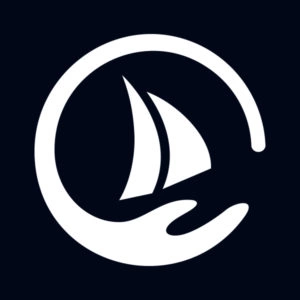 Leverage our deep knowledge of Istio and Envoy plus our experience with large-scale project implementations to get first class support for your Istio deployments. With our subscription-based enterprise Istio support, you get
Now deployable as an Amazon EKS add-on — validated by AWS, one step to deploy
Access to our team of Istio creators and maintainers
24×7 customer support
Efficient upgrades
Ongoing support for problem resolution
Subscribe on AWS
Security
Simplify policy enforcement by extending the capabilities of a service mesh to your entire application fleet.
Business Continuity
Ensure business continuity with built-in scalability, high availability, and disaster recovery capabilities.
Business Agility
Move fast, safely. Embrace DevSecOps workflows and management for every app in every environment.
Legacy Integration and Migration
Manage application connectivity with simple, consistent workflows, regardless of where they are deployed.
Take the Next Step
Learn how we can help you scale service mesh success across your enterprise.