We are a team of misfits and rule breakers creating a step function change for the next generation of networks. If you are audacious enough to challenge the status quo and value effects of change on a fundamental level, let's talk!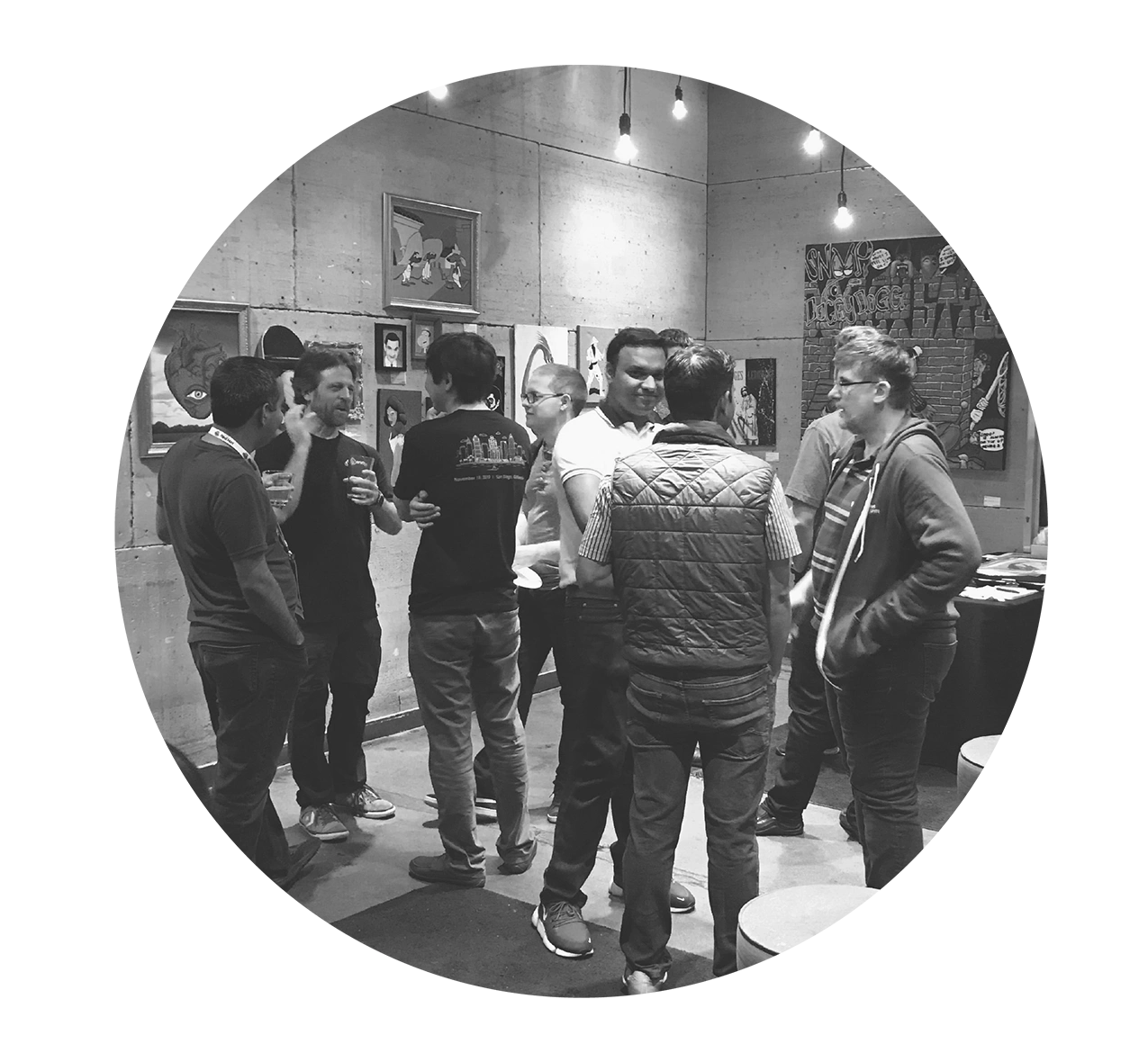 Free, open, worldwide collaboration is the font of innovation. Open source is about community, code, and commitment to excellence. We value our people, who join us from many paths and places, whose collaborations dissolve boundaries of role, culture and time zone. We are all continuous learners who solve hard customer problems by combining the best ideas and the best of open source.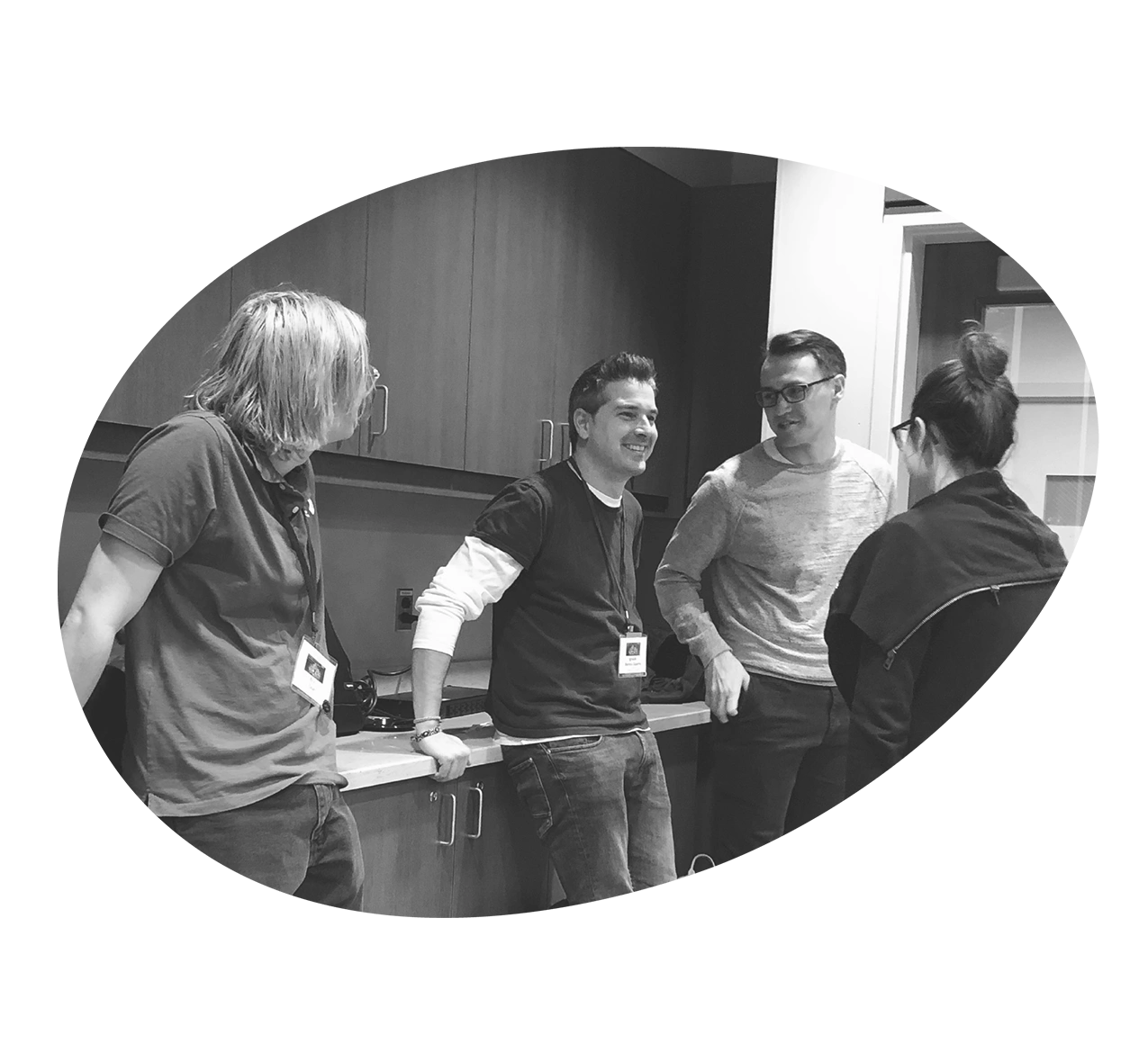 We bring life and spirit to our work and share the awesome things we encounter in our field. We foster an environment of debate and discourse where no one is afraid to contribute. We speak candidly about mistakes; we expect them to happen and see them as opportunities to learn.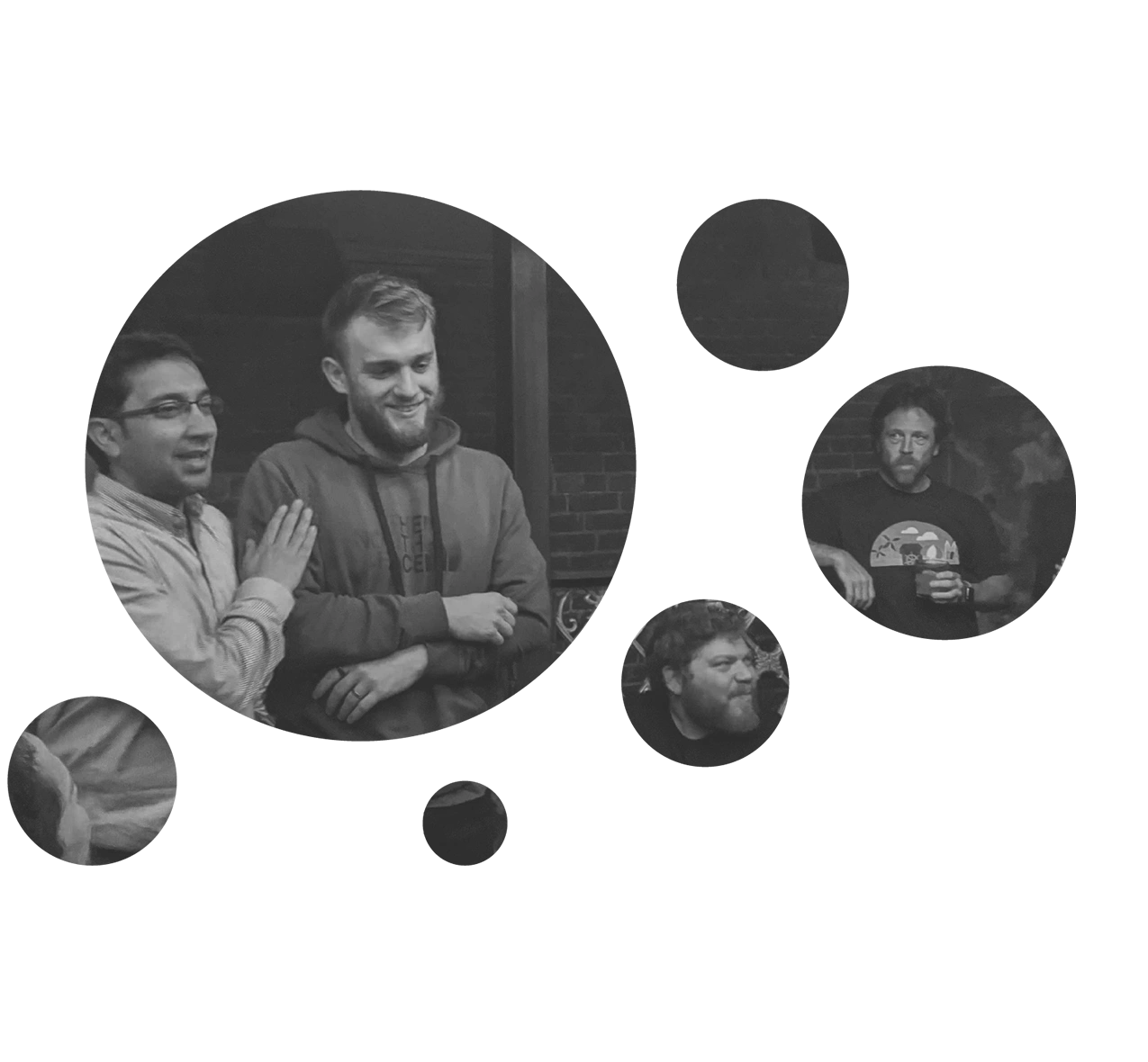 We set personal ego aside to be in service of what's best for the company, our products or our clients. We look out for teammates and celebrate each other's successes. Best processes and products follow naturally from addressing the needs of others.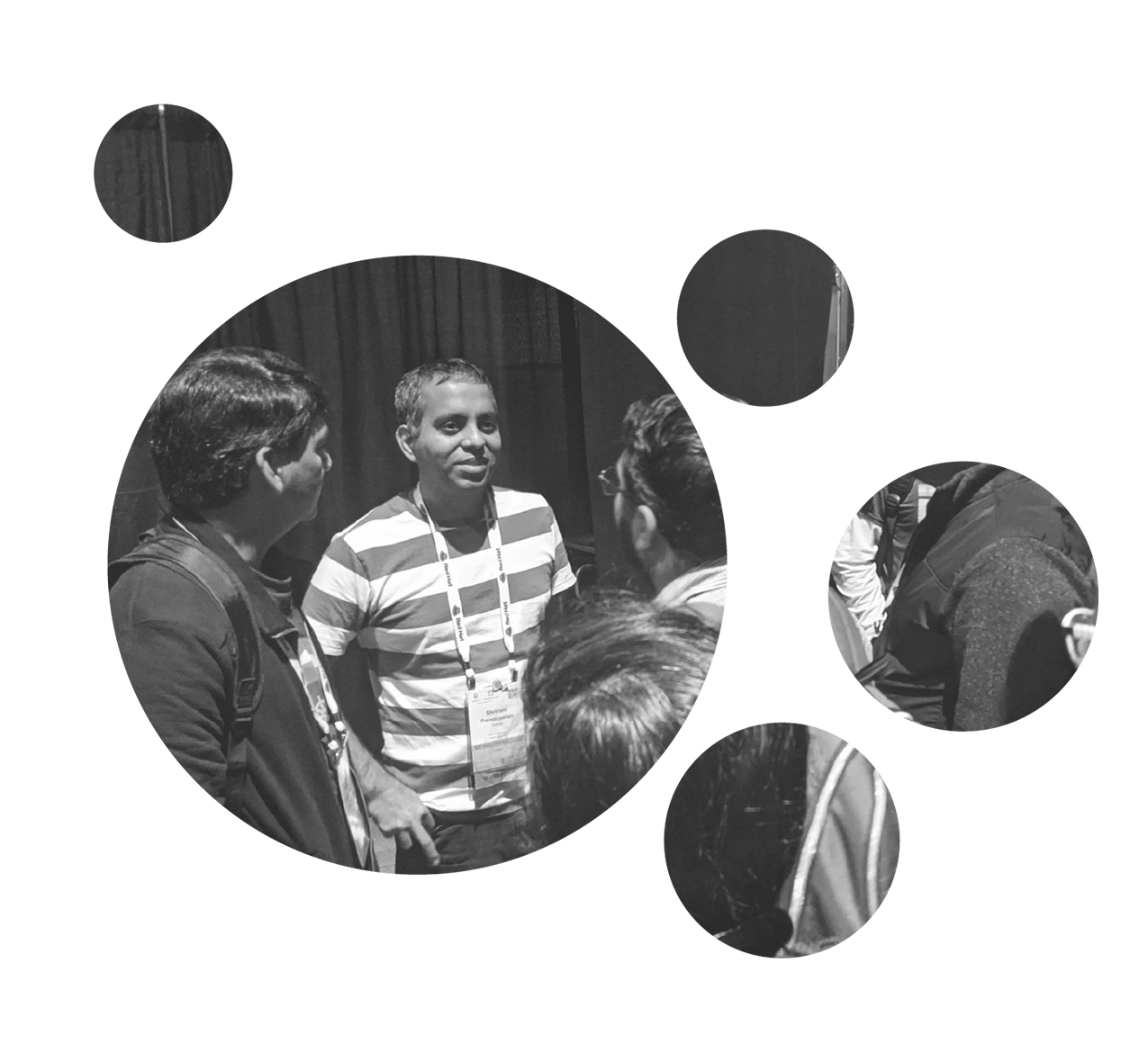 We favor efficient processes, elegant solutions, and necessity-based execution. We recognize and maximize the resources we have. We act and iterate quickly, supporting a culture of prompt action.
You can complete the 'mesh' 😉
We are in eleven time zones and ten countries. We carefully seek out generalists, first principle-based thinkers, and tinkerers. Tetrate has a long-term vision to rethink the world's technology and its team is growing fast.