Event Inquiries
Connect with Tetrate for Exciting Event Opportunities
Welcome to Tetrate's event inquiries and collaboration page. We're thrilled to explore the possibility of partnering with you to host and participate in events that showcase the latest advancements in microservices, security, and digital transformation.
About Tetrate
Tetrate is a pioneering force in microservices management, committed to empowering organizations with innovative solutions. We're passionate about sharing our knowledge and expertise with the global community.
Why Collaborate with Tetrate for Your Event
When you choose Tetrate as your event partner or participant, you gain access to:
Subject Matter Experts: Our team comprises industry-leading experts in microservices, security, and digital transformation.
Cutting-Edge Insights: Stay at the forefront of technology trends with access to our latest research and insights.
Practical Experience: Benefit from real-world case studies and success stories that inspire and inform your event attendees.
Diverse Collaboration: We are open to various types of collaborations, including speaking engagements, panel discussions, workshops, and more.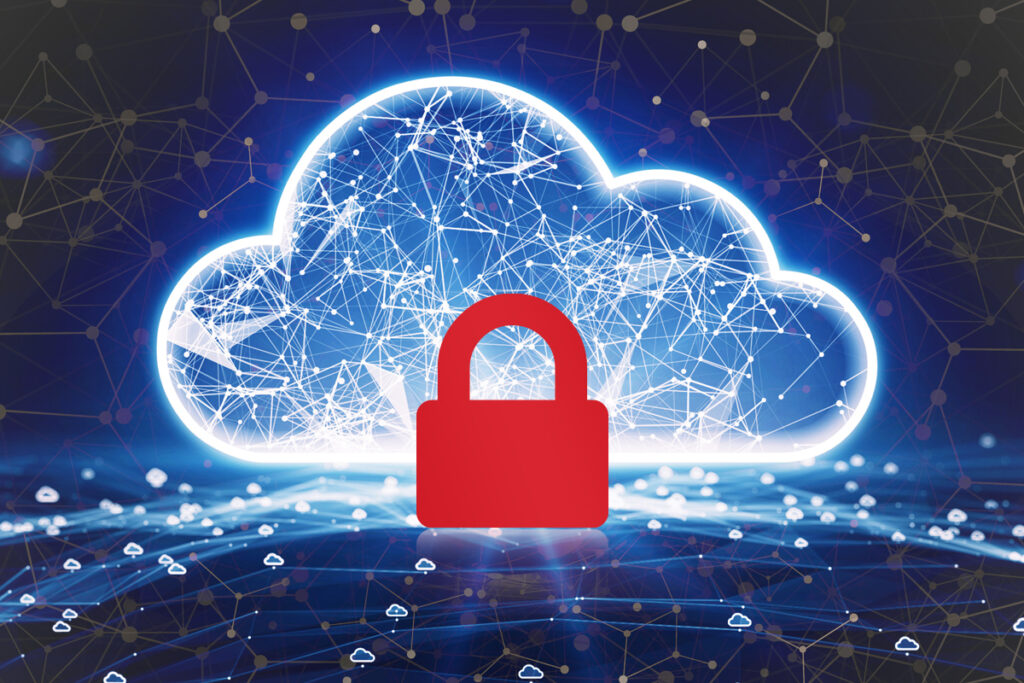 The Istio service mesh offers cloud native deployments a standard way to implement automatic mutual transport layer security (mTLS). This reduces the attack surface of network communication by using strong…
Read More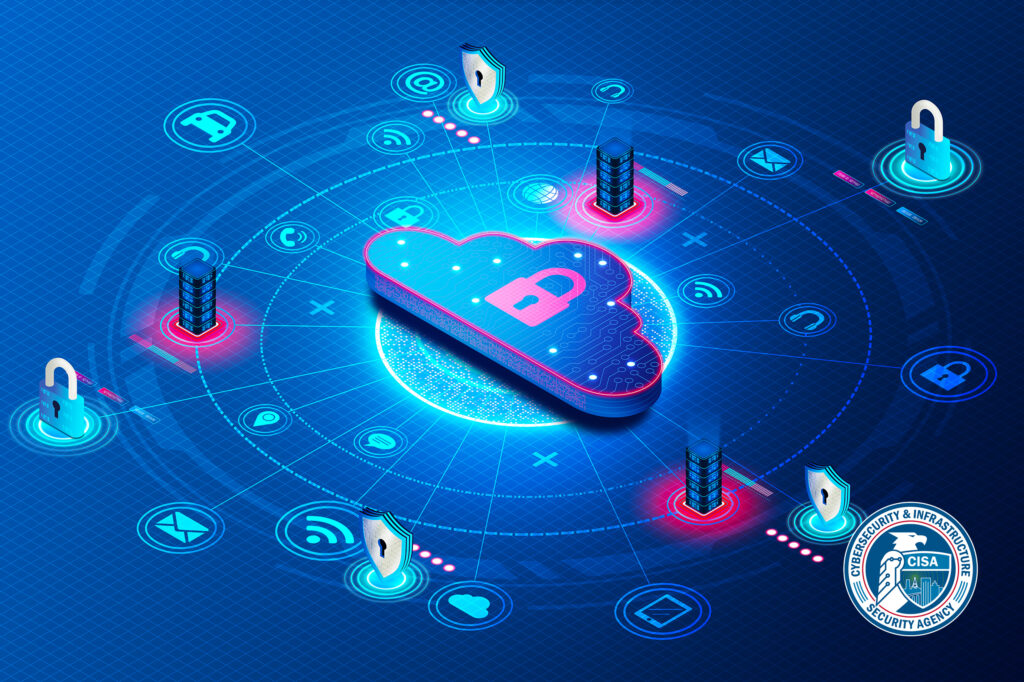 In today's landscape of increasingly frequent and sophisticated cybersecurity threats, federal agencies require a new security model that can effectively adapt to the complexity of the modern environment, embrace the…
Read More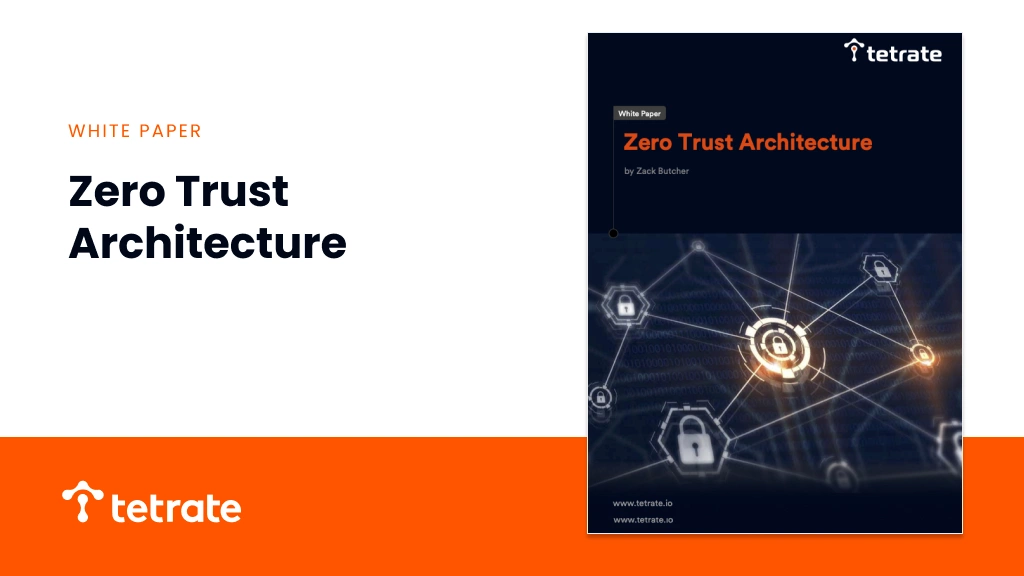 Zero trust security is getting a lot of attention—and for good reason. Read Tetrate's white paper on implementing Zero Trust for microservices for applications.
Get educated