Scaling Service Mesh Efficiently with Tetrate's Brooklyn Release
Apr 27 2022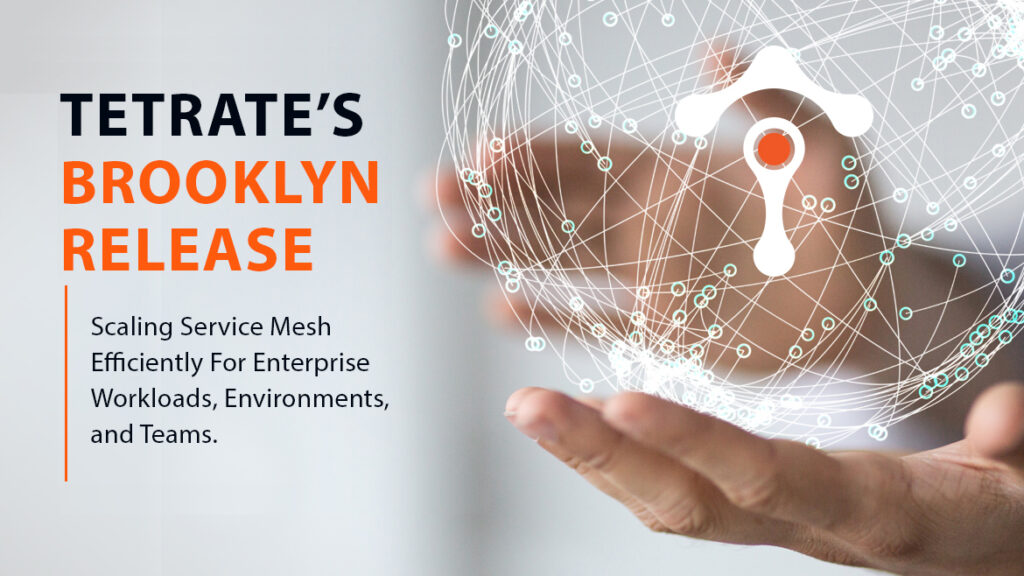 Istio canary upgrades, multi-cluster, and multi-cloud failover enforcing mTLS globally — these are just a few of the problems service mesh teams encounter on the road to enterprise-grade production deployment. Tetrate's Brooklyn release is a significant evolution of Tetrate Service Bridge (TSB), a service mesh-powered application connectivity platform that helps teams to modernize applications, migrate one or more clouds, achieve zero-trust security, and automate infrastructure resilience.
Join this webinar to get an overview of the latest innovations in TSB and see demos of new features that will make your service mesh to production scale more efficiently. We'll cover a variety of topics, including:
How to accelerate mesh deployment across environments
How to streamline collaborative troubleshooting between platform and application teams
How to automate security policy enforcement
How to automate cross-cluster and cross-cloud high availability
A live Q&A will follow the presentation and demos.
Watch now
Date and Time:
Apr 27 2022
Event Location:
Online event