Tetrate at KubeCon CloudNativeCon 2023
November 6-9, Chicago, Booth #L12
Stop by booth #L12 for a chance to win an electric bike!
The Cloud Native Computing Foundation's flagship conference gathers adopters and technologists from leading open source and cloud native communities. Join Tetrate's team of experts and engineers to discuss how our Application Connectivity and Security platform can support your application networking needs.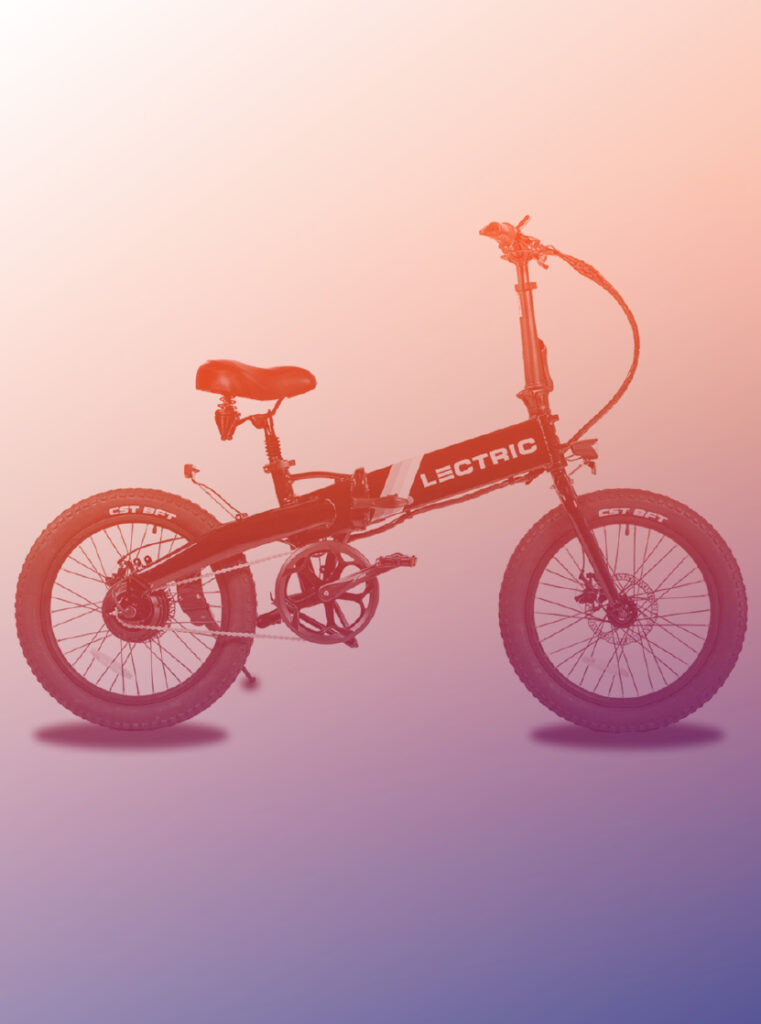 KubeCon NA 2023 Security in Session

November 6, 2023
Tetrate is partnering with Sysdig and Chainguard to host an amazing event on November 6th from 1:00pm – 5:00pm. The event will be located at Row 23, 2411 S Michigan Ave, Chicago, IL 60616. Enjoy great food and beverage as well as provocative presentations by leading open source security vendors.
Register

November 6, 2023
The OSS Security Soiree is focused on building community and connection (with games, libations, music and more of course). Don't miss out on this opportunity to enhance your application security, supply chain security, and runtime security expertise with leaders from the Istio, Wolfi and Falco communities!
Register
Check out the talks by Tetrands at KubeCon + CloudNativeCon NA 2023
We are excited to be involved in multiple program streams this year including the following talks during Istio and Envoy Days and KubeCon + CloudNativeCon.
Tetrate Contributes Istio Certification Exam to CNCF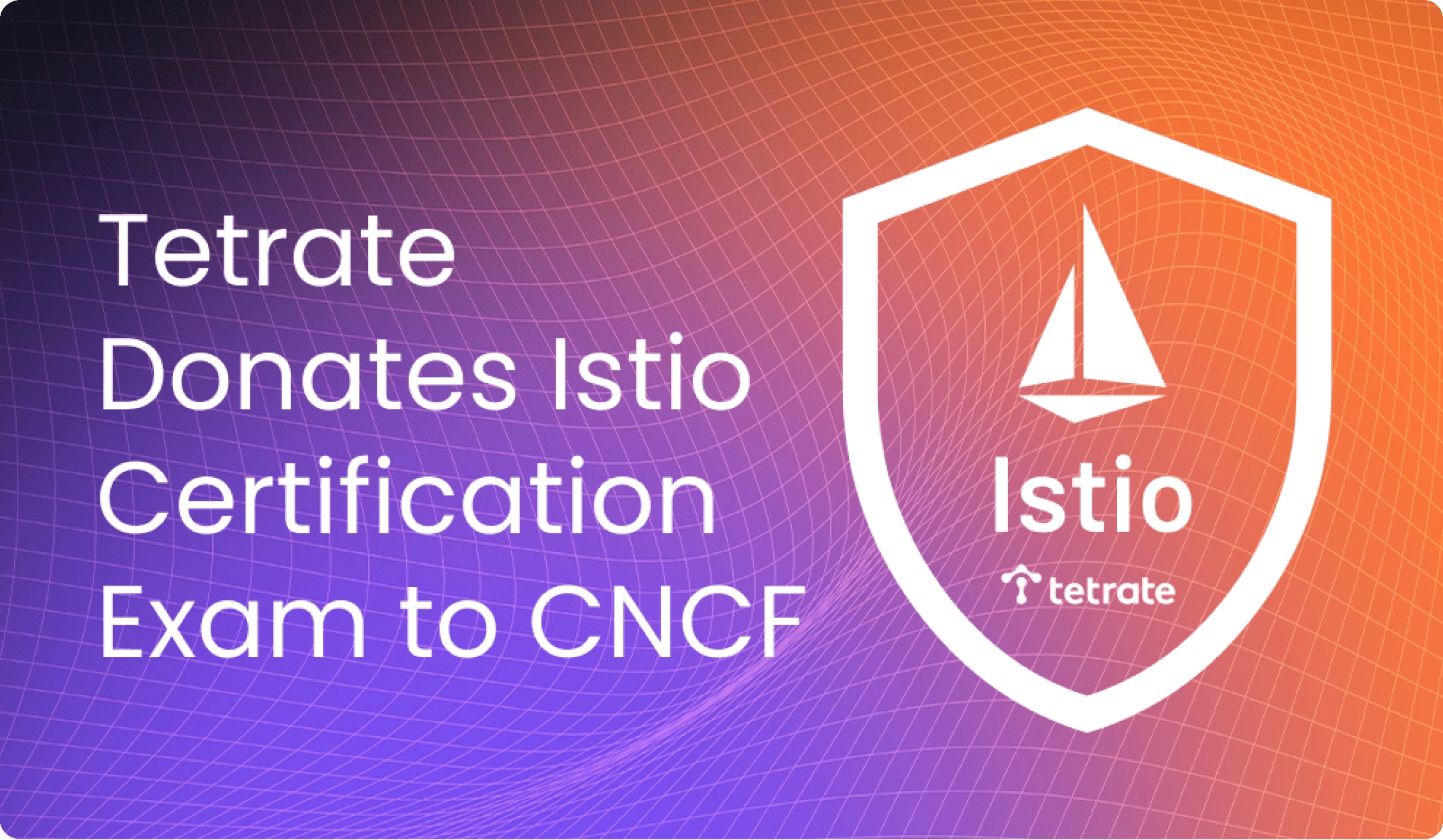 One of our earliest efforts at Tetrate was educating the market on service mesh technology with Tetrate Academy. As part of our tradition of promoting service mesh adoption we are proud to contribute the Istio certification exam to the Linux Foundation and CNCF and make it available for the entire community after more than 16,000 courses delivered and 13,000 people served through Tetrate Academy.
Learn More
Our Community
Tetrate is a member of the CNCF as well as key contributors and maintainers of critical open source projects including:






Join our virtual and in-person events; engage with our teams in our Community Forum and Slack workspace; follow our source code repos and collaborate in the open with our engineers and product teams around new ideas and features.
Take the next step
Connect our team of experts and engineers at KubeCon CloudNativeCon 2023.