Media and Analyst Inquiries
Discover the Tetrate Story and Connect with Our Media Team
Welcome to Tetrate's media and analyst inquiries page. We appreciate your interest in our company and are excited to collaborate with members of the media to share our story, insights, and innovations in the world of microservices.
About Tetrate
Rooted in open source, Tetrate was founded to solve the application networking and security challenges created by modern computing so enterprises can innovate with speed and safety in hybrid and multicloud environments. As applications evolve into collections of decentralized microservices, monitoring and managing the network communications and security among those myriad services becomes challenging. This is why some of the largest financial institutions, governments and other enterprises rely on Tetrate to deliver modern application networking and security.
Why Choose Tetrate for Your Story
When you choose Tetrate for your story or inquiry, you gain access to:
Industry Expertise: Our team of experts is well-versed in microservices, security and digital transformation trends.
Innovative Insights: Stay informed about the latest developments in microservices management and security.
Company Updates: Get the latest news and updates about Tetrate's products, partnerships and achievements.
Interviews and Resources: Arrange interviews with our leadership team and access valuable resources for your stories.
Connect with Our Media Team
For media inquiries, interviews, or requests for information, please reach out to our media relations team. We are committed to providing timely and valuable assistance to members of the media.

MEDIA CONTACT:
Robert Cathey
Cathey.co for Tetrate
+1 865-386-6118
Stay Connected with Tetrate
Follow us on social media to stay connected with Tetrate and receive real-time updates on our event participation, insights, and more: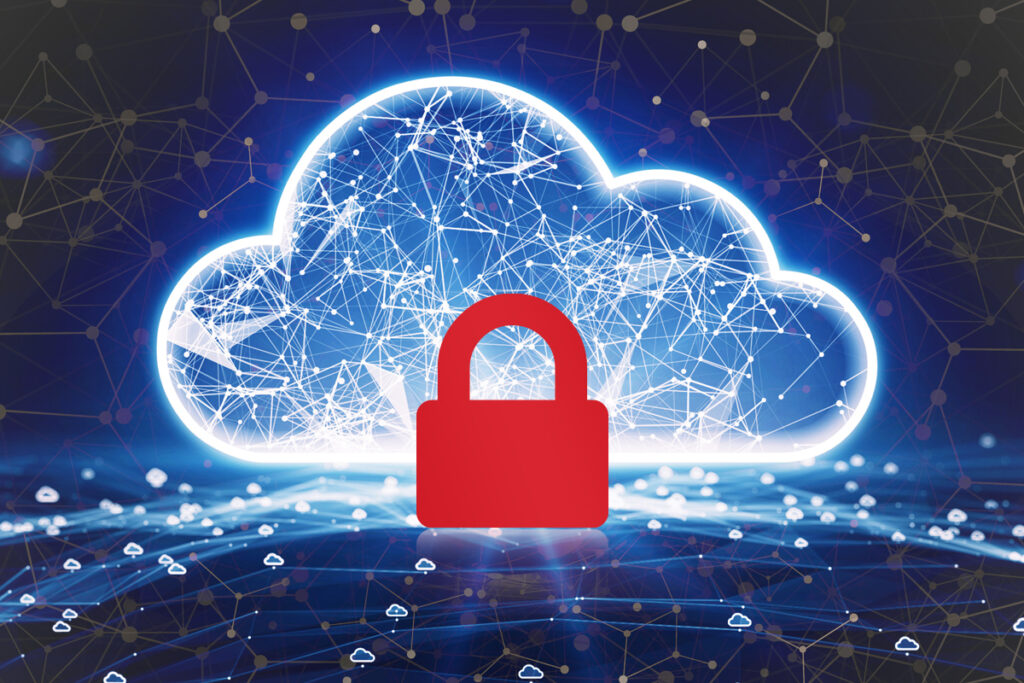 The Istio service mesh offers cloud native deployments a standard way to implement automatic mutual transport layer security (mTLS). This reduces the attack surface of network communication by using strong…
Read More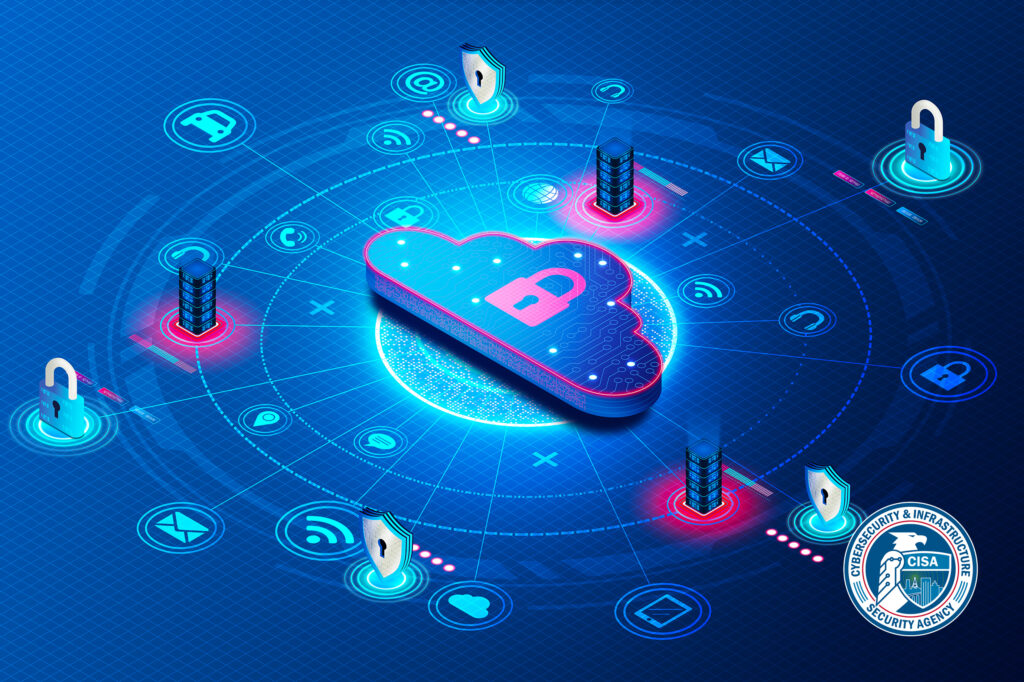 In today's landscape of increasingly frequent and sophisticated cybersecurity threats, federal agencies require a new security model that can effectively adapt to the complexity of the modern environment, embrace the…
Read More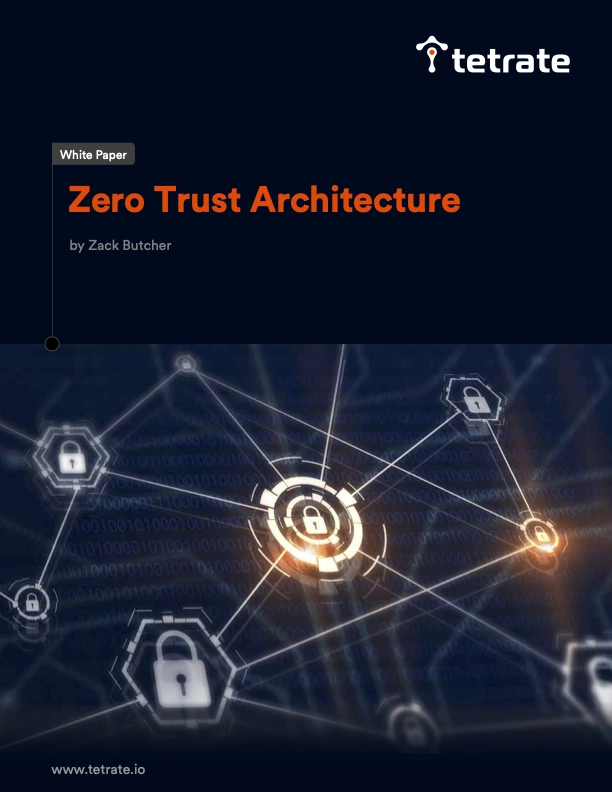 Zero trust security is getting a lot of attention—and for good reason. Read Tetrate's white paper on implementing Zero Trust for microservices for applications.
Get educated