Open Source
Tetrate is built upon open source products and we continuously contribute to the community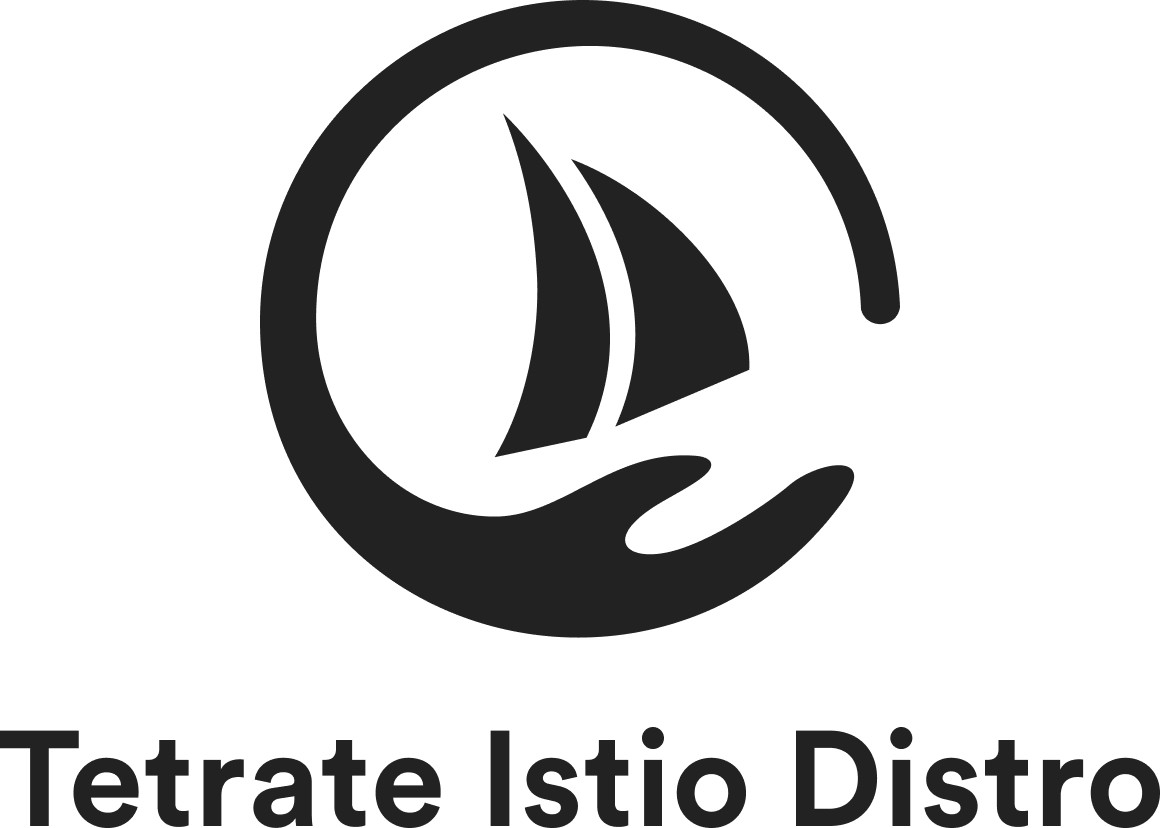 Tetrate Istio Distro is a project run by Tetrate to make it easier to deploy, use and maintain certified Istio distros.
wazero the zero dependency WebAssembly runtime for Go developers
func-e makes running Envoy® easy. func-e (pronounced funky) allows you to quickly see available versions of Envoy and try them out. This makes it easy to validate configuration you would use in production.
Istio is the industry-standard service mesh control plane that makes it easier to connect, observe, and secure microservices.
Envoy is an edge and service proxy that allows traffic in an infrastructure to flow in a mesh, allowing you to visualize problem areas, tune performance, and add substrate features.
SkyWalking is an observability power tool that provides distributed tracing, service mesh telemetry analysis, metric aggregation and visualization for cloud-native workloads in a single platform.
Zipkin is a distributed tracing system that helps users troubleshoot latency problems in service architectures.
Start a conversation
Learn how we can help you scale service mesh success across your enterprise.