Tetrate sets the standards for zero trust networking
Dynamic authn/z
We use NGAC to authenticate access to your applications. It an advanced implementation of RBAC, developed by NIST scholar David Ferraiolo.
End-to-end mTLS
Enable mTLS and prevent eavesdropping and ensure message authenticity and integrity with a click of a button across all your environments.
Trust bounded in space & time
Network location alone does not imply trust. Once authorized, access is granted only for a limited time and with least possible privileges.
Observable & auditable
Integrity and security posture of all assets are continuously monitored and policy enforcement continuously assured. Insights gained from observing are fed back to improve policy.
Get zero trust from the people who set the standards
Tetrate partners with NIST to develop standards for zero trust
Tetrate partners with the National Institute of Standards and Technology (NIST) to define and promote the standards for zero trust. NIST special publication 800-207 defines zero trust architecture. The SP 800-204, 800-204A, and 800-204B, co-authored by Tetrate offer deployment recommendations.
Tetrate Service Bridge
The only application connectivity platform with zero trust built in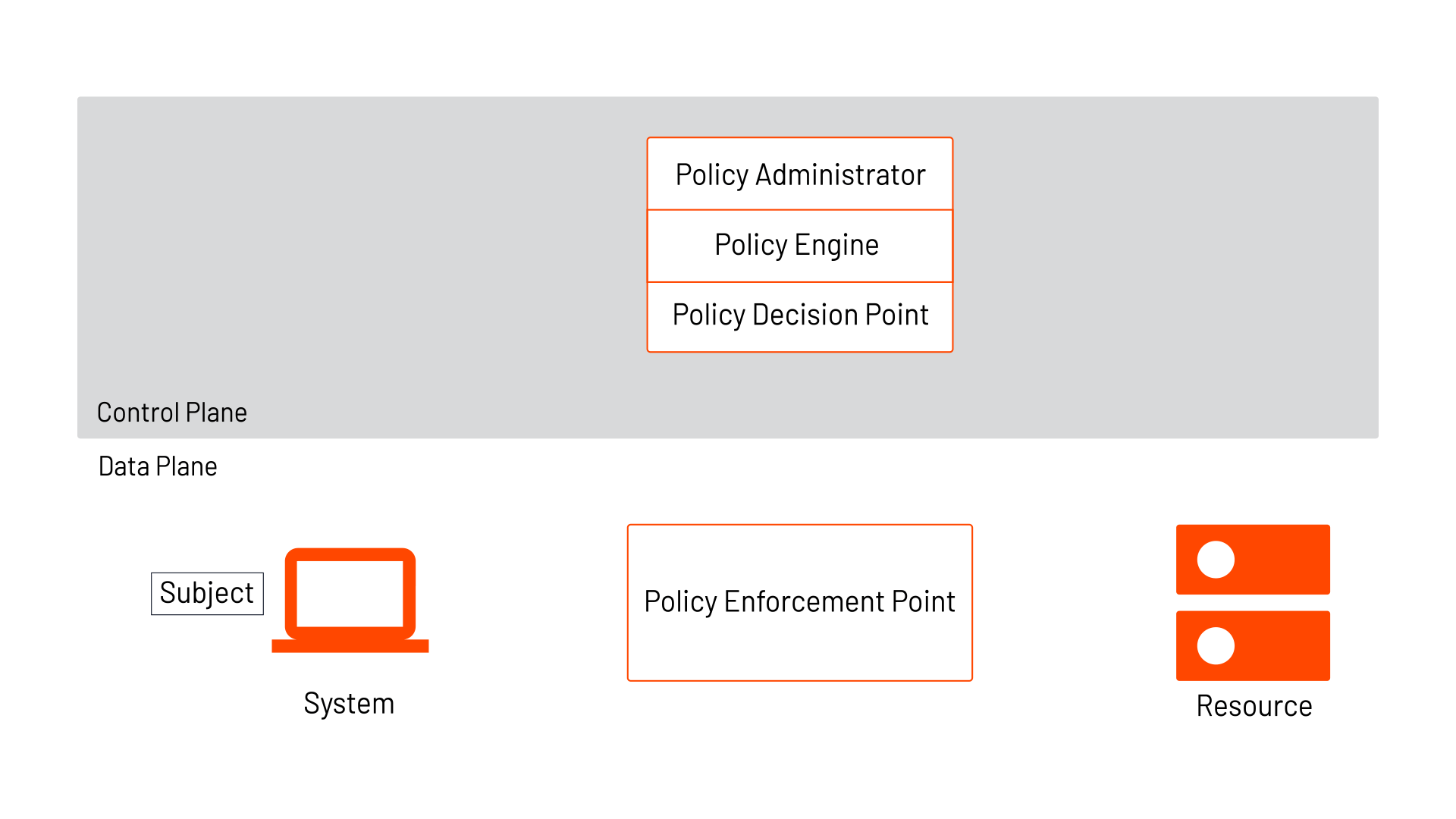 Comes preloaded with all of the controls to meet US ZTA standards, so your developers can focus on business.
App-level zoning allows for secure, fine-grained segmentation. Vetted workflows allow application, platform, and infosec teams to effectively manage policies for the entire organization. A centralized view of config changes with policy controls enables audit and continuous proof of compliance.
Connect and secure all your workloads across all the environments
Integrate with your existing systems and teams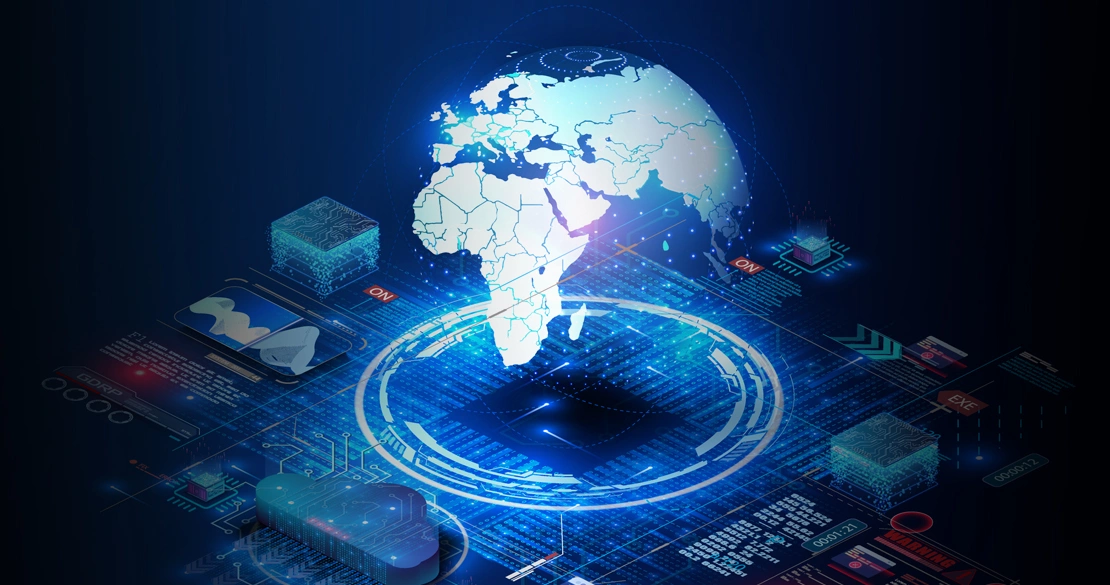 Organization
aware
Enable governance across teams with infrastructure mapping to teams, workspaces, and applications
Hierarchical user access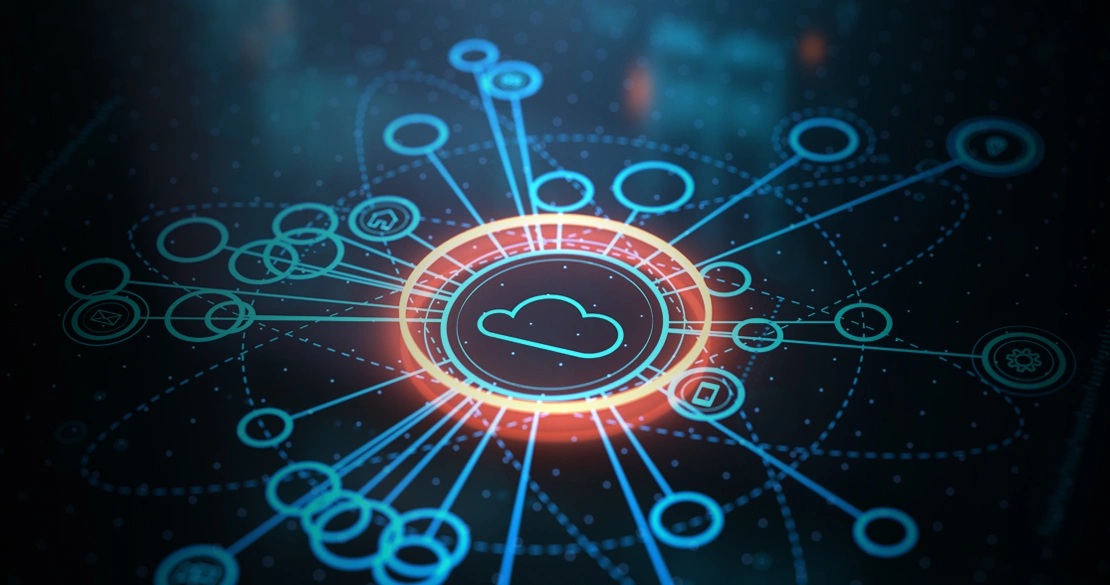 Ensure policy at
runtime
Application-level segmentation
End-to-end encryption in transit
Strong workload identity
Strong end-user identity
End-user to application resource authorization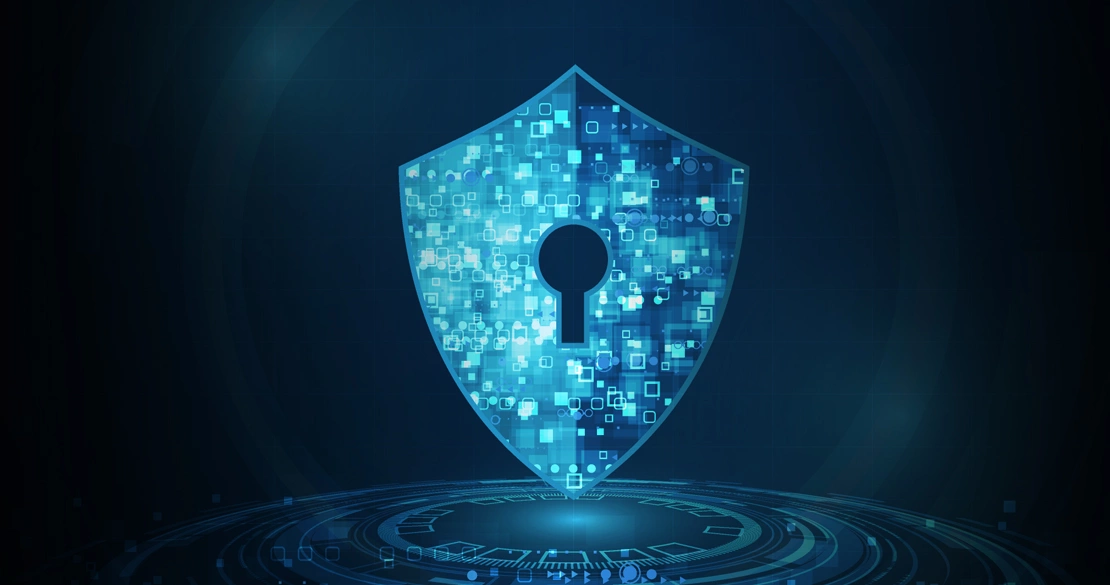 Know your security
posture, always
Runtime and historical proof of enforcement
Operational awareness, including metrics, logs, and traces, globally across the entire fleet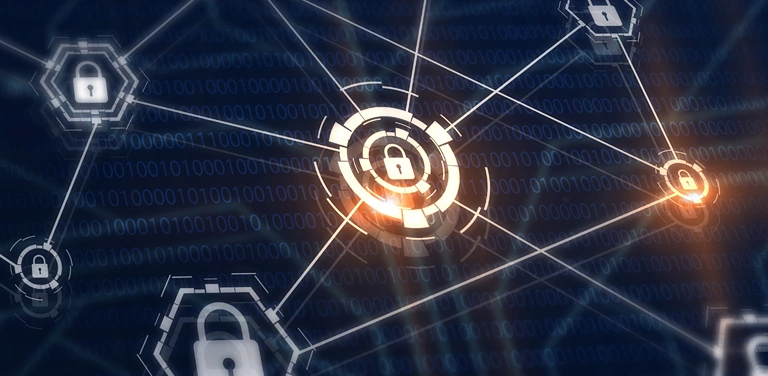 White Paper
Zack Butcher—Tetrate founding engineer and co-author of NIST SP 800-204a, "Building Secure Microservices-based Applications Using Service-Mesh Architecture"
Webinar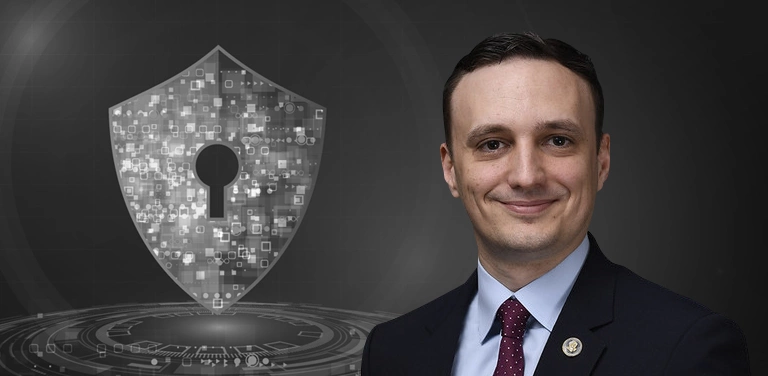 Zero Trust at the Department of Defense
Zero Trust in the Department of Defense and what the recent cybersecurity executive order means for federal agencies. Watch this webinar and get an in-depth view.
Blog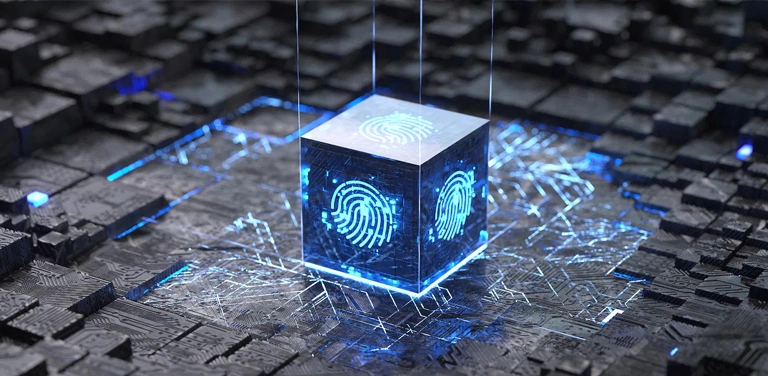 Offloading Authentication and Authorization
NIST and Tetrate have partnered to create recommendations around safely and securely offloading authentication and authorization from application code to a service mesh.