Business agility
Go faster, safely. Give app developers the tools they need to deploy and release faster, with confidence. Gain insight into steady-state app behavior and the visibility needed to see and fix developing issues before there's an outage.
Traffic shaping and canary controls

Service discovery across clusters and data centers

Workflows for faster, safer rollouts

Faster application troubleshooting with lower mean time to identify and resolve
Security and Isolation
Beyond traditional network segmentation, TSB enables application-level segmentation to ensure it's safe for apps to talk to each other. Multi-tenancy provides guardrails for teams working in shared environments to safely operate without stepping on each other's toes.
Multi-tenancy based on your existing org structure

Cross-cluster security policies and access control

Application-level segmentation: fine-grained ingress & egress controls
Business Continuity
Making sure your apps are highly available and resilient is hard—especially when they're spread out across complex heterogeneous infrastructure. TSB gives teams the resiliency primitives, visibility, and cross-cluster traffic management needed to prevent outages.
Resiliency, high-availability, and disaster recovery

Unified telemetry and SLO management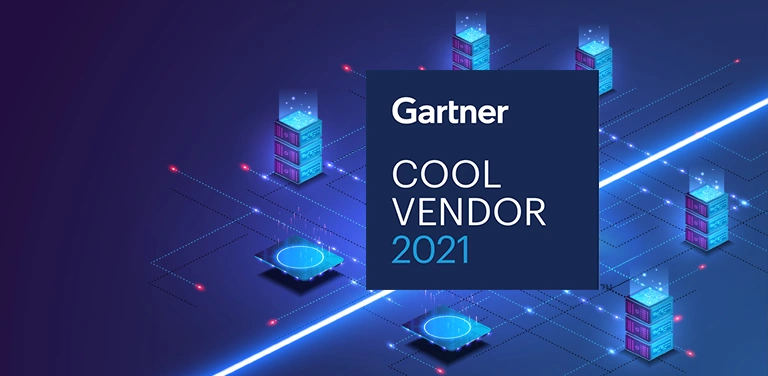 Report
Tetrate Named a Cool Vendor by Gartner
Tetrate is recognized by Gartner as a Cool Vendor in Cloud Computing. You can read the report to learn what Gartner has to say about Tetrate…
Video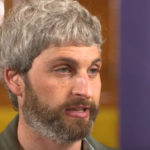 Starting out with
Service Mesh
Envoy creator Matt Klein (Lyft) advises organizations starting with service mesh to make changes incrementally, to solve problems one piece at a time.
Case Study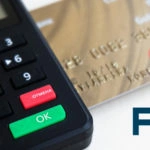 Encryption & PCI Compliance with Istio Service Mesh
Service mesh architecture provides a rich set of features for controlling and securing communications among services. Encryption in transit…