Strategic Partner
Tetrate's partners with the National Institute of Standards and Technology (NIST) to define and promote the standards for zero trust.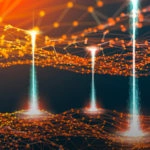 White Paper
Service Bridge – Bridging Brownfield and Greenfield
Envoy, is a self-service, multi-tenant platform to weave and manage the service mesh across VMs and Kubernetes clusters, on-prem and cloud.
Video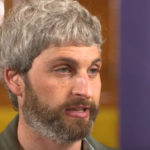 Starting out with
Service Mesh
Envoy creator Matt Klein (Lyft) advises organizations starting with service mesh to make changes incrementally, to solve problems one piece at a time.
Case Study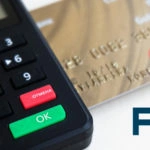 Encryption & PCI Compliance with Istio Service Mesh
Service mesh architecture provides a rich set of features for controlling and securing communications among services. Encryption in transit…